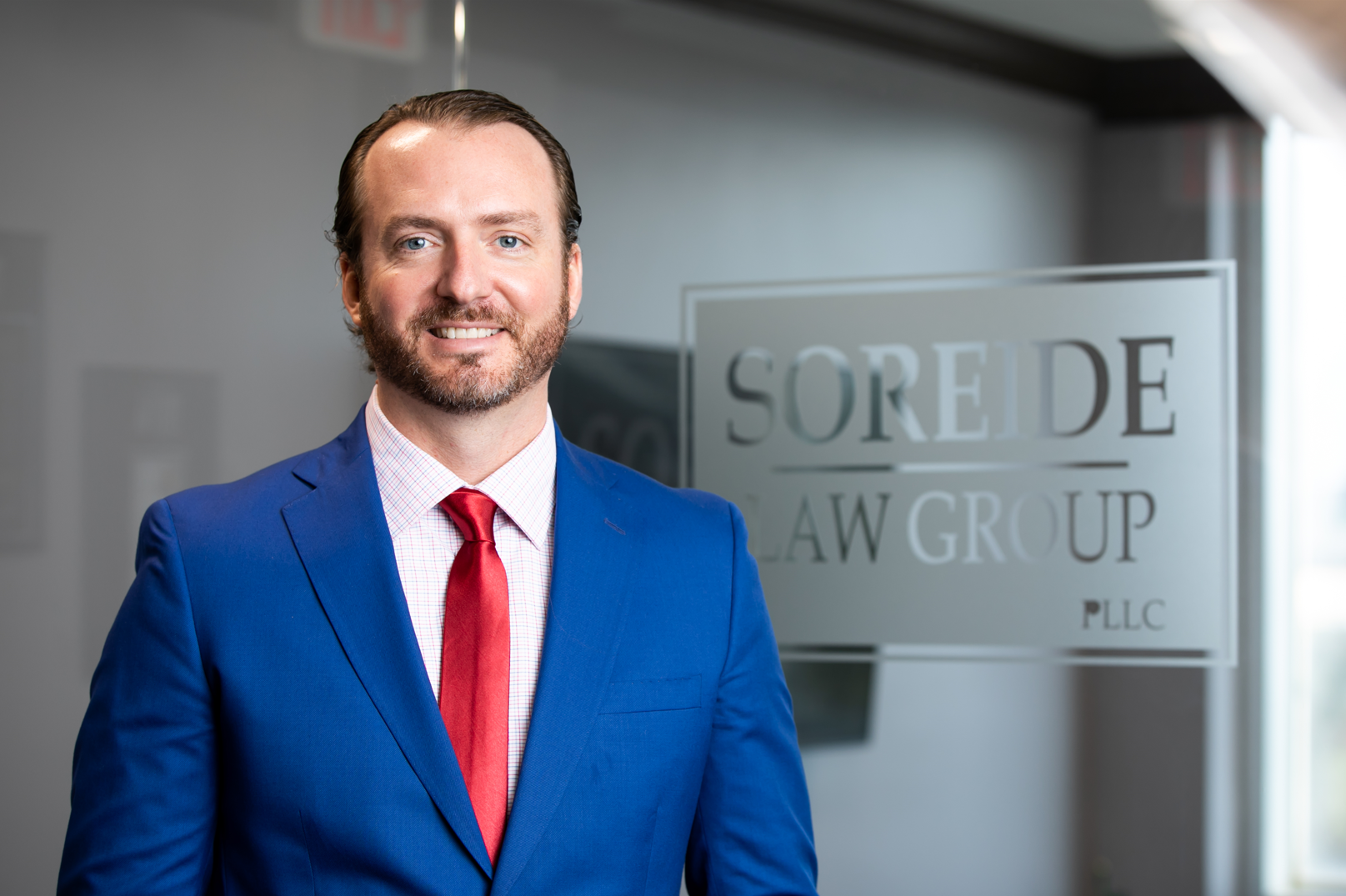 Florida is home to the second-most retirees in the country, second only to Maine. Recently, that population has been subjected to one of the most rapid and harmful increases in financial crime in recent memory, and is currently among the most dangerous states for the elderly in terms of financial safety.
This problem has progressed to the extent that the Florida Attorney General has established an office specifically to combat the problem. However, in the meantime, there are still thousands of cases of financial fraud perpetrated against Florida residents each year, the vast majority of which go unresolved.
Soreide Law Group has witnessed this problem and intends to help. They are now representing Floridians in the Jacksonville area before the Financial Industry Regulatory Authority or "FINRA" arbitration process in order to help secure justice in cases of securities fraud.
To read about how the firm may be able to help you, visit https://www.securitieslawyer.com
In accordance with Florida Law, the Florida Investors Protection Act protects individuals who have suffered financial losses due to fraudulent behavior by a broker are entitled to pursue compensation. Soreide Law Group can now help you do so with its FINRA arbitration services.
The lawyers at the firm are experts in FINRA arbitration, which is a complex process where settlement can be achieved out of court. When you seek recovery through this method, you may be able to leverage state, local, and federal statutes as well as FINRA-specific regulations to secure justice in your case.
Lars Soreide, the head attorney at the law group, has represented over 400 investors over the past 14 years in the FINRA forum, during which time he became intimately familiar with the regulations and processes necessary to achieve a just outcome in cases of securities fraud. As a result, he and his team have achieved success in over 90% of cases they have taken on.
One client said, "Our experience with Lars Soreide was very satisfying. He is a very sincere and dedicated lawyer. He did an excellent job in representing us in front of the arbitrator. We recovered 100% of the funds that we invested with the stockbroker. We highly recommend him."
Soreide Law Group has handled cases relating to unauthorized trading, excessive commission, overleveraging of ETF assets, unjust losses in the oil and gas sector, and a wide variety of other crimes across the financial industry. Their team is dedicated to pursuing every possible avenue in a given case to give you the best chances of a positive outcome.
If you believe you may have a claim, you should visit the Soreide Law Group website for a more thorough breakdown of the cases they typically handle. The group also recommends making use of FINRA's Brokercheck database to investigate financial professionals who are suspected of engaging in fraudulent or negligent behaviors in the securities industry.
You can get a free, no-obligation consultation at 1-888-760-6552.
To read more and determine whether you may have a case, visit https://www.securitieslawyer.com