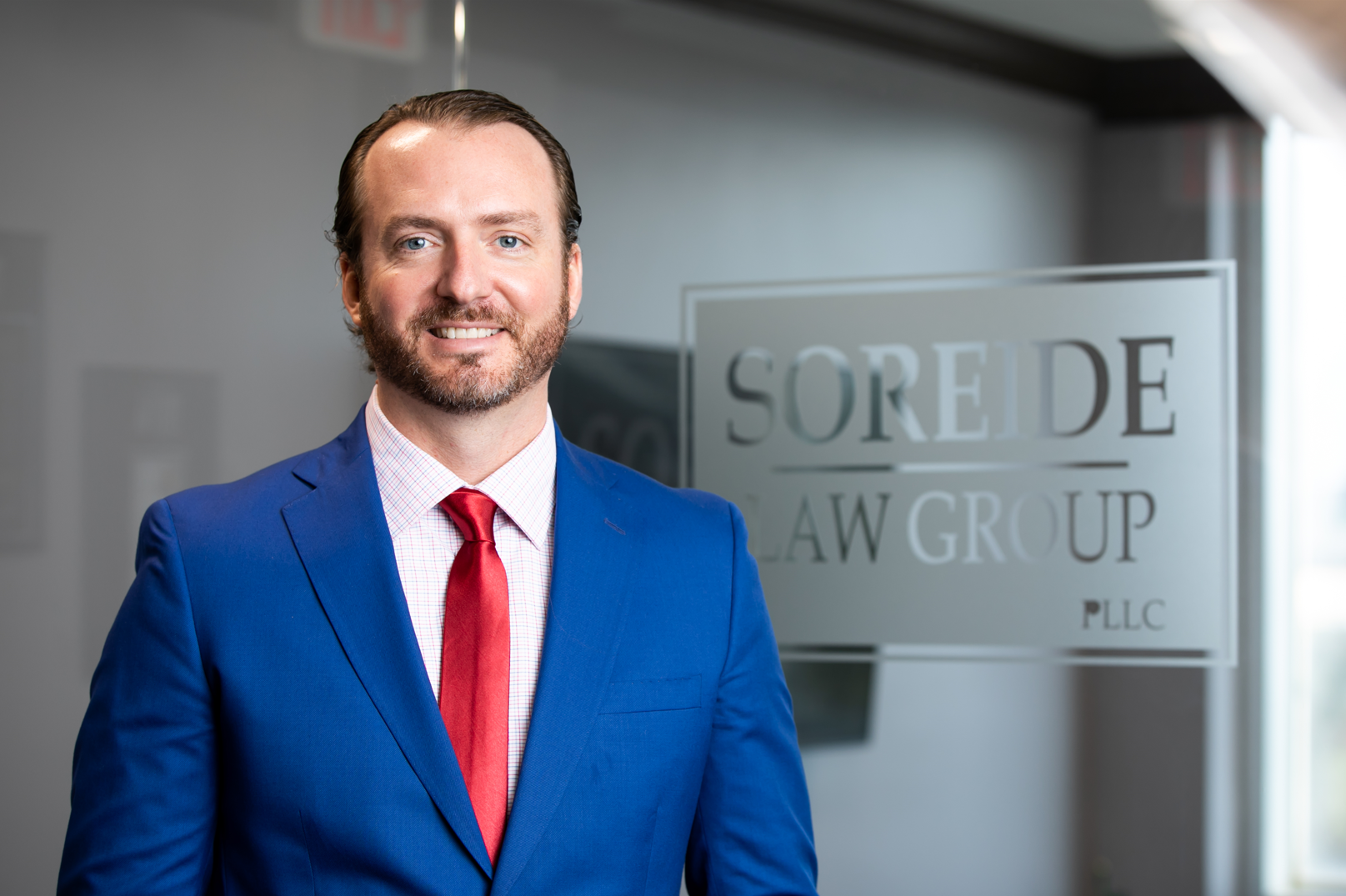 If you rely on a broker to trade or hold your securities assets, you also rely on them to keep your future safe. However, in Florida, millions of dollars are lost each year to securities fraud, which entails not only a breach of trust, but a breach of Florida state law.
If you are among the thousands who are impacted by these crimes every year, or if you suspect you have been defrauded, it is within the rights granted by the Florida Securities and Investor Protection Act to seek recovery for those damages. Through the FINRA arbitration process, you may be able to recover all or part of what was lost without bringing the case into a courtroom.
If you are interested, Soreide Law Group can help you navigate the lengthy and often confusing arbitration process by representing you before FINRA. They are among the most experienced securities law teams in the state, and are available now to represent your case.
To read more about Florida's laws regarding fraud, visit https://www.securitieslawyer.com
Soreide Law Group is offering Ft. Lauderdale residents their services on a contingency and will advance all costs until victory is achieved. They can help you build a case using a wide array of state, local, and federal statutes to secure the best chances of recovery.
If you have been impacted by financial crimes, FINRA arbitration can be a more efficient way to recover damages, and can decrease the time required to secure compensation. Using this method, Soreide Law Group has secured recovery in 90% of the cases they have represented.
The firm can provide you with representation if you have suffered due to risky investment recommendations, excessive leveraging or commission, overuse of margin, overconcentration, and more. They emphasize that most financial crime occurs behind closed doors and may go unnoticed at the time. Others may not realize that they are victims until it is too late, which the law firm has set out to help prevent.
Lars Soreide, the head lawyer at the firm, has been representing cases before the Financial Industry Regulatory Authority for many years. He has personally helped recover millions of dollars of lost funds through this process, and has decided to extend these services to the general public in Florida in order to help as many people as possible secure justice.
Florida has a particularly high state-wide fraud rate, and those who have experienced this first-hand can now turn to Soreide Law Group for help. If you fear that your funds may be lost forever, do not despair. Soreide Law Group has helped thousands of individuals in your position, and is ready to help you build your case with respect and efficiency.
If you suspect you may be eligible for representation, you can schedule a free no-obligation consultation with the Soreide legal team to discuss possible paths forward. The firm also recommends making use of FINRA's Brokercheck tool to research the financial professionals in your life independently to find past malicious behavior, indictments, or settlements.
To schedule a consultation, visit https://www.securitieslawyer.com