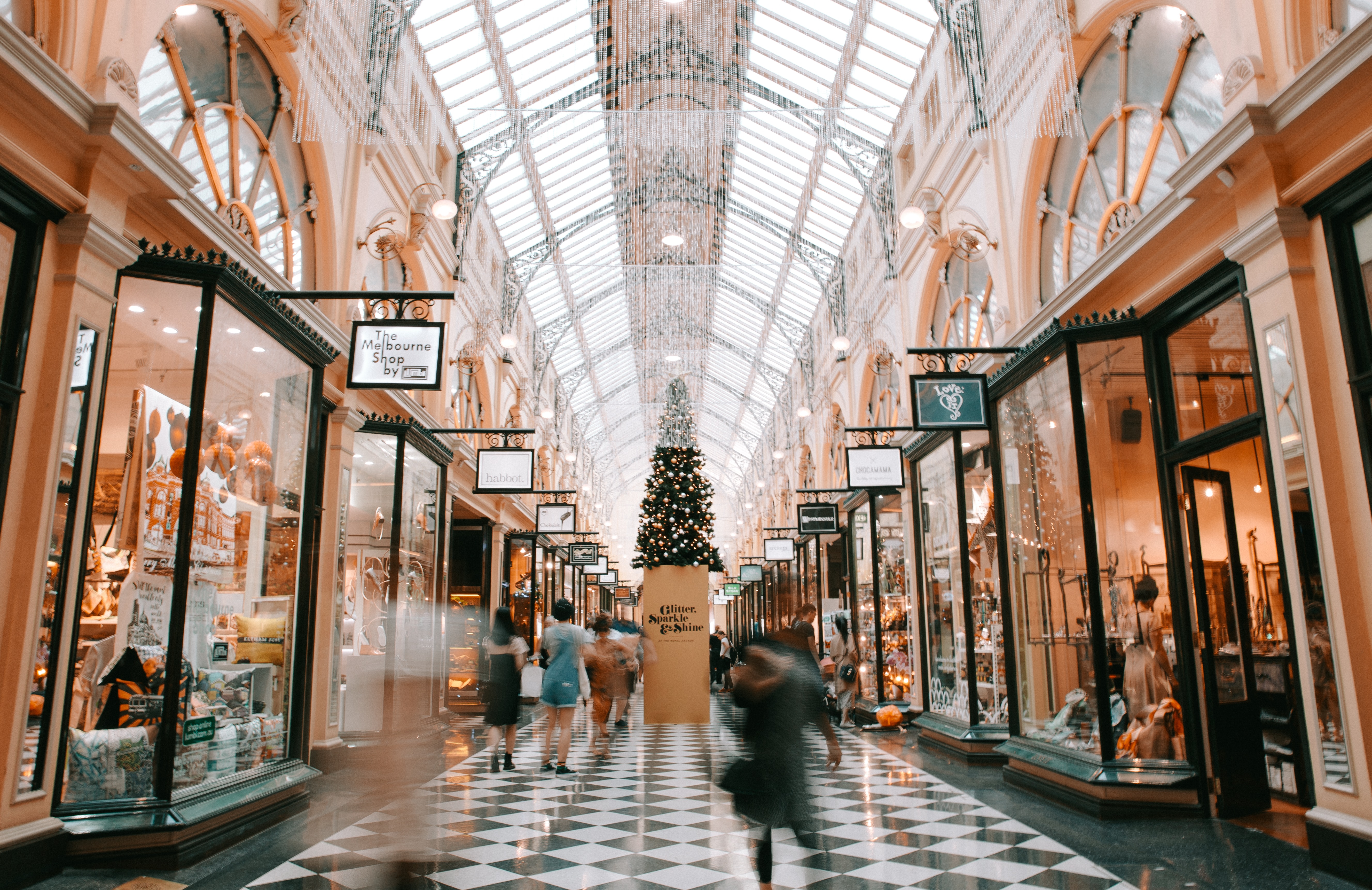 To be the best, you have to bring the best. Find top talent for your NYC brand and let the Big Apple know what you're all about.
Luxury brands like yours need particular characteristics, qualifications, and aptitudes from your staff, and that's why Emerging Blue presents its services for talent matching. You can browse the agency's existing pool of candidates for potential fits before making contact as part of initial interviewing stages… or take advantage of more comprehensive services.
Click https://www.emergingblue.com now!
As explained by the national talent acquisition firm, such options include its EB 360 program, a full-scale recruiting partnership that allows its specialist personnel to work directly with your brand. This service is available in the Tri-State area, which means that with Emerging Blue's help, your rising fashion or beauty company can assemble the full-time team you need.
By signing onto the specialized EB 360 service, you can attain guided assistance through each advancing phase of the hiring process. Whether your company needs advice on matters such as Human Resources policy navigation, employer branding, or talent assessment procedures, Emerging Blue provides you with expert strategic support.
For more on this, see https://www.emergingblue.com/eb-360 today.
Emerging Blue is therefore able to explore a number of different avenues with the intention of bringing worthy talent to your door. This extends across your departments, with its candidates possessing qualities suited for your eCommerce and digital-related positions alongside retail and sales advisory jobs.
If you're looking to recruit qualified candidates, you can post info surrounding your open roles on Emerging Blue's website for the benefit of job-seekers in NYC and elsewhere. Whether you're searching for permanent staff or freelancers, the agency is able to offer you a vast selection of suitable names.
Check out https://www.emergingblue.com/open-a-job to begin working with Emerging Blue!
Speaking specifically about its philosophy towards connecting companies with talent, an Emerging Blue representative said: "Building successful brands stems from creating the perfect team - and focusing on the brand vision and voice of each client. We search endlessly for diverse talent through networking, social media engagement and focused marketing."
Emerging Blue points to its ongoing alliances with notable clients, including John Varvatos, Vince, LVMH, Amour Vert, and others. As such, the agency considers itself equipped to raise the profile of labels based in New York City and beyond while providing staffing solutions tailored to your needs.
For staffing made easy, trust the specialist team at Emerging Blue.
Are you in or around New York City? Head to https://www.emergingblue.com/focus or https://www.emergingblue.com/blog to learn more about Emerging Blue and its experience working with luxury brands just like yours!