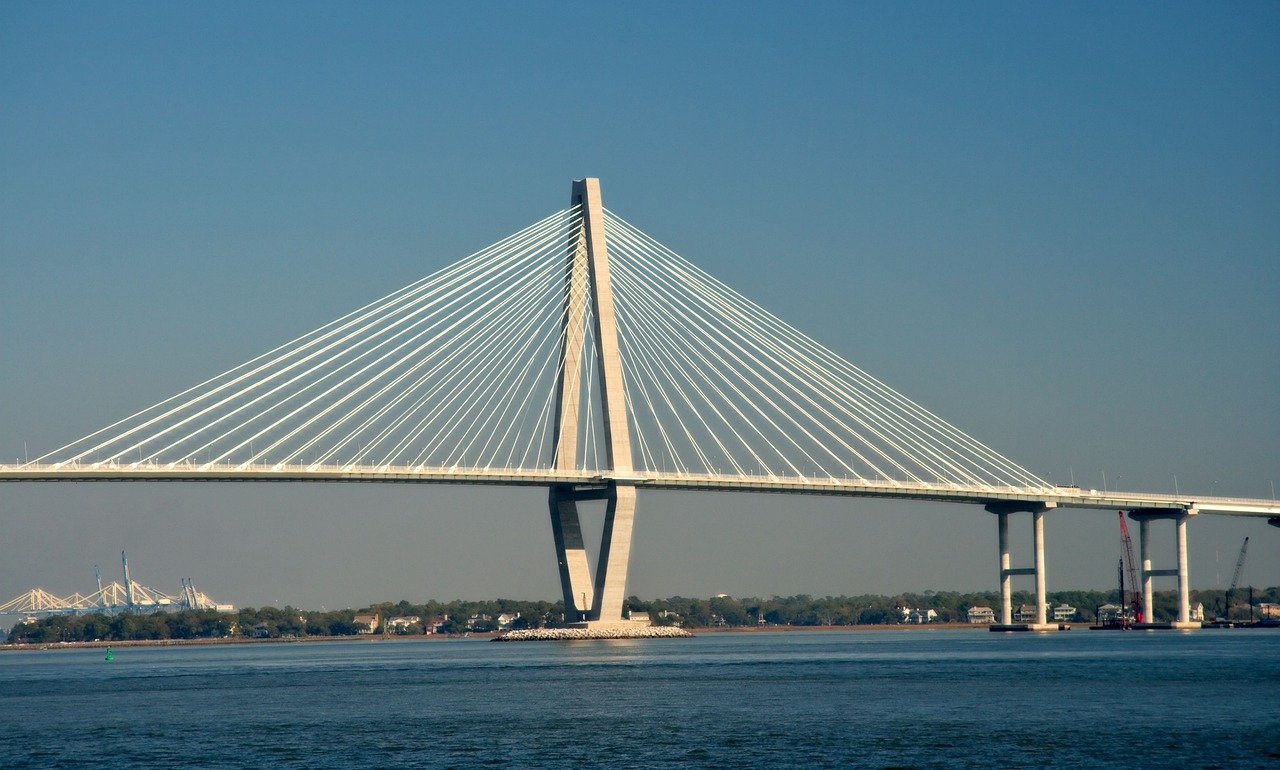 Different voices singing together make the choir… creative talents work together to complete your hire. Trust Emerging Blue for all your recruiting needs, staffing your Charleston apparel brand with the brightest minds around!
Research indicates that recruitment trends as 2023 unfolds point to an increase in diversity and inclusion, with companies seeking to build and maintain a multicultural workforce. With more employers embracing the importance of fostering diversity, Emerging Blue offers services that allow your brand to maximize your hiring efforts.
Click https://www.emergingblue.com now!
The nationwide agency is well-versed in essential modern recruitment principles in the area of marketing, extending to employer branding. With its services, Emerging Blue is able to help your team improve your reputation among jobseekers, leading to an increase in applications from rising local talent.
Its program is geared specifically towards the needs of fashion companies as well as beauty and home-product labels. You can turn to the agency for support when filling roles in merchandising and product design to website development, social media representation, and other digital-based positions!
Looking to hire full-time or temporary staff? You're offered two main choices by Emerging Blue's specialist team. You can opt for its EB 360 partnership or post jobs online for budding and experienced talent with highly sought-after skills and attributes to view.
Check out https://www.emergingblue.com/open-a-job to learn more.
Described as the most comprehensive option provided by Emerging Blue for employers throughout the nation, its EB 360 program offers complete guidance through every step of modern hiring. With expertise in the latest recruitment strategies and Human Resources policies, the agency aims to identify perfect matches for your brand via up-to-date assessment procedures.
"EB 360 is our integrated recruiting service that is effective and cost-efficient," explains an agency representative. "A proven solution for growing companies, EB 360 is a customizable, full-service recruiting program that offers a dedicated team to manage the entire recruiting process from ideation to hire."
Under the leadership of its founder, Scott Gibree, Emerging Blue was formed with the hope of facilitating ideal team building by putting your company's unique needs at the forefront of talent searches. The agency names Free Fly, The North Face, and Marine Layer among its ongoing clients - with Emerging Blue also backing other established apparel brands across the United States.
Fuel the fire of your latest hire - Emerging Blue is the team for you!
If you're in or around the Charleston area, head to https://www.emergingblue.com/eb-360 to access additional info about Emerging Blue and the full scale of its recruiting services.