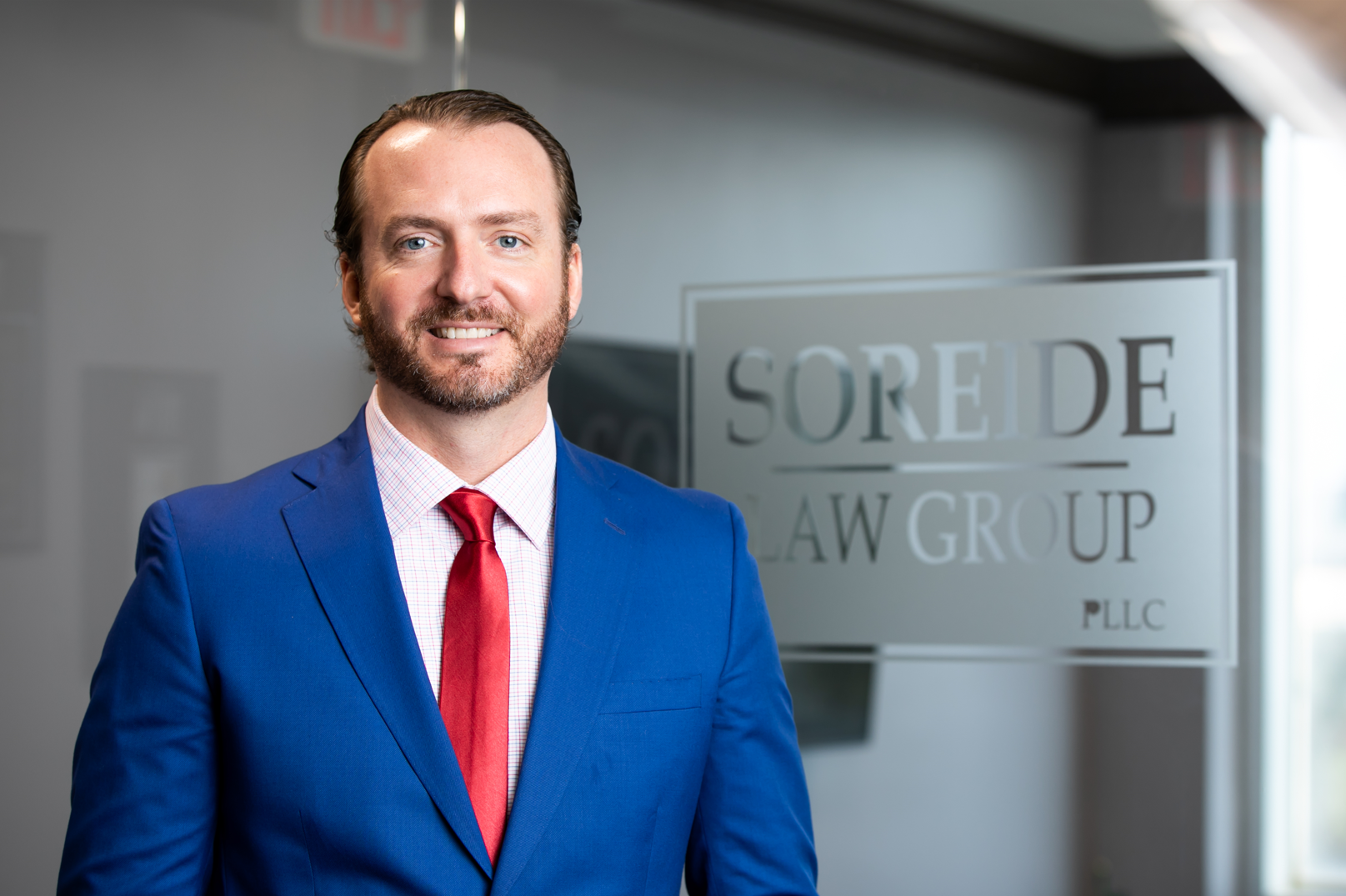 Soreide Law Group now covers legal assistance in matters relating to broker fraud, and specifically to financial losses that commonly impact senior populations. Florida is the #1 location in the US for financial fraud against seniors, and the law firm, Soreide Law Group, can help the victims of those crimes seek compensation in their cases in the Financial Industry Regulatory Authorities "FINRA" Dispute Resolution Forum.
To learn more, visit https://www.securitieslawyer.com
According to Florida securities law, anyone who has been the victim of fraud or mishandling of assets by a securities broker is entitled to sue those individuals for damages. Soreide Law Group's recent expansion is designed to help senior citizens specifically by providing representation in the out-of-court arbitration process, also known as FINRA arbitration. A FINRA arbitration is much faster than a court case with more streamlined discovery and no depositions. Many investor want to know how long a FINRA arbitration takes until they can receive compensation for their bad investments sold to them by their broker, typically the process takes about 9 to 12 months but many cases settle long before that. Court cases, with backed up dockets and thousands of claims, can take years to resolve. Either way once a customer opens a brokerage account with a FINRA firm, they already agreed to arbitrate at FINRA by virtue of their account opening agreement. Despite being forced into FINRA arbitration it is the preferable way to litigate these claims by securities lawyers.
FINRA arbitration can be useful in securing compensation in a wide variety of broker fraud cases, including those most common among individuals over the age of 65. These civil offenses committed by financial professionals typically include stockbrokers or financial advisors engaging in unauthorized trading, selling unsuitable investments, over concentration of one asset and charging excessive commission, which may constitute fraud according to state regulations.
Soreide Law Group is providing their expert legal representation to anyone impacted by these crimes. Their team will build a case using state, local, and federal statutes in order to give their clients the highest chance of recovery possible. So far, their team has been successful in securing a financial reward in approximately 90% of the cases they have handled over the past 15 years. Soreide Law Group, located in Pompano Beach, but that handles claims nationwide, has handled over 400 securities arbitration matters.
Lars Soreide, the head lawyer at the firm, has the expertise necessary to handle delicate cases in a timely manner, prioritizing the wellbeing of the client above all else. Soreide Law Group has 70 google reviews from satisfied clients going back to 2009.
One client said, which is emblematic of a typical review, "Soreide Law Group helped my wife and I recover a portion of what we lost with an Atlanta brokerage firm. Soreide stayed in touch every step of the way and concluded our claim in the amount of time they originally stated. We had a very good experience."
The services are available on a contingency fee basis, meaning there are no up-front costs to the client until victory is achieved in the case. The firm's website hosts a large amount of information that potential clients can use to determine whether they may have a case and what the precedents may be in a given situation.
To read more about how you may be able to benefit from these services, visit https://www.securitieslawyer.com