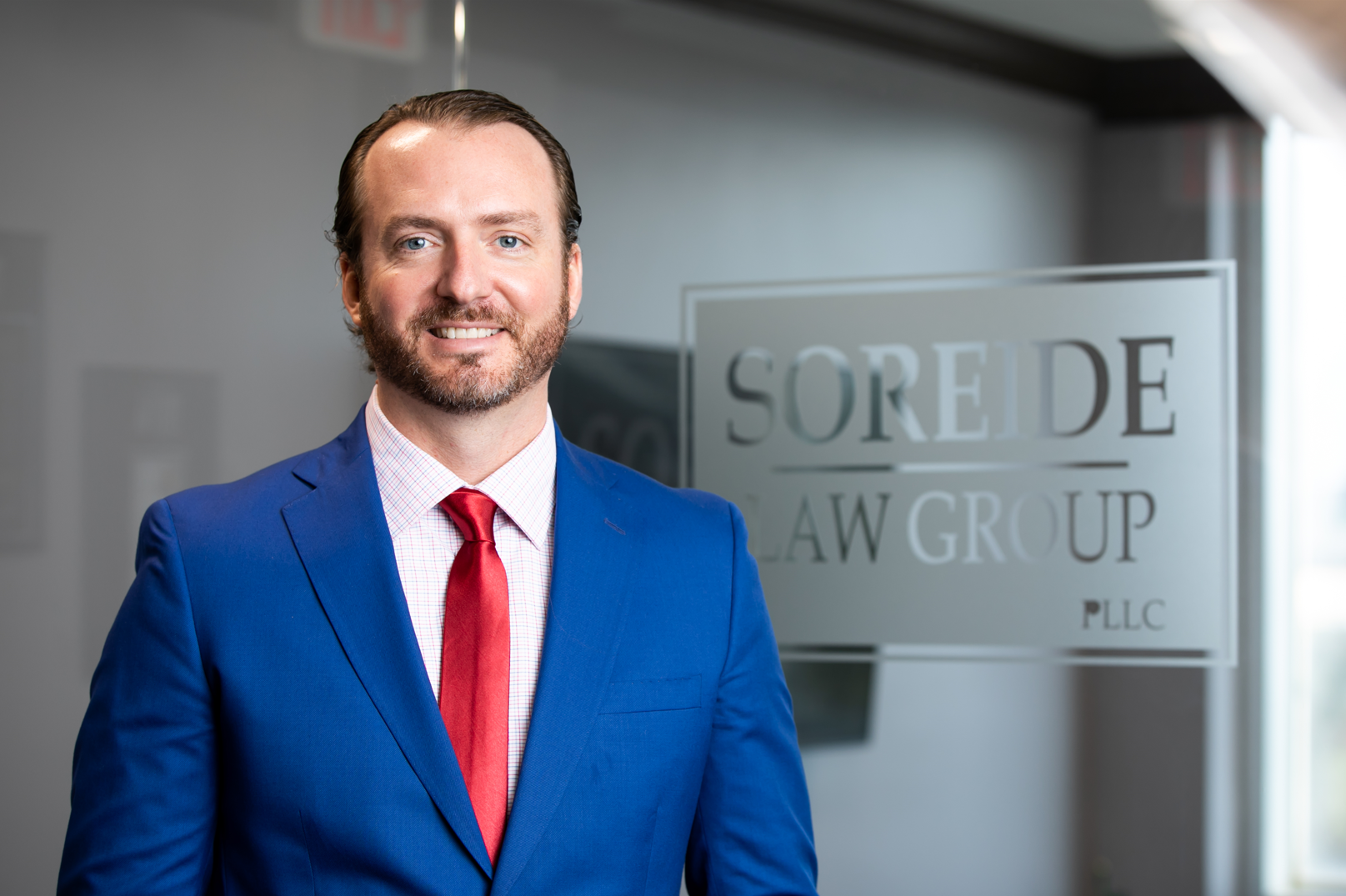 Soreide Law Group is focused on investors who have suffered financial losses due to the sale of a leveraged ETF asset by their stockbroker or financial advisor. The mishandling of leveraged ETFs sold at the recommendation of a financial advisor may qualify under Florida law as an overtly negligent action on the part of the broker and constitutes fraud, allowing those who have suffered as a result to seek compensation.
To learn more, visit https://www.securitieslawyer.com
Regulatory notices sent out to FINRA members, which are considered industry standard and would be followed by any registered investment advisor or FINRA member brokerage firm, specifically state in FINRA Regulatory Notice 09-31 states that leveraged products, reset each day, leveraged and inverse ETFs typically are inappropriate as an intermediate or long-term investment. Some examples of the largest and most popular leveraged ETFs that have been mismanaged by brokers and held as long positions by brokers who don't understand what they are selling include:
Proshares ultra Pro QQQ, symbol TQQQ, 3x leverage;
Direxion Daily Semiconductor Bull 3x Shares, symbol SOXL, 3x leverage;
Proshares ultra QQQ, symbol SOXL, 3x leverage;
Proshres ultra QQQ, symbol QLD, 2x leverage
Direxion Daily Financial Bull, symbol FAS, 3x leverage
Proshares Ultra Financials, symbol UYG, 2x leverage
Many customers of financial advisors don't understand how the leverage in these ETFs work and how volatile these leverage ETFs can be. According to Florida's Securities and Investor Protection Act, anyone who has suffered financial loss as a result of negligent or otherwise criminal behavior by a broker is eligible to pursue compensation. Following the expansion, Soreide Law Group can help more clients seek justice through FINRA arbitration, which is among the fastest and most effective ways to secure that compensation outside of court.
Through this arbitration process, cases are brought before a neutral board appointed by the Financial Industry Regulatory Authority. From there, an array of state, local, federal, and organization-level statutes are at the disposal of Soreide's legal team to build a case against the defendants.
Soreide Law has recovered over $40,000,000 in the aggregate in total relief for their clients over the last decade. Their expert team is intimately familiar with the complex process involved when pursuing FINRA arbitrations involving leverage ETFs, and are prepared to guide their clients in a timely and respectful manner.
Leveraged ETF cases make up only a small portion of the cases Soreide Law Group are able to assist with. The firm also handles cases involving high-risk placements, unsuitable investments, unauthorized trading, excessive margin calls, and a range of other negligent behaviors.
Lars Soreide, head lawyer at the firm, has spent 14 years bringing FINRA arbitrations on behalf of retail customers nationwide. His expertise and the team working behind him make the firm uniquely equipped to handle securities fraud cases, and doubly so when it comes to the FINRA arbitration process.
To schedule a consultation or read more, visit https://www.securitieslawyer.com