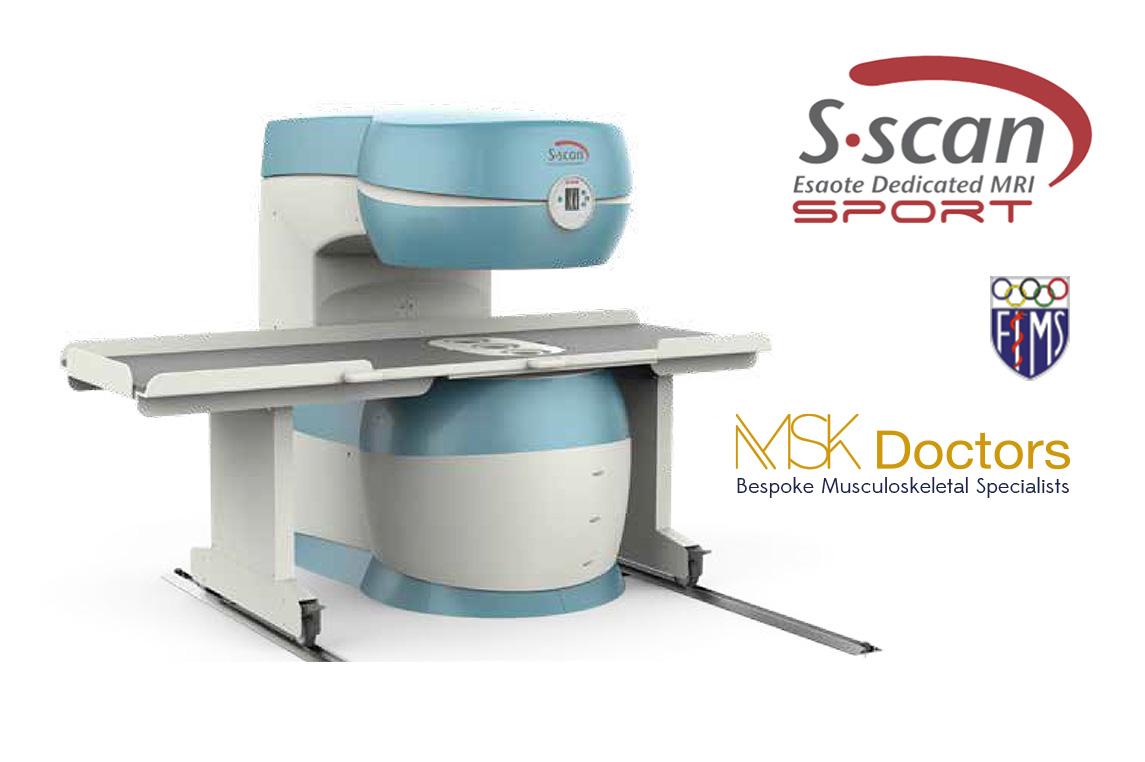 Tired of waiting months for an MRI scan? Now you can self-refer and get seen instantly with Open MRI in Sleaford! Book an appointment today and experience the benefits of the very latest in magnetic imaging tech!
Open MRI offers you a new, state-of-the-art form of magnetic resonance imaging, utilising an open-sided scanner machine to reduce claustrophobia while also enabling dynamic motion scans.
For a faster scan and rapid results, choose Open MRI. More details at https://www.openmri.co.uk/self-referral
The clinic's services are ideal if you're suffering from bone, cartilage, and joint injuries and impairments. You can also self-refer for imaging services rather than having to wait for months for a referral via the NHS.
According to RadiologyInfo.org, MRI is a non-invasive procedure for medical diagnosis, using a magnetic field, radio waves, and computer power to produce detailed images of bones, joints, and soft tissue injuries. Unlike traditional x-rays, MRI does not use radiation to produce images and is capable of revealing details within soft tissue body structures that cannot be picked up by radiographs.
Open MRI's cutting-edge scanning machine is ideal if you have joint disorders such as degenerative arthritis, torn ligaments, herniated spinal discs, and soft tissue tumours. The machine's open sides allow for bespoke scanning procedures, incorporating movement to better detect impairments during activity. This makes the clinic a go-to resource for athletes and sports scientists.
The company also works closely with solicitors and a renowned medical-legal agency, offering private scans for medical negligence and personal injury claims. Open MRI is part of MSK Doctors and provides you with a multi-disciplinary team, capable of delivering fast and accurate results.
About Open MRI
The clinic works with the very best certified specialist musculoskeletal consultant radiologists. MSK Doctors also owns and operates clinics on London's famous Harley Street. Open MRI is approved by the International Federation of Sports Medicine.
A spokesperson says, "With the clinics in London Harley Street and our own computer vision robotic centre in Lincolnshire, we can help patients access the best technology for treatment and diagnosis."
If you need a scan and you don't want to wait, Open MRI can help!
Open MRI continues to pioneer progressive imaging techniques in the UK. Book your appointment today. For more info, please visit https://www.openmri.co.uk/self-referral