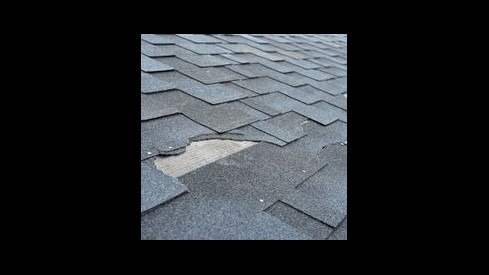 When looking for a new home, buyers inspect everything in the home. From plumbing to HVAC systems, buyers vigorously search a home for every issue and repair needed. However, many buyers forget to check one of the most critical pieces to a home—the roof. New buyers need to have the roof of a home inspected to ensure the roof is in good condition. Bond Roofing has released information for buyers to understand what to look for in a roof when purchasing their next home.
Of course, the most important thing to check is to see how old the roof is. Asking for records of when the roof was installed should be a buyer's first step. Next, check to see if the roof is under warranty from the installer or manufacturer. Most manufacturers' warranties are transferable. If the seller is unaware of the age, it is recommended buyers have the roof inspected by a licensed professional. Bond Roofing mentions that it is essential to see if there is black staining on asphalt shingles. The roof could be over ten years old if there is significant staining.
Bond Roofing provides readers with other signs of an aging roof. These include:
•Shingles curling at the edge
•Visible fiberglass
•Mismatched shingles
•Lifted flashings
While inspecting the roof is important, Bond Roofing also recommends buyers inspect other areas of the house, such as the attic, ventilation, and gutters.
In conclusion, buyers should inspect the roof of a home to ensure they are up-to-date and in good condition. A professional inspecting a roof helps potential buyers save thousands of dollars in roofing repairs.
Bond Roofing provides the Raleigh area with reaping and installing a wider variety of roofing types for commercial and residential clients, including asphalt, metal, flat, and copper roofing. Interested in Bond Roofing? Schedule a free consultation for a new roof today!