[NSFW] 18 Perfect Timing Moments Captured In Photos
This post contains almost naked people. And they're perfect.
The more you look at these perfectly timed photos, the funnier they get. Here are some of the best examples of perfectly timed images, images taken at the right moment and guaranteed to make you look around twice.

1. The exact moment he realized his mistake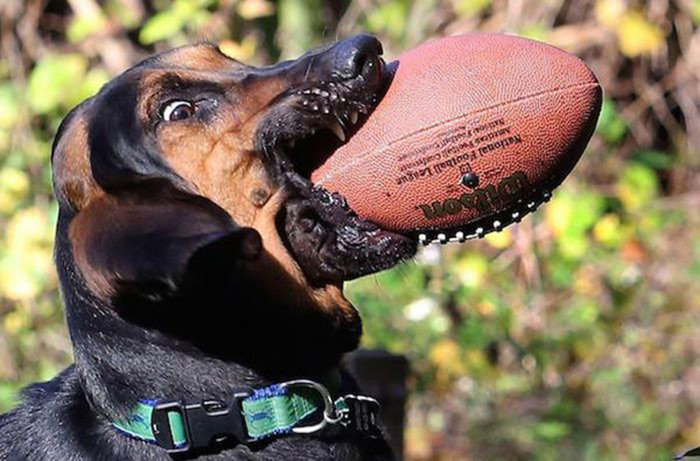 2. Great perspective 😉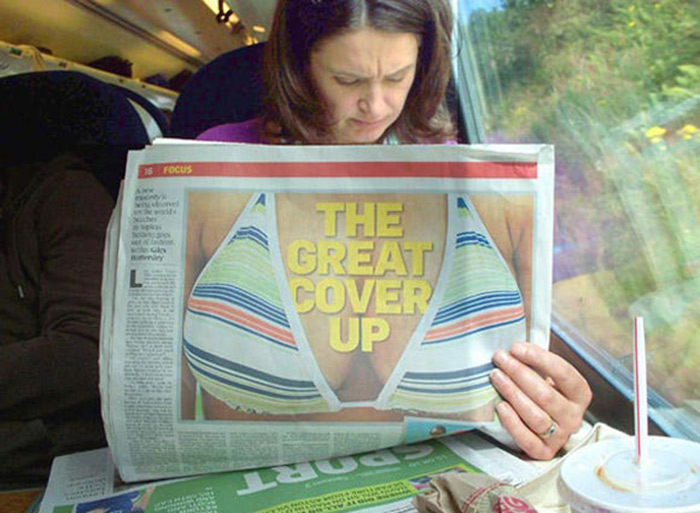 3. What the…oh, it's just a person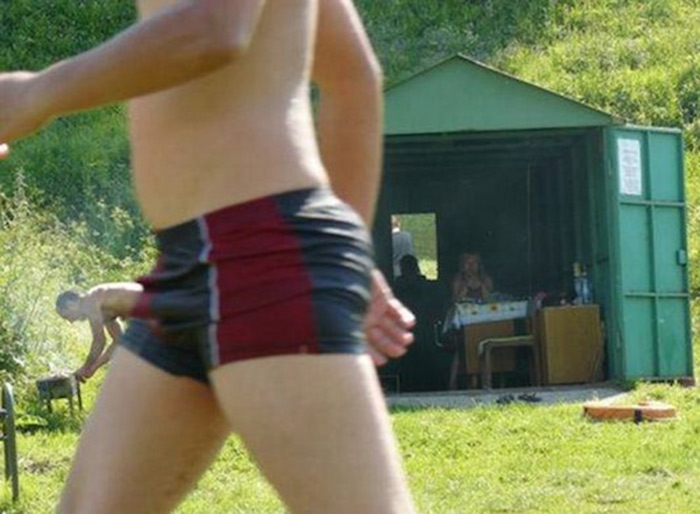 4. Moment before catastrophe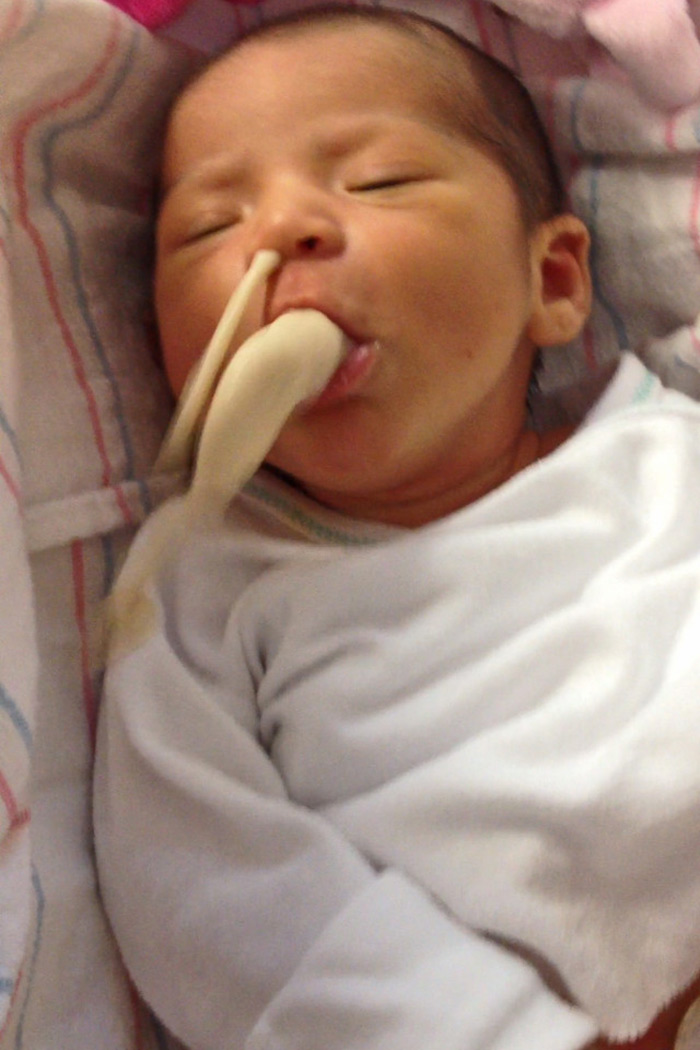 5. Ohhh she thique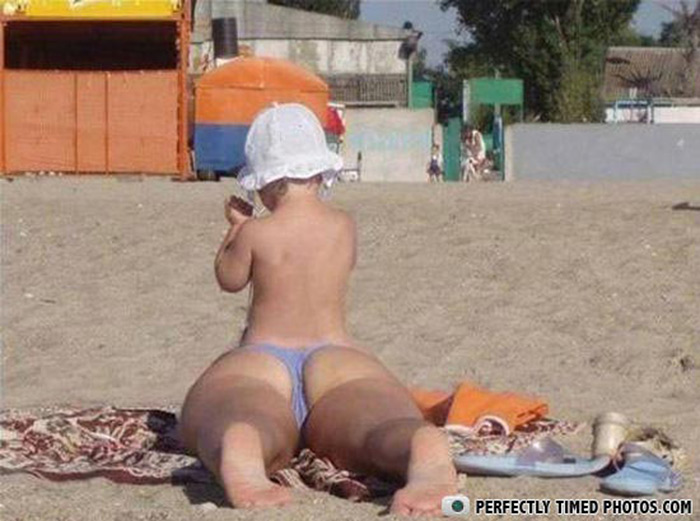 6. Farewell, good food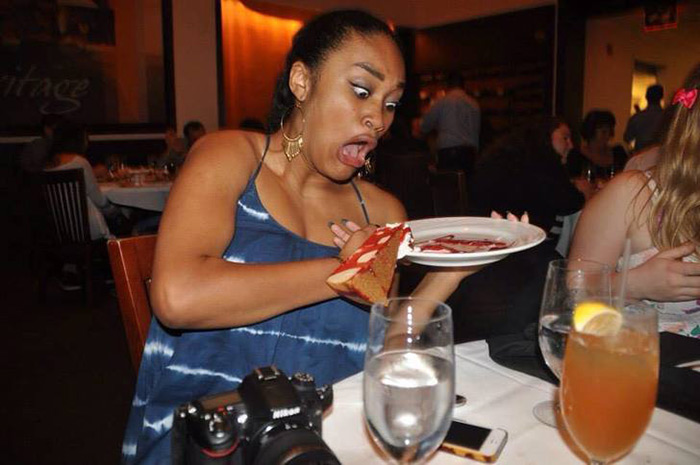 7. Putting a literal meaning to putting your head inside someone's ass LOL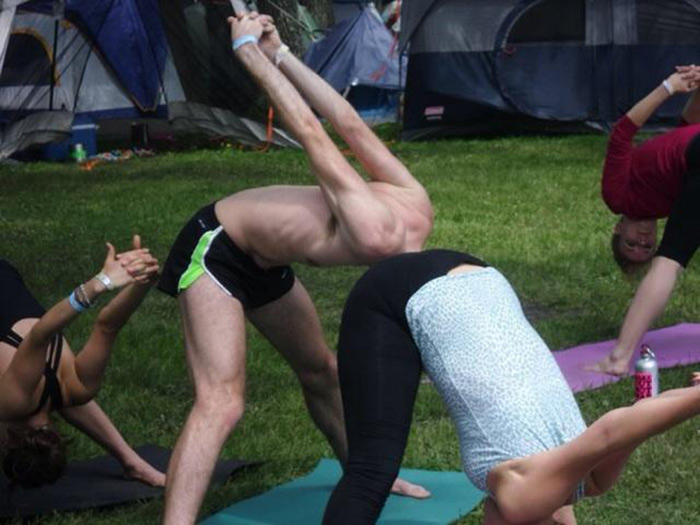 8. It's like baby Yoda!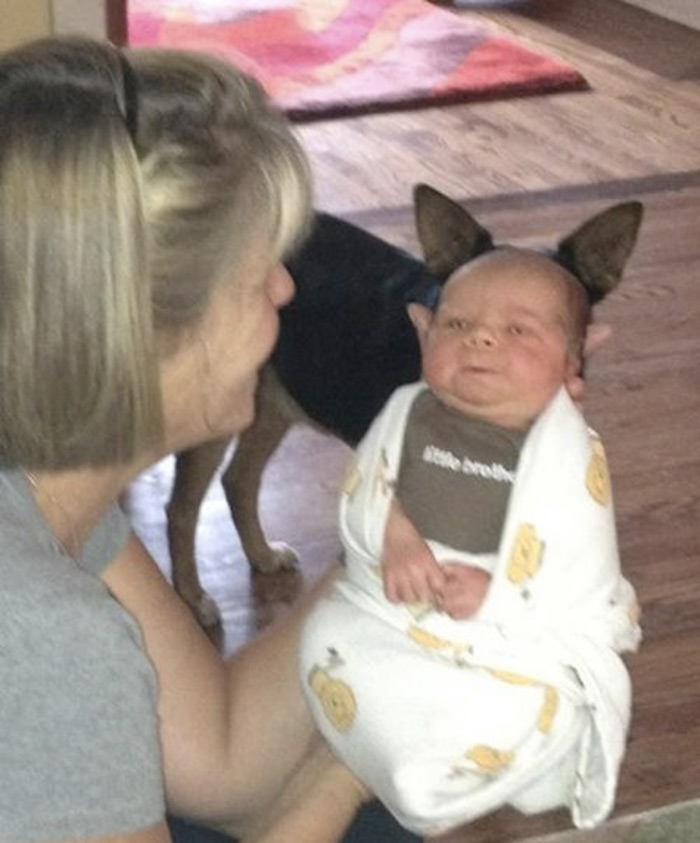 9. Love to drink that, yeah? 🙂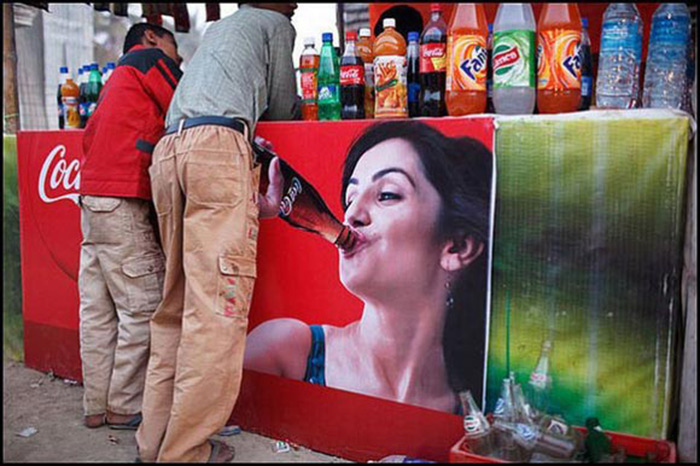 10. Broken nose, broken ribs, and possibly even a broken wrist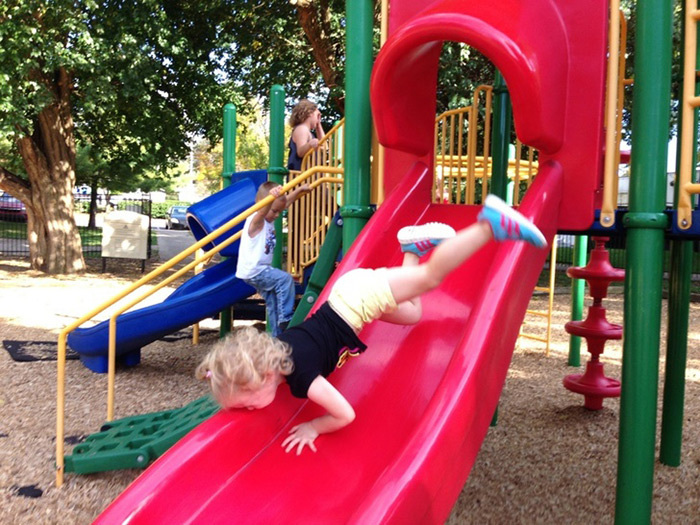 11. That's a nasty fall, something is about to break, good timing though!
12. A very naughty ghost caught on camera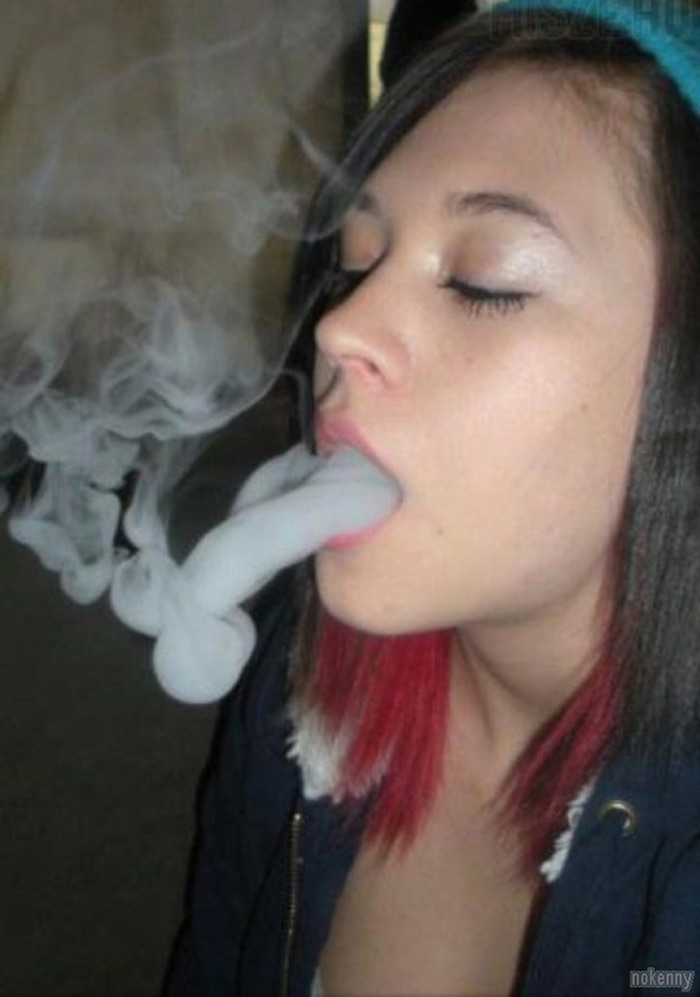 13. The waves on his buttcheeks are tantalizing LOL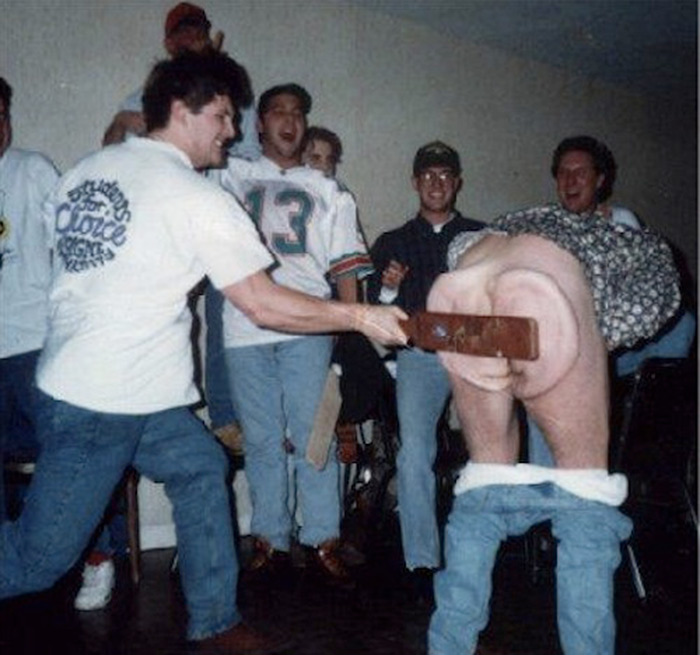 14. If mermaids were real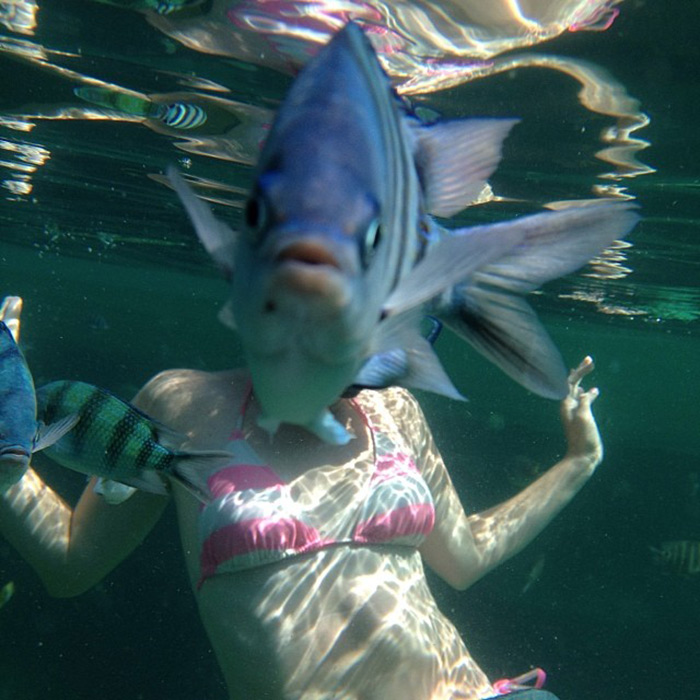 15. That's a very naughty photographer lol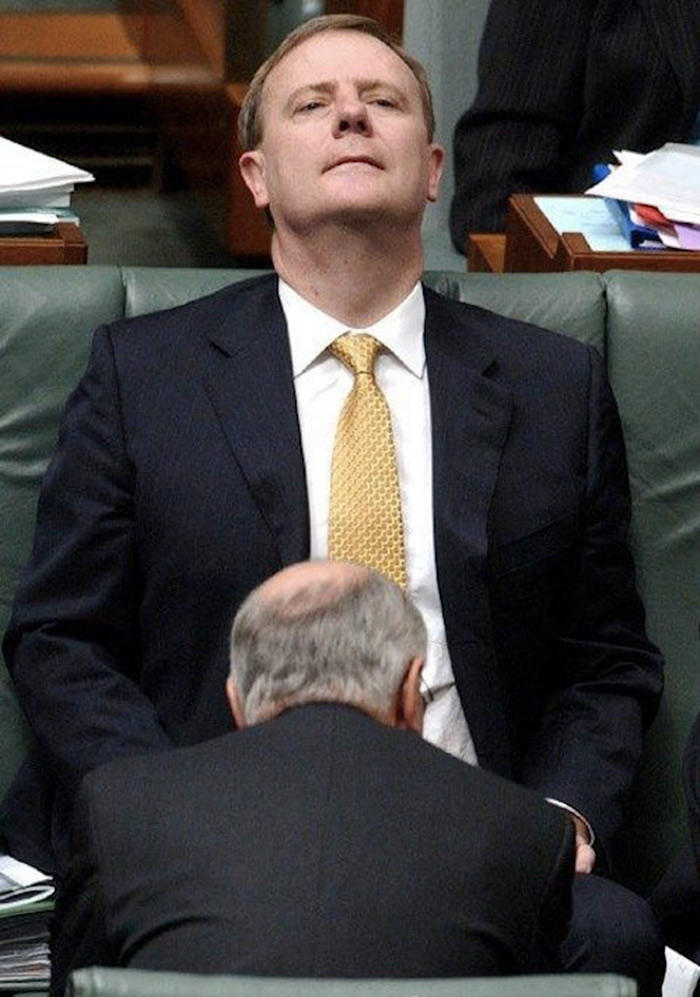 16. Memoirs of a train passenger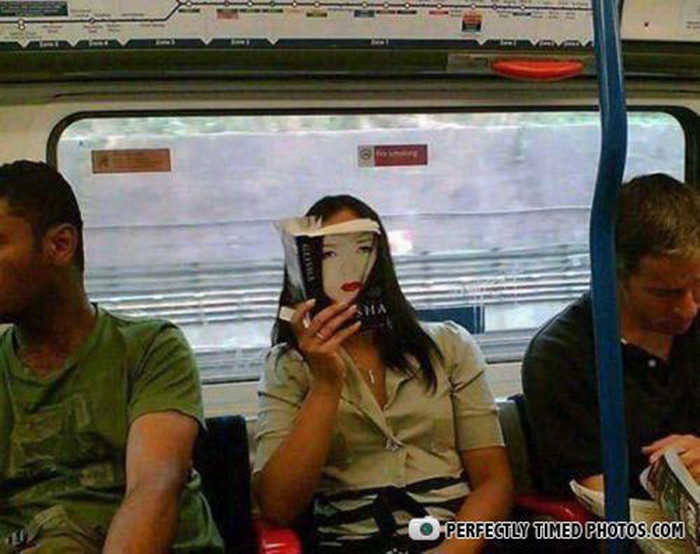 17. When you take toasting to the next level this happens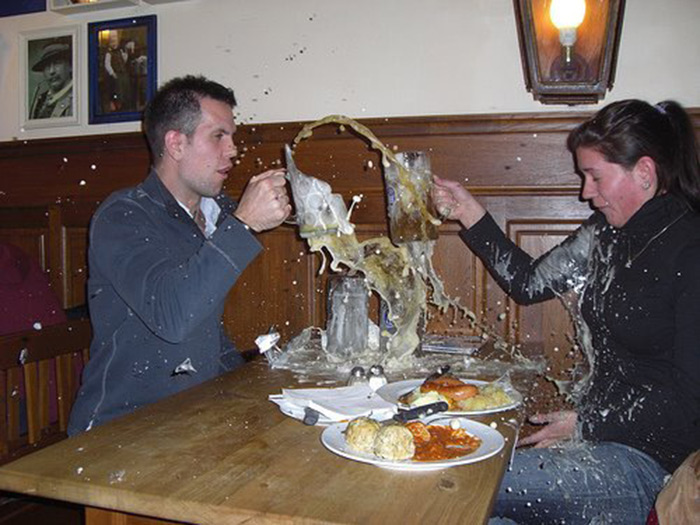 18. HAHAHAHHAHA