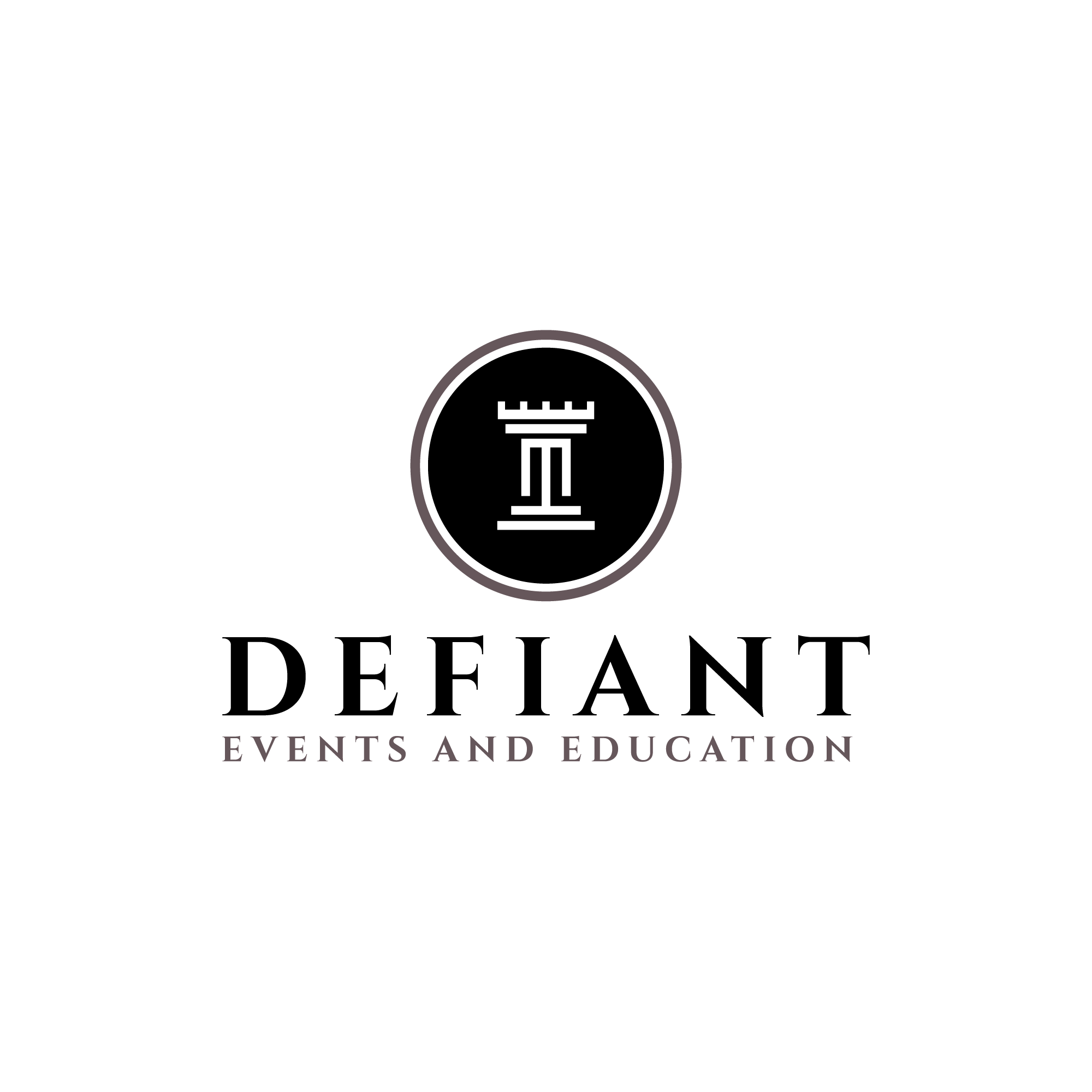 "There has to be a better way" is usually the statement that precipitates change, and, let's face it, it is high time we revolutionize the industry of workforce solutions.
You're nodding.
Join the "Getting It Right from The Start: Bringing Innovation to Services Procurement" Masterclass webinar hosted by Defiant Solutions and sponsored by Vicoland!
Register now for an event that will feature a panel of industry experts ready to provide you with actionable insights you can implement right away to optimize your SOW productivity.
You'll find all the information and your registration form at https://www.airmeet.com/e/31dba230-e155-11ec-8fd6-09f04762e453
Did you know your SOW-based processes can account for more than 40 percent of your company's workforce spending? That's a lot, and yet what you often get is a cost-clumsy and imprecise program.
Say "no" to SOW frustrations, and "yes" to the masterclass that's about to change everything! Reserve your spot for Defiant Solutions' upcoming online event that will focus on redefining cost-effective, efficient SOWs with feature presentations from a panel of experts.
The amount of manual effort that goes into sourcing SOW-based services doesn't always reward you with the best or most profitable solutions.
That's not right.
You've probably encountered the same issues again and again: SOW word templates that don't align with suppliers, manual digitization of your VMS system, limited transparency on milestone spending efficiencies… need we continue?
The problem is that many of today's SOW programs have not kept up with the evolution in work processes that have occurred over the last decade. Too many SOW programs are simply failing outright in their execution or dying a slow death stemming from internal company frustrations and angry stakeholders at both the cost and the quality of solutions.
The SOW management challenge is real and has been a long-standing point of grievance, not just for enterprises but for the providers of services as well, but there is a better way, and you're invited to the reveal.
Niklas Lieb, Managing Director of Vicoland (a portmanteau that combines "virtual" and "companies"), and Vicoland VP of Strategic Partnerships David Obadia will head up a panel of industry experts that include Amber Roth, VP of Global Presales & Strategy at SAP Fieldglass and Alejandro Builes, VP of Product Development Services Procurement at Kelly. They will discuss the keys to successful SOW innovation as part of the one-day event.
The webinar will begin with a 15-minute networking component where you can converse one-on-one. The masterclass topics include "Why are most service procurement initiatives failing and what can you do to avoid this fate?" "How a properly deployed SOW technology revolutionizes your services procurement strategy," and "The Human Cloud – How it is a key to the success of your SOW."
You can also interact with recognized SMEs to discuss your most pressing SOW challenges, so that alone is a reason to participate.
With the masterclass webinar scheduled to go live on June 22, 2022, event organizer Defiant Solutions says now's the time to register for "Getting It Right from The Start: Bringing Innovation to Services Procurement." Find out about today's most efficient technologies and put the dinosaur SOWs in the past where they belong.
Are you ready to innovate? Visit https://www.airmeet.com/e/31dba230-e155-11ec-8fd6-09f04762e453 to find out more.