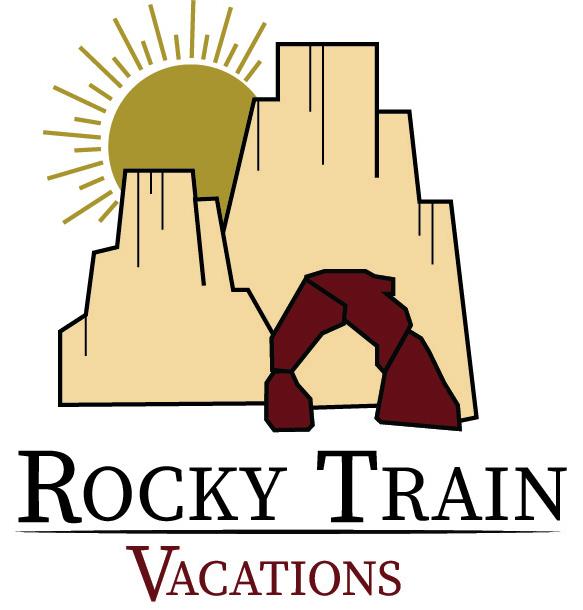 Do you want to see the US' most incredible natural marvels and some of its most iconic cities without having to lift a finger? Travel with Rocky Train Vacations from Las Vegas to Denver this summer and you will be immersed in the most unforgettable sights and places in America without having to plan a thing.
This is leisure travel at its finest!
On the iconic Rocky Mountaineer train, the '9 Day Red Rocks Leisure Tour' will take you from the famous desert metropolis of Las Vegas in the red center of Nevada to the verdant green mountainous Denver in the heart of Colorado. Over the tour's nine days, you will enjoy the timeless joy and wonder of rail travel and the high-end comfort and luxury that has become synonymous with the travel company.
Go to https://rockytrain.com/portfolio/red-rocks-leisure-eastbound to find out more.
In anticipation of the upcoming summer vacation period, Rocky Train Vacations has doubled their available start dates. In July, you can now choose to depart Vegas on the 2nd, 9th, 16th, 23rd or 30th. There are also four start dates for August, the 6th, 13th, 20th and 27th.
Rocky Train Vacations believes the Rocky Mountaineer is the best way to see and experience the incredible natural landscapes and cultural hubs of the Western United States.
The nine-day itinerary offers you the perfect balance of structure and freedom, with generous day trips and free days scheduled for Las Vegas, Bryce Canyon National Park, Moab, Glenwood Springs and Denver.
All of these incredible locations are enhanced by the traveling experience on the Rocky Mountaineer. This state-of-the-art luxury train contains a unique outdoor viewing platform and spacious overhead windows for the ultimate landscape views.
If you select the SilverLeaf or SilverLeaf Plus Service, you will also enjoy elevated on-board dining and premium craft cocktails provided by the train's dedicated mixologist.
Whether you want to feel the unrivaled hum of the entertainment capital of the world, Las Vegas, or be awed by the sublimity and vastness of the US' most remote and awe-inspiring national parks like Zion, Arches, Canyonland and Capitol Reef, Rocky Train Vacations believes their itinerary has something for everyone.
Rocky Train Vacations has been showing North American and International travelers the beauty of the American South West and Rocky Mountains for over 20 years. They believe their trips are the perfect bucket-list experience that will leave you with the memories of a lifetime.
A spokesperson for the travel company said, "Our Las Vegas to Denver rail journey is filled with extraordinary landscapes and highlights best seen by train. We are here to help you plan the vacation of a lifetime!"
Don't let this summer pass you by. Instead, book a trip you'll never forget with Rocky Train Vacations.
Visit https://www.rockytrain.com to pick your departure date today.