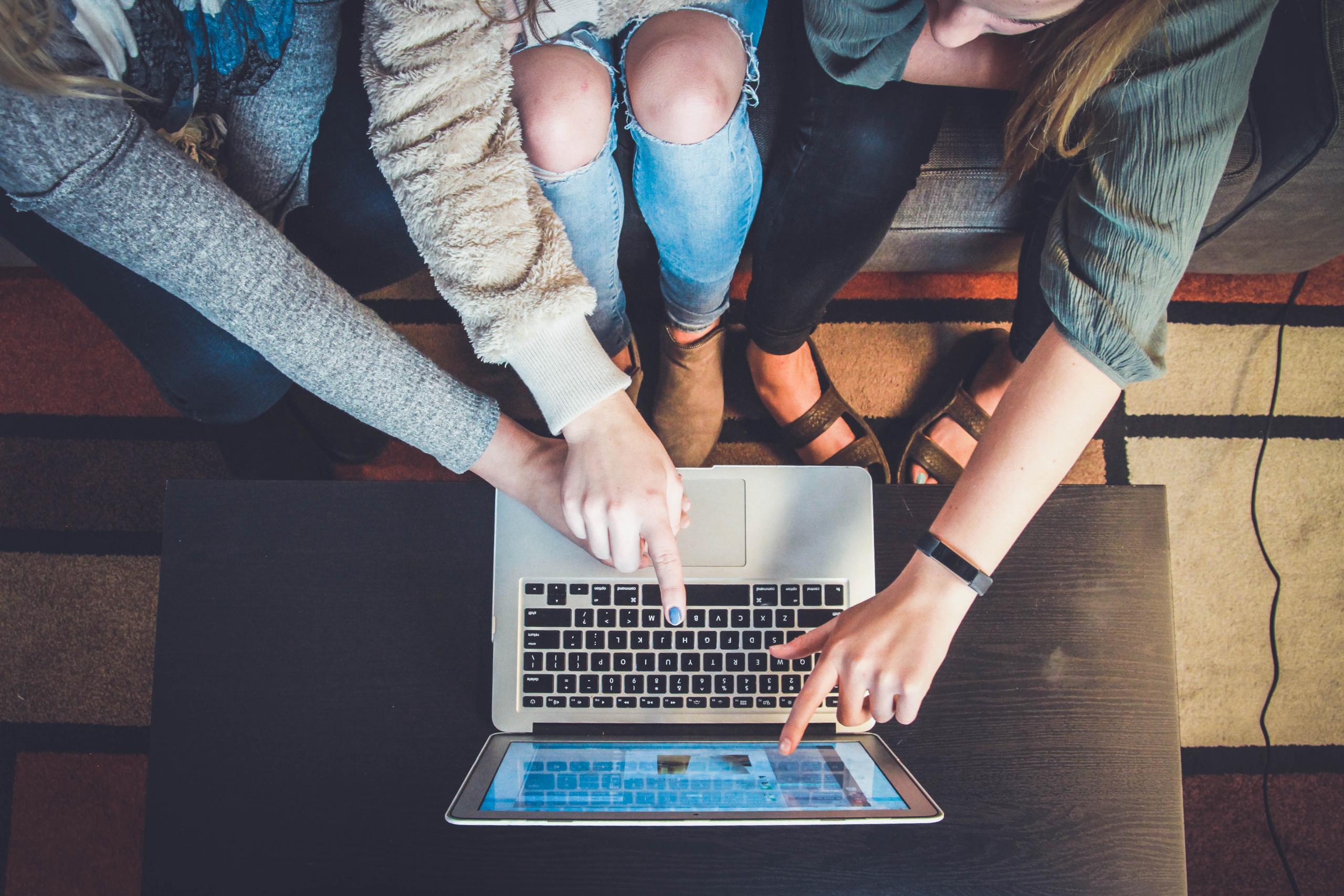 Whether you need digital marketing and social media expertise, or you're looking for experts in data and analytics, this brand-focused recruiting agency can fill almost any short-term or long-term assignment.
Go to https://www.emergingblue.com for more information.
While we have seen the need for digital and direct to consumer talent grown for several years, the great resignations of the past 12 months have only made finding the best digital talent much more difficult. Emerging Blue is at the forefront of today's complex hiring landscape, and provides their clients with the best, most suitable talent for the job. They can even partner with your organization to provide you with full-scope recruiting.
So, why are things so challenging now? While the great resignations of 2021 attracted many headlines, the US Bureau of Labor Statistics reports that a further 4.3 million employees left their jobs in January 2022. The impact on many organizations is significant, with McKinsey & Company recently stating that 87% of companies now have a skills gap. So, you certainly aren't alone.
Of greatest concern is the shortage of digital talent, particularly because most fashion, home and beauty brands are now focused on e-commerce and performance marketing. That's where Emerging Blue comes in. With a huge pool of specialized digital talent, they are capable of filling a wide range of digital roles at almost any level.
If you have an urgent or long-term staffing need, Emerging Blue will find the digital talent to fill the job. By using the EB 360 service, in-house recruiters will work directly with your HR departments to provide a full-scope recruiting solution.
For additional information please see: https://www.emergingblue.com/focus
About Emerging Blue
Emerging Blue is a US based, brand-focused staffing agency. Established by experienced recruiting professionals, Emerging Blue aims to create professional partnerships in a rapidly evolving employment market. In addition to digital talent, the agency provides staffing solutions for retail, marketing, and product design & development within the fashion, home décor, and beauty sectors. Emerging Blue fills roles ranging from C-suite to entry level.
A company representative recently stated: "We set out to create a staffing firm which is focused on brands and finding candidates that are the perfect match. With recruiters from the fashion, home, and beauty industries, we do just that. To us, it is just as important to ensure that our candidates fit the job requirements as it is that they understand the brand DNA."
The employment landscape is changing, and the staffing expertise from Emerging Blue helps you find the very best digital talent.
Discuss your recruitment needs today. Check out https://www.emergingblue.com/aboutso you can learn more.