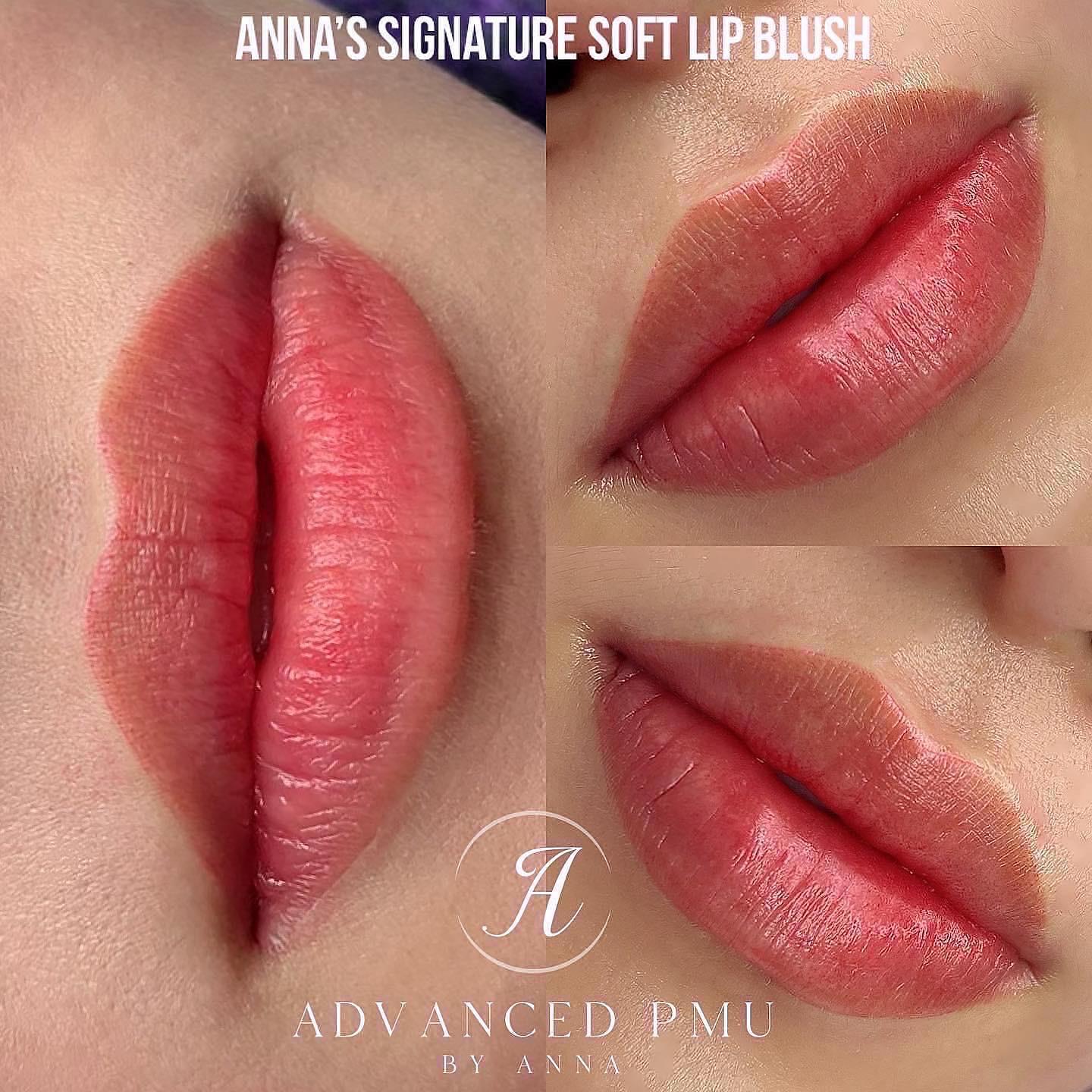 Are your lips looking a little thin and tired? Sick of your morning makeup routine? Why not book yourself in for permanent lip blush at Advanced PMU!
The studio provides you with a way to reinvigorate the fading pigmentation of your lips that comes with age. The studio's lip blush services offer you a long-term and cost-effective alternative to wearing lip gloss or lipstick without the usual problems of smearing or smudging that come with traditional forms of makeup.
Pucker up for the lips you've always wanted. Roll back the years with Advanced PMU! More details at https://advancedpmu.com/pmu-lips
Check out the Advanced PMU website for loads of information on what to expect from the procedures and how to best prepare for, and recover from, these increasingly popular cosmetic treatments.
Permanent makeup techniques have been around since the early 1900s when Sutherland MacDonald began offering subtle facial tattooing to his customers in London, adding a pink complexion to the cheeks. Modern beauty studios such as Advanced PMU offer you a more sophisticated approach, utilizing mechanized needling techniques to add layers of pigmentation to enhance the natural shape and color of the lips as well as augment eyelashes and eyebrows with permanent tinting.
You'll receive a combination of topical anesthetics prior to the procedure. The studio also recommends taking an anti-viral medication in the weeks before the appointment to limit post-procedural outbreaks of cold sores or fever blisters. The blushing process can take up to 3 hours depending on your desired look.
You'll get a detailed consultation including sketches of the proposed shape and color of the lips. The procedure itself is not painful due to the anesthetic but recovery normally takes around 3 weeks. While lip blushing is known as permanent makeup, in reality, treatments last for several years rather than a lifetime. The studio recommends you avoid smoking, excessive sun exposure, or the excessive use of exfoliating products to increase the longevity of the lip blush.
About Advanced PMU
The company is the work of Anna An, a renowned beautician who has helped thousands of clients achieve the look they desire for their lips, eyes, and brows, as well as treat hair loss issues. The Advanced PMU studio is located at 21601 Vanowen Street, Suite 205, in Los Angeles.
A spokesperson says, "Permanent Makeup Tinted Lips is the perfect alternative to wearing lipstick or lip gloss. We have smeared our products before, it is the worst! Now you never have to worry about it again. Tinted lips are your perfect solution."
Save yourself time in the morning and get your confidence back with a permanent lip blush from Advanced PMU!
For more info, and to make a booking, go to https://advancedpmu.com/pmu-lips