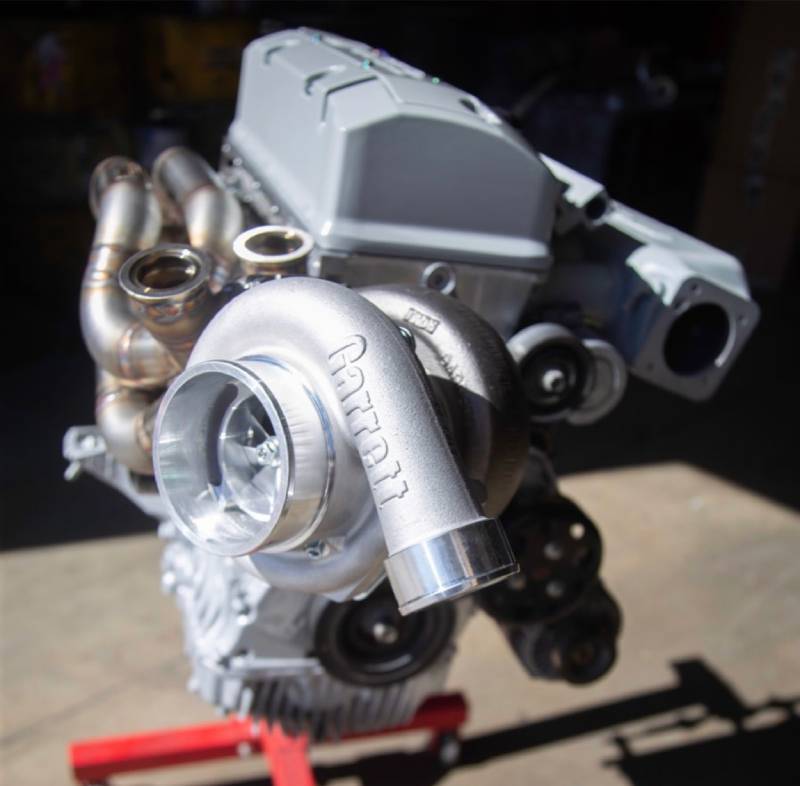 Looking for that extra boost of acceleration? Enjoy the very latest advances in turbo technology and check out the latest Garret Motion turbocharger systems – available now from TurboKits.com!
The renowned company is offering you the GTX Gen 2 model alongside the newer G Series and GBC Club line. TurboKits.com brings expertise in all types of forced induction systems for a wide range of automotive applications.
When it's time to put your foot to the floor, TurbotKits.com gives you a whole lot more. More details at https://www.turbokits.com/turbochargers/garrett/gtx-gen-ii-series.html
You can browse the comprehensive range of Garrett turbo models now available for order through the TurboKits.com web store. The team helps you find the right system for your needs, offering exhaustive knowledge of the latest technological advances in turbo design.
TurboKits.com has the full range of Garrett G Series turbochargers. From the G25-550 and G25-660 the G30 and G35 G Series up to the G55 here: https://www.turbokits.com/turbochargers/garrett/g-series.html
You can order the Garrett GTX3076R Gen 2 Dual Ball Bearing Turbo with reverse rotation. It features a billet compressor wheel that delivers up to 750 horsepower. The reverse rotation feature enables greater clearance for set-ups where the traditional clockwise motion is unable to function properly owing to the layout of the engine.
Also available through the TurboKits.com website is the Garrett Club Line GBC22-350 Turbo. These systems are specifically engineered for small engine displacements and feature internally wastegated turbine housings and journal-bearing rotating groups, capable of supporting between 200-350 horsepower. The company advises that the performance quality of a turbo of this type is heavily contingent on your vehicle's modifications and calibration.
About TurboKits.com
The company's customer base stretches across the globe with car enthusiasts of all types benefitting from TurboKits.com's knowledgeable agents. From racing engine modifications to recommendations for improving performance in small daily driver vehicles and family cars, the dedicated team has something for everyone. Learn more at https://www.turbokits.com/turbochargers/garrett/g-series.html
A spokesperson says, "Whether you are gunning to shatter a Bonneville Salt Flat record or attain better fuel mileage in your daily driver, TurboKits.com can map out a solution to best suit your needs. Recent developments in forced induction technology are attracting an abundance of customers worldwide."
TurboKits.com affirms its position as one of the leading resources for car lovers across the US and beyond. Go faster and go further this year!
For more info, go to https://www.turbokits.com/turbochargers/garrett/gbc-garrett-glub-line-turbos.html
If it's speed and high performance you're after, trust the experts at TurboKits.com!