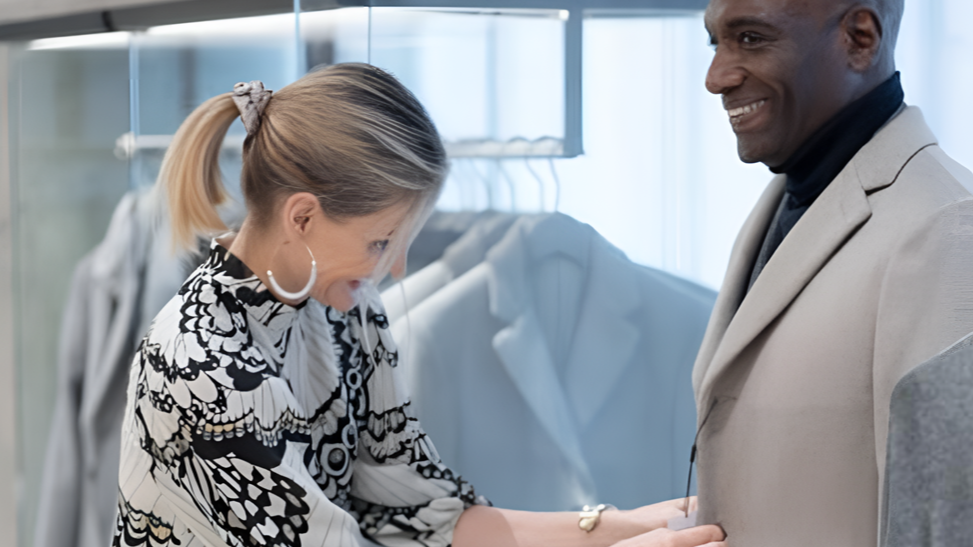 Style confidently and build the business of your dreams with Glamhive's Elite Stylist Program!
The virtual styling platform is now accepting registrations for its latest course that will run from January 24th to March 28th, 2023.
Go to https://www.glamhive.com/the-course to find out more.
The program is designed to provide you with practical industry knowledge and help with the launch or acceleration of your styling businesses.
Over the course of the 10-week Elite Stylist Program, you will learn how to start, grow, and run a thriving styling business. The course includes 20 live training sessions, as well as 10 live sessions dedicated to developing an unstoppable mindset. The course also provides useful tools for you to practice what you learn, including 10 intensive modules with in-depth workbooks and career-focused tasks, 6 bonus guides and forms, and a "How To Give Professional Presentations" training manual.
The instructors also provide you with coaching and guidance throughout the entirety of the course, as well as feedback on completed tasks and exercises for each module. You have the option to schedule 2 1-on-1 private coaching sessions tailored to your abilities and are also provided access to private Facebook & Whatsapp groups for instant support. If you enroll in the course, you will also get the opportunity to attend 4 guest-speaking events throughout the program.
The Elite Stylist Program is led by two of the industry's most successful and respected stylists - Kim Apodaca and Isobel Kershaw. Apodaca has over two decades of experience in fashion and entertainment and has clients in Southern California, New York, London, and dozens of other cities around the globe. With over thirty years of fashion industry experience, Kershaw has worked for Harrods and Frank Usher and has collaborated with luxury brands such as Prada, Jill Sander, and Roland Mouret.
Glamhive itself was started in 2017 by Founder and CEO, Stephanie Sprangers. Their roster of clients includes influential celebrity stylists and the industry's top emerging talent. Their stylists have worked with celebrities, Fortune 500 CEOs, and business executives, but their mission is to make styling feel exciting and inclusive for people from all walks of life.
Despite providing over $10,000 in value, Glamhive's Elite Stylist Program costs only $2495 to enroll. The course is taught live and virtually, but classes are also recorded for on-demand viewing.
A satisfied participant said: "The course has given me the guidance and mentorship I've been craving since I started my business. Kim and Isobel have guided me to streamline my business so it is lucrative and works for my lifestyle."
Reserve your spot before time runs out by visiting https://www.glamhive.com/the-course