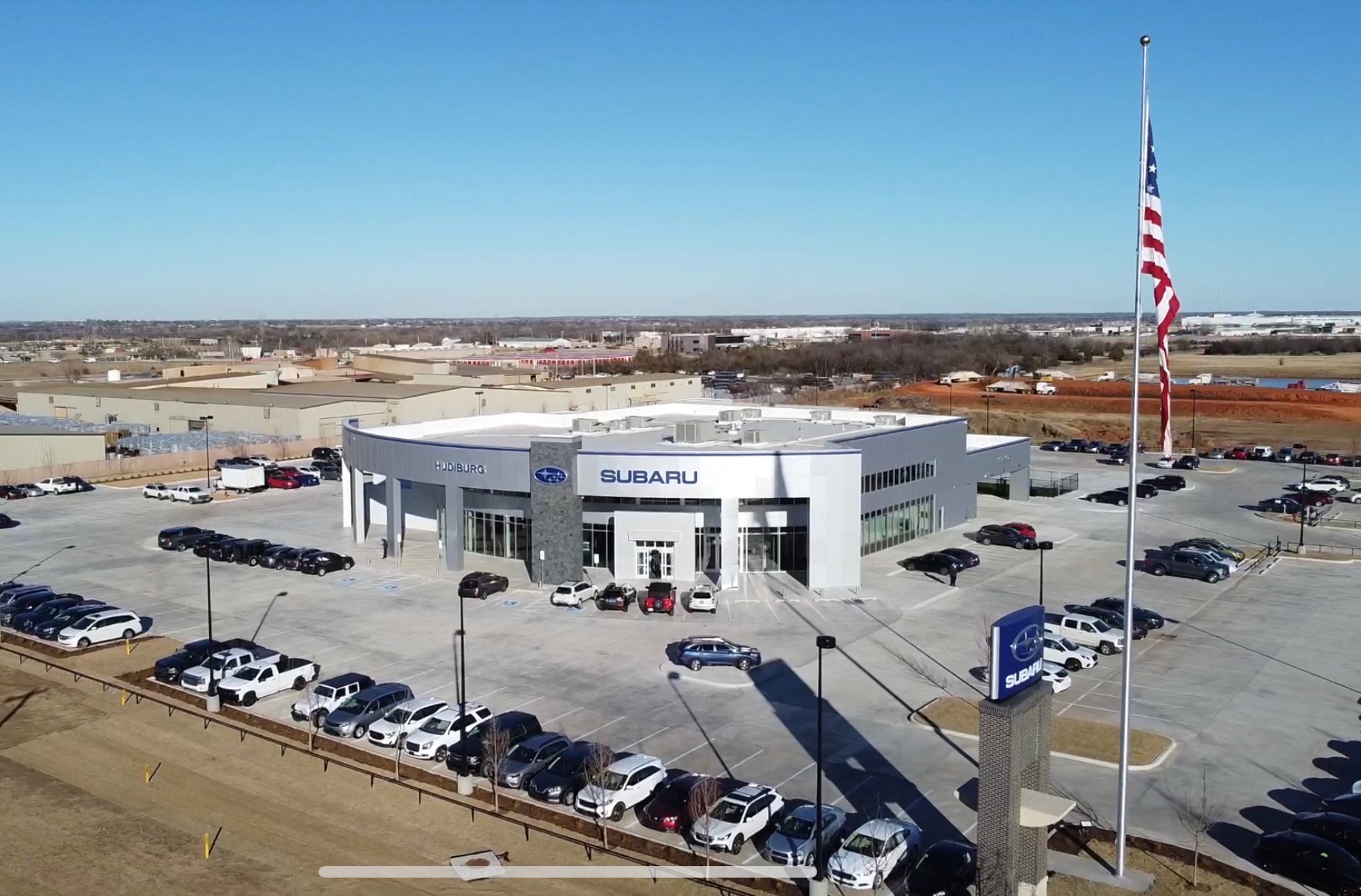 You know that feeling of finding your dream car, only to realize it is out of your budget, or not in stock? Lucky for you – thanks to Hudiburg Subaru's excellent financing options and extensive inventory – that disappointment is sure to be short-lived.
Housing an impressive selection of the latest 2022 Impreza, Ascent, Forester, BRZ, Legacy, Outback, Crosstrek and WRX models, the Subaru showroom keeps a ready stock of models that have proven popular with Oklahoma City drivers.
Find the car you're looking for at https://www.hudiburgsubaru.com
You can reserve a recent model through the dealership's online platform, and can even take it out for a test drive to see if it's right for you. Customizations can be made according to preferred color, trim and other value-added features.
Any configurations that are not in stock can be tracked down using the CarFinder tool on the website. The sales team at the dealership will locate the make and model according to your desired specifications, enabling you or anyone, to find cars that may not be listed in the inventory.
A car, while a major investment, can be a necessity for many who have to commute daily. If you have your sights set on a Subaru model that is out of your budget, the dealership offers various auto financing options and incentives.
One such financial incentive is the Guaranteed Trade-in Program (GTP) – where if eligible, Subaru owners would be able to receive a trade-in amount for their current vehicle when purchasing a newer model.
GTP is only applicable as long as the criteria for mileage and condition of the vehicle are met, upon which an authorized Subaru dealer determines its trade-in value.
Alternatively, there is also the option of buying from a range of competitively-priced used Subaru cars. The pre-owned vehicles include models that have been released between the years 2010 and 2021.
The family-owned and operated dealership is a comprehensive facility that covers not only sales, but also Subaru maintenance and repair. The industry-standard auto care services rendered by trained technicians include oil change, brake service, tire rotation, suspension repair and much more.
A satisfied customer said: "Very friendly and professional staff, everyone from start to finish was very knowledgeable and eager to help in any way possible to make it the best buying experience I have had. Building was super clean and the atmosphere was perfect."
With Hudiburg Subaru, you're not just getting the best car – you're getting the highest quality service and the most competitive price in town.
Whether new or pre-loved, find the Subaru that's made for you by visiting https://www.hudiburgsubaru.com and reserving your test drive today.