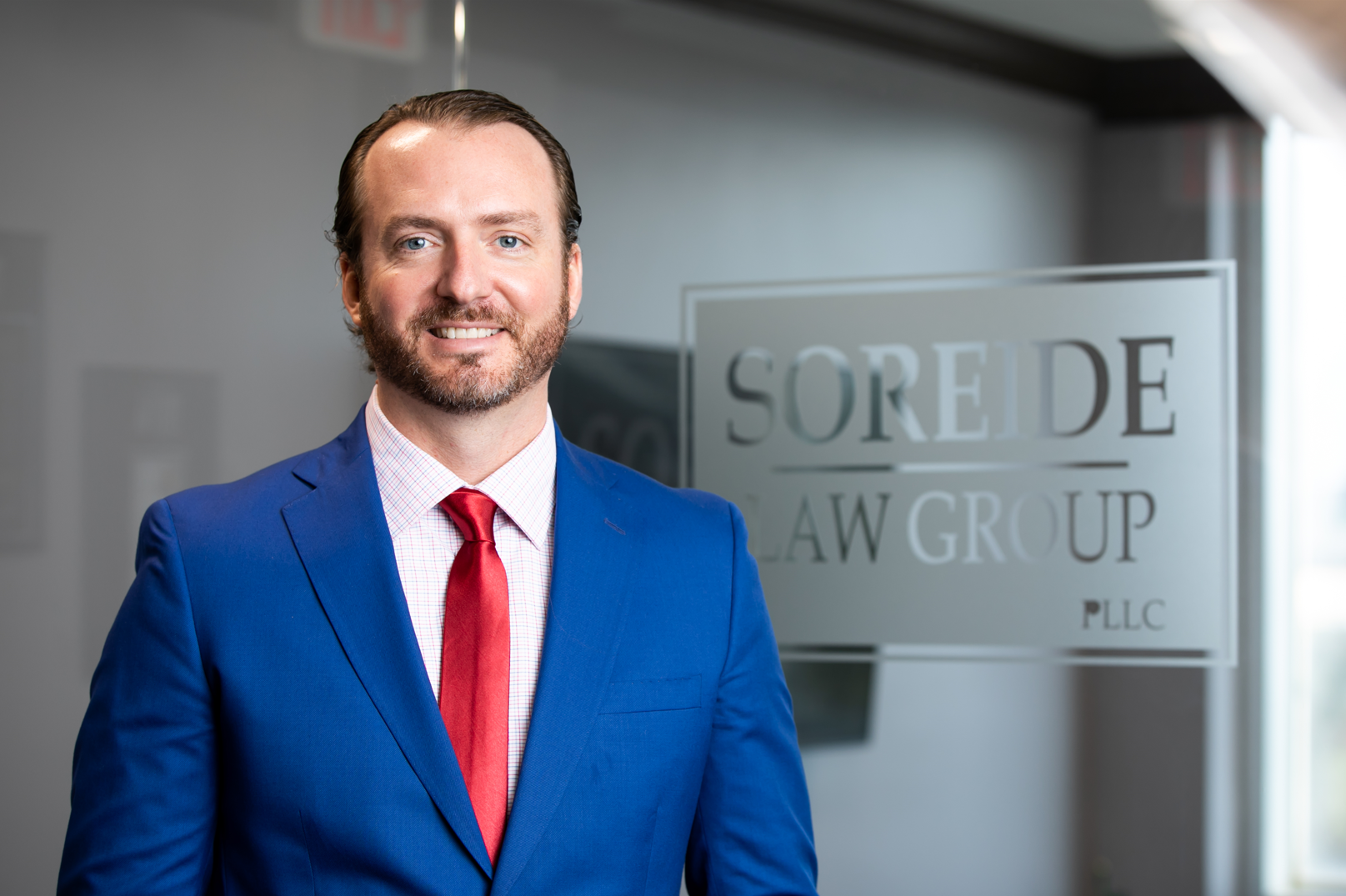 Soreide Law Group offers representation to individuals in Pompano Beach seeking recovery out of court in cases involving fraud or negligence conducted by a broker or a financial advisor.
More information is available at https://www.securitieslawyer.com
This expansion comes alongside an uptick in financial crimes from industry professionals, after covid, who many Floridians trust to keep their portfolios or retirement funds secure. To combat the rise of negligence and malicious behaviors in the financial industry, Soreide Law Group is now offering its all-costs-advanced representation services to anyone seeking recovery through the FINRA arbitration process in Pompano Beach. Soreide Law Group still offers this service nationwide but has moved it's main headquarters to Pompano Beach, Florida. The Florida securities law firm has been in business in Florida for 15 years now.
As FINRA arbitration has become one of the most effective and popular methods of litigation when recovering damages in cases of broker fraud, Soreide Law Group now employs many of the leading experts in this process. Their representation can help victims navigate the complicated arbitration process and potentially settle out of court. The firm has been able to successfully recoup substantial losses in 90% of the cases they have represented to date.
Cases brought before the Financial Industry Regulatory Authority may involve a wide variety of criminal behaviors, including but not limited to risky recommendations, excessive trading or use of margins, the sale of highly leveraged ETF assets, or even outright embezzlement.
Over the course of his career, Soreide Law Group head securities lawyer Lars Soreide has developed the knowledge and skills necessary to recognize and combat these behaviors. He previously worked directly with FINRA for a number of years to seek justice in hundreds of civilian cases, and can now do so for Pompano Beach residents through his independent firm.
In addition to this service, Floridians can take advantage of the Brokercheck tool that the FINRA maintains to look up the past misconduct and complaints of their broker. This searchable database tracks criminal behavior in the securities industry in order to make individuals aware of the past a given broker may have, and whether a broker has a history of defrauding clients.
Those interested in representation in the FINRA arbitration process can call Soreide Law Group at 1-888-760-6552, or schedule a consultation over Zoom. Additionally, individuals can visit the firm's website for a link to access the FINRA Brokercheck tool or find more information regarding whether FINRA arbitration is the right choice for their given case.
To learn more, visit https://www.securitieslawyer.com