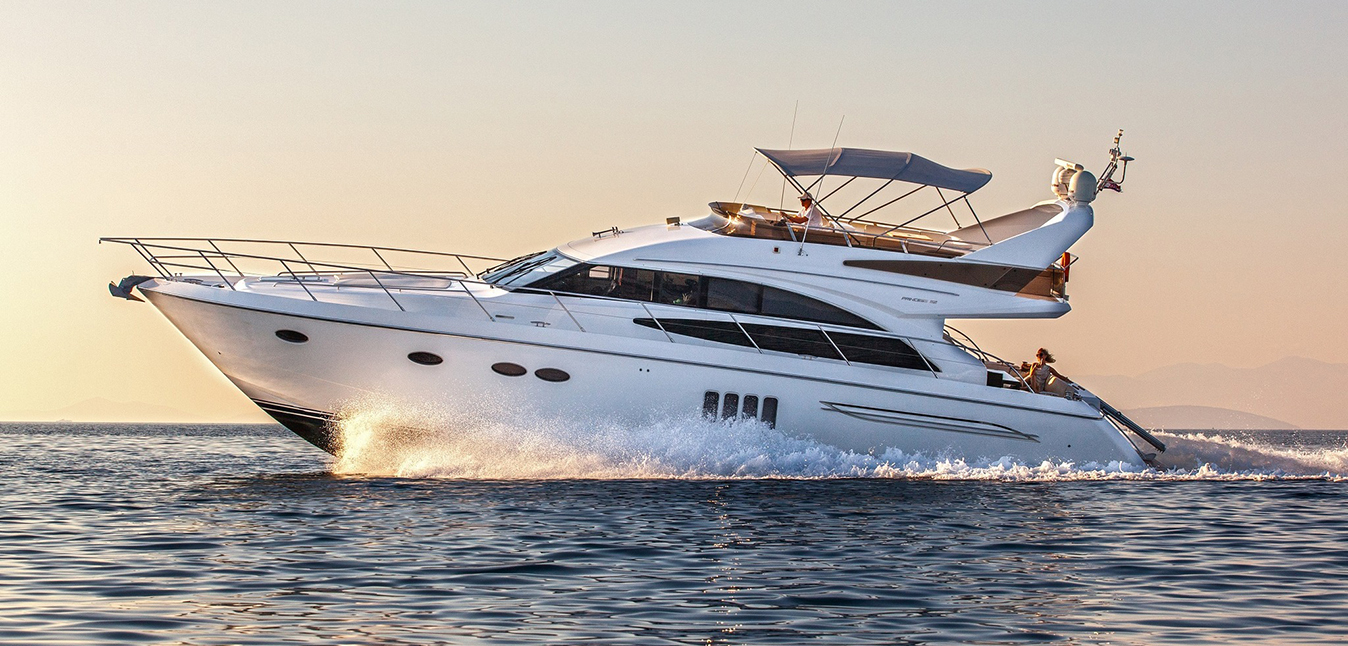 Are you looking for a vacation unlike any other you've experienced? Check out Yacht Onboard's membership offer with OceanScape Yacht Charters.
This membership offers you a cost-effective way to enjoy vacationing on a private luxury yacht that is usually available only to the very wealthy.
Visit https://www.yachtonboard.com for more information.
While you are on vacation around the Greek Isles, the Caribbean, the Mediterranean, or wherever you prefer, you will be serviced by a professional crew that will take care of sailing, cleaning, and cooking.
Growth in the private yacht charter sector rose sharply during the pandemic when chartering a yacht gave vacationers the space, fresh air, and freedom to do what they wanted. Now that most restrictions have been lifted, Grand View Research reports that the global yacht charter market is expected to grow at a compound annual growth rate of 5.2% until at least 2027.
A vacation on a yacht charter with Yacht Onboard offers you freedom, privacy, and the benefits of yacht ownership without the commitment or cost. It can be the perfect blend of luxury and adventure, with a wide variety of water sports, including jet skis, snorkeling, fishing, and more.
OceanScape Yachts brings together yacht owners all over the world and travelers like you so that yachts are in use on the water at a time when they would sit idle. The owner collects a fee that helps pay for the yacht's upkeep while you enjoy a yachting vacation.
The yachts available to members are comparable to 5-star hotel accommodations and have a highly trained crew. Meals are prepared in line with your tastes and preferences.
About Yacht Onboard
Founder and CEO of OceanScape Yachts, Todd Beechey had a dream of owning a yacht after an unplanned stop at a secluded island when he and his wife were celebrating their anniversary on a private yacht with several friends.
That experience made it clear to him how unparalleled the freedom and privacy of private yachting are. He brought together a team that created a travel group to give people access to a global selection of private luxury yachts.
Todd Beechey states, "Our goal is to make your dream vacation a reality. Set sail where you want, when you want, with whom you want, as often as you want at a price you can actually afford."
Are you ready to sail away? Contact Yacht Onboard to find out how you can do just that.
Or go to https://www.yachtonboard.com for the information you need.