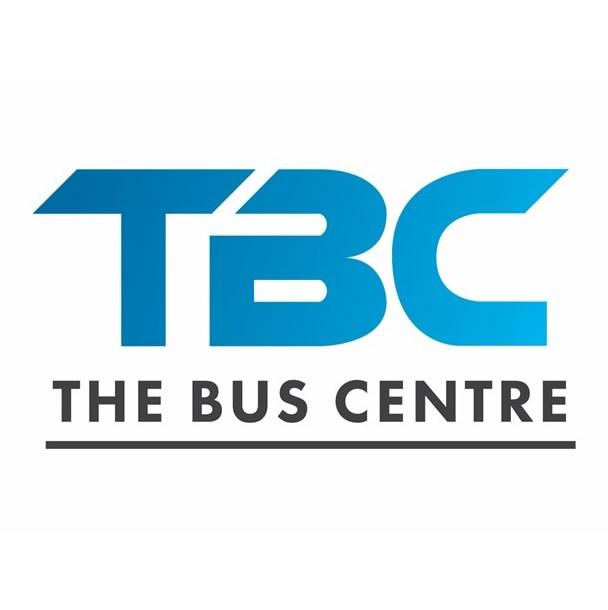 If you're in the market for a new accessible van, you've got to take a look at these custom conversion vehicles!
Not only will these bus experts provide you with the most competitively priced, functional van models and a huge range of floor plan options, but they'll also add all the features you need to build your custom van.
The bus vendors will even customize your flooring and provide finish options ranging from vinyl to wood grain!
Check it all out at https://thebuscentre.com/van-conversion-bus-sales-canada
If you need transportation for passengers with mobility or medical needs, you can choose from a Ram ProMaster or Transit 350 van to which lifts, and many other features can be added. The company also supplies Malley Crossover ambulances which meet the highest level of Ambulance Standards in North America.
The Bus Centre's factory-trained technicians can install side or rear entry wheelchair lifts to your converted van. These enable 2 wheelchairs and passengers to travel comfortably in the same vehicle. Medium-high roof installation options are also available.
Additional customizable driver and passenger safety features include backup cameras, non-slip flooring, grab rails, safety packages, backup alarms, and video systems. In addition, high-backed seats, floor heaters, USB ports, navigation systems and more can be provided.
The website notes that the company's Malley Crossovers are lighter than conventional ambulances and achieve high fuel efficiency for efficient and cost-effective operation. The spacious interiors provide strategic access to compartments and equipment for medical staff.
Additional bus makes and custom-built models can be supplied for a wide range of purposes including vehicle tours, school and seniors' transit, paratransit, hotel shuttle, limo services, industrial site work, and more.
The Bus Centre has decades of experience as a commercial and school bus vendor and parts and service provider. Since 1987, the company has assisted customers across Canada in finding the right bus to suit their needs and is the exclusive dealer for Thomas Built Buses. They prioritize customer service and provide in-depth support for bus ownership - from purchase to ensuring that vehicles continue to run smoothly.
A satisfied customer said: "I appreciate the excellent service that is consistently provided. I would freely recommend The Bus Centre without hesitation for the professional service delivered with a personal touch. Of the many suppliers I work with, I rate their services as number one."
Call The Bus Centre at 800-661-5646 to discuss your van conversion needs today!
To become the proud owner of the best bus in town, visit https://www.thebuscentre.com