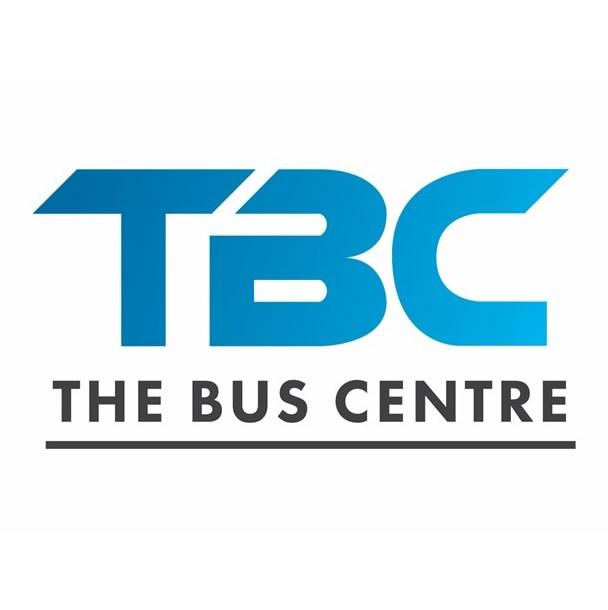 If you are doing business in Toronto, browse The Bus Centre's current inventory, and you'll find shuttle and tour buses to suit almost any requirement. If you have a specific requirement, the company can also design a custom vehicle to your own specifications.
Go to https://thebuscentre.com/buses-for-sale-canada for more information.
Better yet, The Bus Centre provides you with ongoing support and parts, and delivery is available in Toronto and other parts of the country. Vehicles now offered include 13, 24, and 44-seat models, which are perfect for limousine, hotel, airport, and tour applications.
So, why should you consider shuttle buses right now? Figures released by Statistics Canada show the extent to which domestic and international tourism has recovered in 2022. Comparisons between the first and second quarter of this year show a 19.8% increase in tourism spending, which amounted to $18.7 billion between April 1 and June 30. Spending by non-residents grew by more than 70%.
Tourist numbers are only going to continue growing in the next 12 months, so now is the ideal time to refresh your shuttle bus fleet in Toronto. Based on the Ford E450 chassis, several 24-seat models are now available. The Diamond Coach VIP variant includes rear luggage capacity and backup camera. Alternatively, the Starcraft Allstar vehicles provide your guests with overhead luggage and optional spaces for wheelchairs.
If the 24-seat vehicles are a little too big for your own needs, the 13-seat all-wheel-drive Ford Transit vans might be the better option. The vans are fitted with a variety of packages, such as leather seats and heavy-duty towing capabilities, so they are a super versatile choice for transfers, tours, or limousine services.
About The Bus Centre
Focused solely on bus sales, The Bus Centre remains Western Canada's only standalone bus dealer. In addition to bus sales, the firm offers parts and service support for all styles of buses, and can also provide upgrades to existing fleets, such as para-transit lifts or security monitors. Cross-country shipping is available for all buses and vehicle parts.
A company representative stated: "Buses are so much more than transportation. They showcase the wonders of the world for tourists and ensure everyday people can access work, food, and family. That's why we've made it our specialty to find you the perfect bus for your needs and help you keep it in great condition for years to come."
Trust the experts at The Bus Centre for all your shuttle, tour, and limousine bus needs in Toronto!
See the full inventory today. Check out https://www.thebuscentre.com so you can learn more.