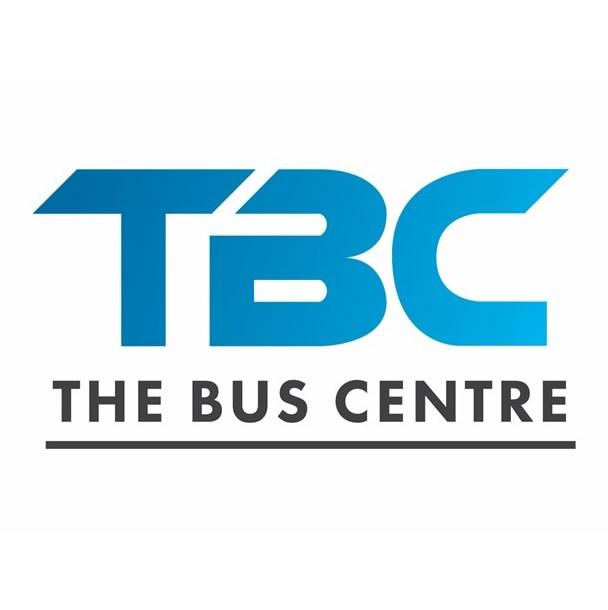 When you're shopping for a commercial bus or school transport vehicle, it's hard to know when you're getting a good deal. With The Bus Centre in Alberta, you can bank on their top-quality customer service and reliability!
The Alberta bus specialist offers products from Thomas Built Buses, Starcraft, Diamond Coach, Collins, and Malley. Competitive pricing options are available and the experienced staff can help if you need additional guidance finding the right vehicle.
Get all the details at: https://thebuscentre.com/school-bus-sales-alberta
The bus range includes a Diamond Coach Shuttle Bus, Collins 28-passenger Mini School Bus, and shuttle buses from Starcraft. Both white and yellow buses are available, with a range of Thomas C2 Cummins school buses on offer.
Fully equipped commercial buses for sightseeing tours, senior transportation, or limousine services are included in the inventory. Commercial transport needs to have rugged dependability and be reliable in all weather conditions. Smaller options include the Ford Transit AWD XL Van, which can seat up to 13 passengers at a time.
Commercial buses have integrated safety features, such as 3-point seatbelts and grab handles. Radiant heating and air conditioning are both included, and the leather seats feature headrests and armrests. In-vehicle technology is also supported, with USB ports and TV screens available where required.
School buses are available in a range of styles to suit the needs of independent bus contractor owners. The Bus Centre provides guidance at each stage of the purchase, using experience and knowledge of bus requirements and services to help you make a more informed decision.
In addition to selling new and used buses, the team has extensive experience in servicing buses of all makes and models. Vehicle parts can be purchased on-site, with shipping available across the country.
A spokesperson for the company states: "Buses are so much more than transportation. They connect children with an education and prevent seniors from loneliness. They showcase the wonders of the world for tourists and ensure everyday people can access work, food, and family. That's why we've made it our specialty to find you the perfect bus for your needs and help you keep it in great condition for years to come."
Don't miss this opportunity to grab a high-quality vehicle at unbeatable prices! Browse the full inventory today!
Check out https://thebuscentre.com for any extra info you need!