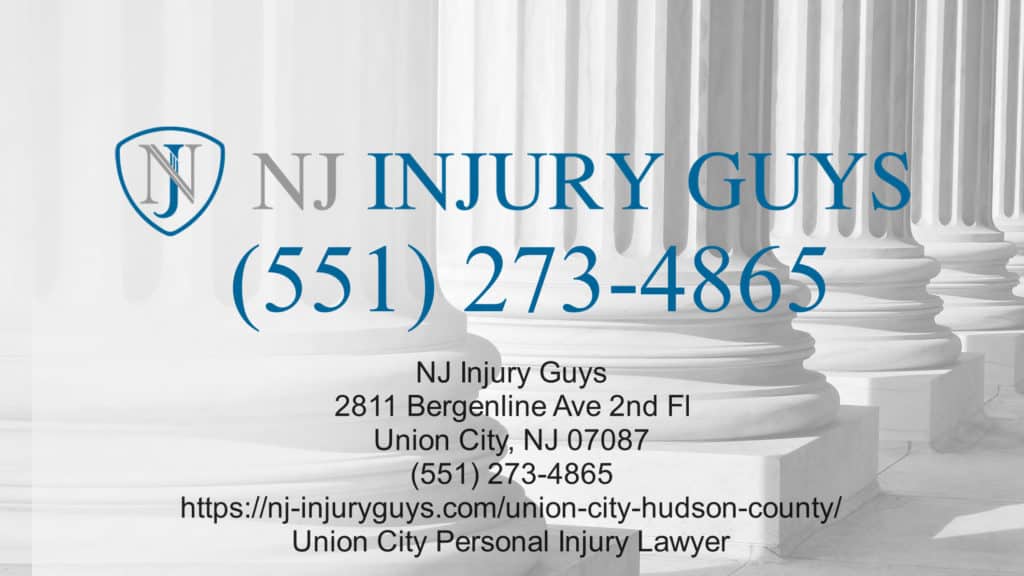 When you've lost someone close to you, it always feels wrongful. If it's been caused by the negligence of someone who was supposed to take care of them, it's even worse. Get justice for your loved one and receive compensation for your pain and suffering with the help of Maryland Injury Guys in Rockville.
Devastated by the wrongful death of a friend or relative? These Rockville, MD Medical Malpractice lawyers are here to help with several options for legal action.
Maryland Injury Guys offers services to cover clients throughout Maryland, acknowledging that wrongful death lawsuits require expert guidance. To this end, Maryland Injury Guys provides you with consultations designed to establish the facts behind fatal incidents and demonstrate your potential avenues for acquiring suitable compensation.
Find out more at https://marylandinjuryguys.com/wrongful-death-lawyers
As explained by the Rockville attorneys, it is vital to prove that accidental deaths - whether due to malpractice or other types of negligence - involved failure by a party who had a duty to provide care. Such an event would cause the death to be seen by a court of law as wrongful, and as such, compensatory amounts can then be awarded. Maryland Injury Guys can support you throughout the process.
A firm representative advised: "Wrongful death cases can be resolved through a civil suit against one or more parties found negligent in causing, prolonging, or failing to prevent an individual's death. Wrongful deaths can be caused by medical malpractice or professional negligence - both of which can result in monetary awards for victims' families."
Maryland Injury Guys and its team argue that seeking professional advice is necessary before you pursue wrongful death lawsuits due to the complex laws that differ from state to state. The firm emphasizes its familiarity with local regulations and its key position in helping to resolve cases like yours in line with your highest expectations.
This can involve the preparation of pre-lawsuit demands for settlement amounts and resulting negotiations in the event that you don't wish for further legal proceedings to go ahead. If court appearances are considered necessary, however, Maryland Injury Guys also works with you to maximize your readiness while providing you with full representation as needed.
Operating at several other Maryland offices ranging in location from Baltimore to Essex, Bowie, and Reisterstown, Maryland Injury Guys pledges to stand by you in wrongful death cases and others. You can arrange your free legal consultation via the firm's official website or by calling the team over the phone.
"The lawyers and staff at Maryland Injury Guys made the process of handling my case seamless," said one prior client. "When my case had to go to court, they were able to negotiate on my behalf and we ultimately had a great outcome. Their expertise and experience made what could have been a stressful situation extremely easy."
Has someone else's negligence taken a loved one from you? No amount of money will ease the pain, but compensation can help you get your life back on track.
If you're in or around Rockville, head to https://marylandinjuryguys.com/potomac-rockville-lawyers to learn more about Maryland Injury Guys and its services.