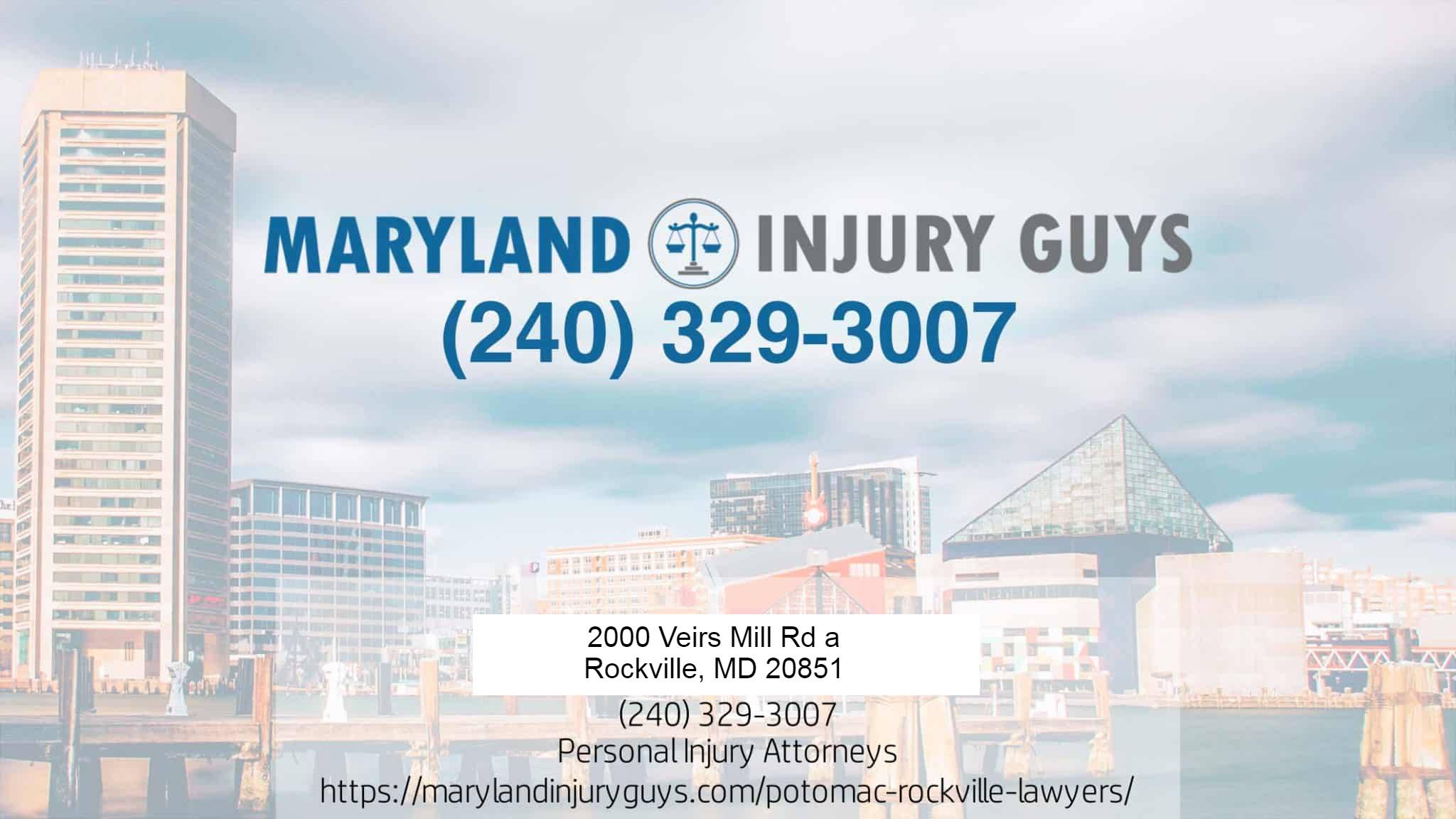 If your newborn has been diagnosed with cerebral palsy, you may be feeling overwhelmed, confused, and angry.
Maryland Injury Guys Rockville understands the emotional and financial toll a diagnosis of such nature can take on you and your family, especially when the condition could have been prevented if the medical professional had followed proper procedures.
The Rockville, MD, medical malpractice law firm seeks to help you get justice and compensation. The firm offers free case reviews along with a no-win, no-fee representation, so you don't have to worry about the legal implications of hiring an attorney.
Check them out at https://marylandinjuryguys.com/cerebral-palsy-lawyer/
Though cerebral palsy is a rare condition, with only four in 1,000 children diagnosed with it, according to recent data from the CDC, when it does happen, it can leave the victim with a severe disability and the need for lifelong care.
Maryland Injury Guys explains that some cases of cerebral palsy are not caused by medical malpractice, which is why establishing a case of negligence is vital to your cerebral palsy claim.
The attorneys have ample experience in handling cases involving medical malpractice and cerebral palsy and can help you to gather relevant pieces of evidence to build your case.
Consequently, if the actions or inaction of a healthcare provider or medical facility during or after delivery caused the condition, Maryland Injury Guys will fight to recover damages. The team focuses on securing compensation that covers your child's past and ongoing medical expenses, home modifications such as adding a ramp to the front of your house or a lift for interior stairs, medical equipment, and lost income.
About Maryland Injury Guys
Led by Aaron Blank, Esq., Maryland Injury Guys represents clients in cases involving medical malpractice, personal injury, auto accidents, and wrongful death. The practice is committed to fighting for the rights of individuals who suffered an injury because of someone else's negligence.
"There is no need to attempt to file a medical malpractice claim yourself. As an experienced cerebral palsy law firm, we know what information to collect, what paperwork to file, and how to proceed after a CP diagnosis," a spokesperson for the firm said. "Because there are statutes of limitations around medical negligence, it is important to contact a law firm that has experience in filing birth injury lawsuits. Our Maryland cerebral palsy lawyers are available 24/7 for a free consultation."
By hiring an experienced cerebral palsy law firm, like Maryland Injury Guys Rockville, you increase the odds of getting compensated for the suffering you and your family have endured.
Click on https://marylandinjuryguys.com/potomac-rockville-lawyers/ now to speak with a birth injury attorney.