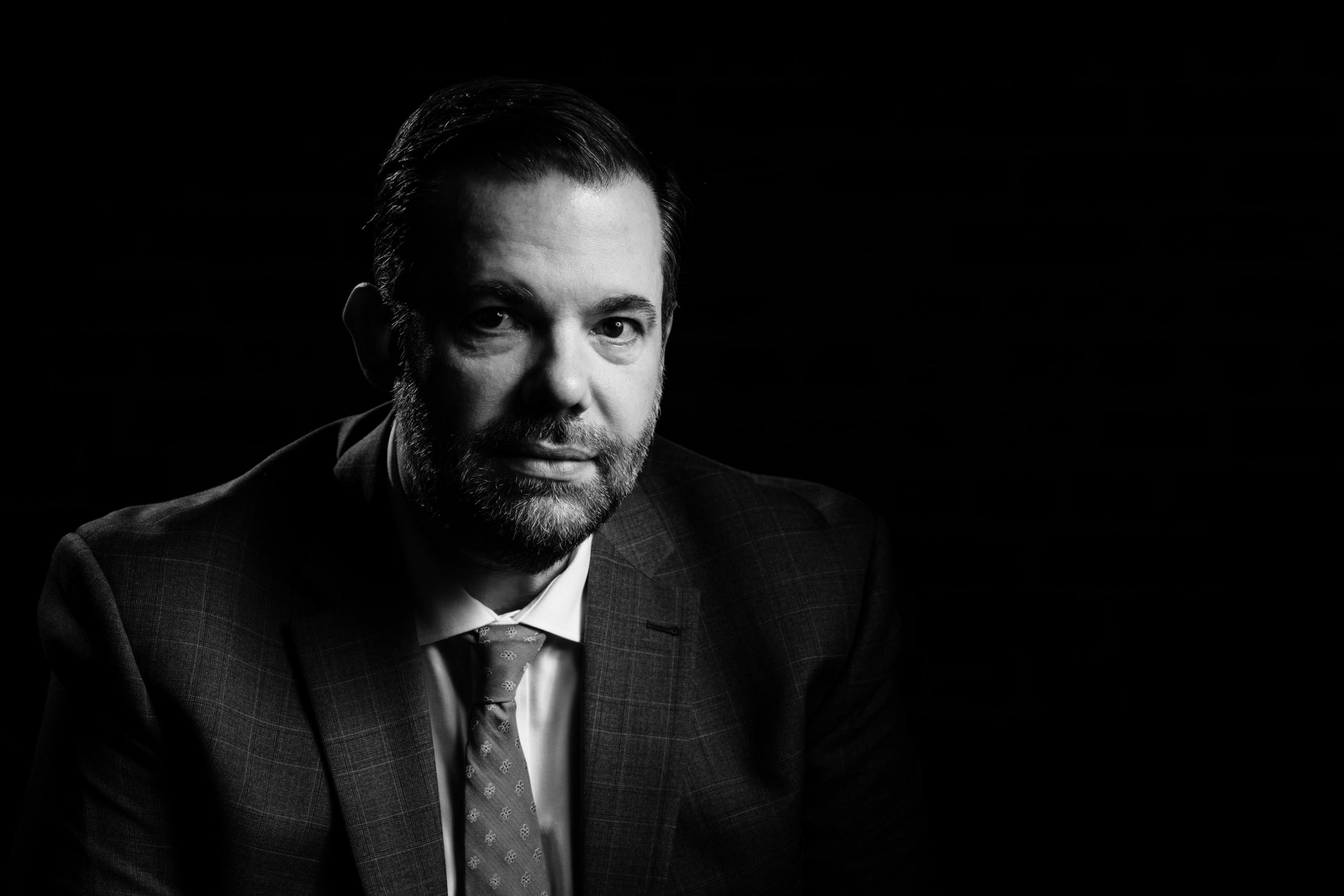 Navigating the legal system is hard at the best of times - but when you're struggling under the weight of a criminal case? Talk to William Jaksa for legal advice you can trust!
Having conducted hundreds of criminal trials, he has a proven record of success in court. He seeks to ensure that you have the support you need when a criminal offense occurs. Every client mattes.
Get all the details at https://www.toronto-criminal-lawyer.co
His service encompasses bail hearings and bail reviews, drug-related offenses, assault, fraud, domestic assault, and murder or manslaughter. The Toronto-based criminal lawyer also provides strategic legal advice if you're dealing with impaired driving offenses, robbery, or property-related cases.
William Jaksa explains that, when facing the prospect of losing your freedom, you will significantly benefit from the counsel of a professional criminal lawyer. His service centers on personal care and attention based on the principle that you're more than the charges you face. Every charge matters.
The criminal defence service is grounded in experience across a variety of cases. The lawyer has represented both corporate and private clients, understanding the stress that being found guilty of a criminal offense can have and the dramatic impact on a client's life and well-being as well as that of their family.
Navigating the legal system can be difficult if you don't have experience, making it essential to receive guidance from a professional during criminal cases. William Jaksa assists you in understanding the full weight of the charges and penalties you face.
Additional details can be found at https://www.toronto-criminal-lawyer.co/best-criminal-lawyer-toronto
With an in-depth understanding of criminal law, William Jaksa has the connections, knowledge, and experience that gets to best results for clients. Results matter.
He continues his focus on personalized legal assistance and conducts legal research, deals with the police on your behalf, and explains the strategic options in a transparent way.
A spokesperson states: "With over 15 years of experience defending criminal cases and his proven record of creating strategic defences that ensure the best results for his clients, William has earned the reputation of being one of the best criminal lawyers in Toronto. As a criminal defence lawyer, he is always focused on his client's best interests and has an uncompromising dedication when defending their criminal cases."
If you're looking for the best criminal lawyer in Toronto, you're in the right place!
Check out https://www.toronto-criminal-lawyer.co/what-criminal-lawyers-do for any extra info you need!