19 Indians Who Should Be Immediately Banned From Posting On Facebook
Facebook is a wonderful platform where every user has the right to post and express whatever they want. But, aren't there some clueless people in your friend list who proudly show off things by posting dumb statuses or photos? Your newsfeed won't be much interesting without these people for sure but they should have given a second thought before sharing these on the internet…
1. This Spiderman with underwear mask.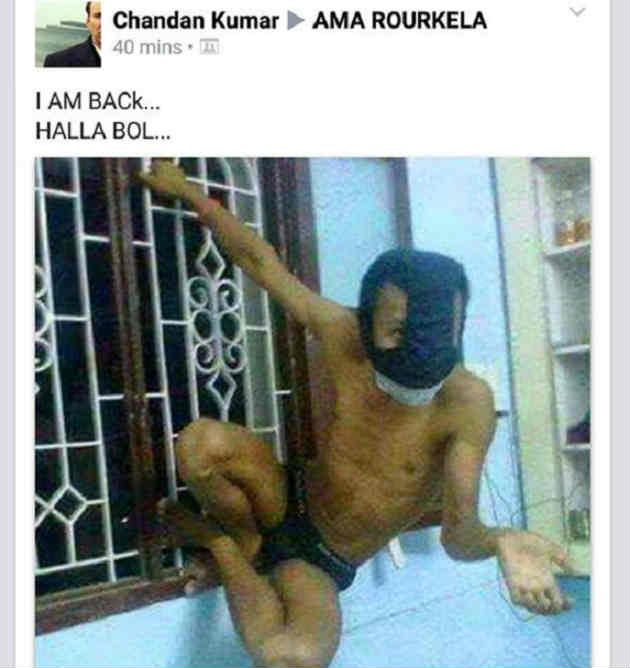 2. This handsome dude who is dating Selena Gomez right now.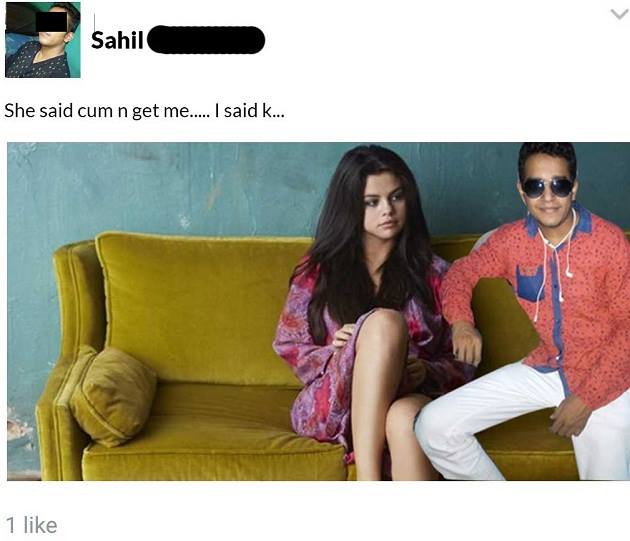 3. This couple who completely changed the meaning of 'Raksha Bandhan'.
4. This dude who destroyed girls' smartphones with his killer looks.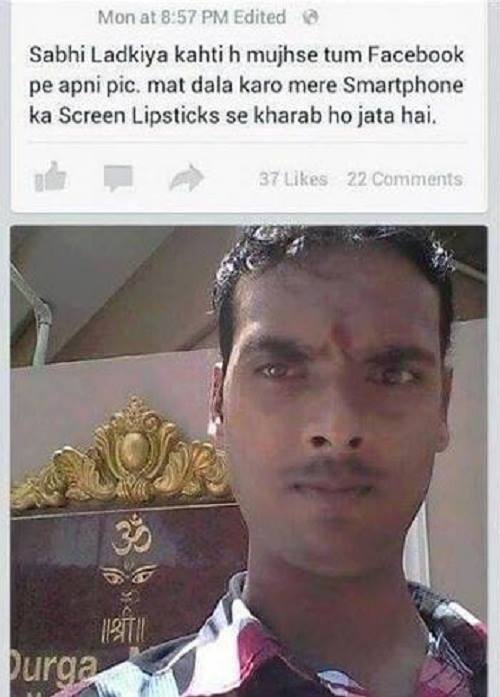 5. So girls, never ever have crush on this cute dimpled boy. 🙂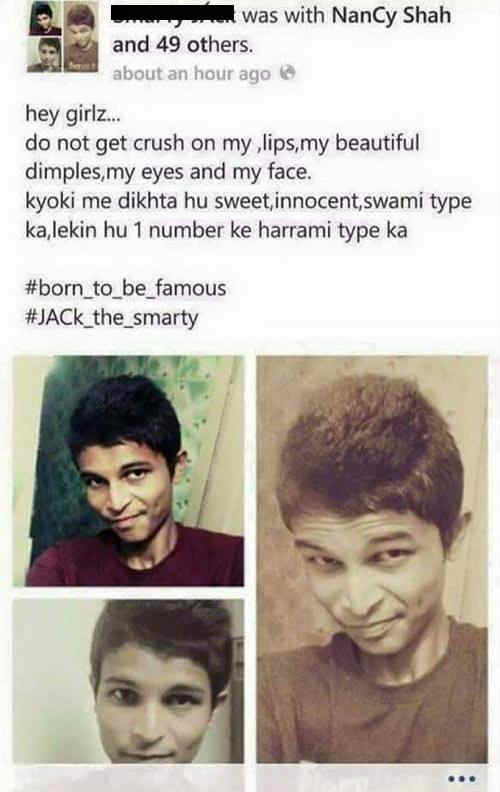 6. This painter who could be the next Leonardo da Vinci.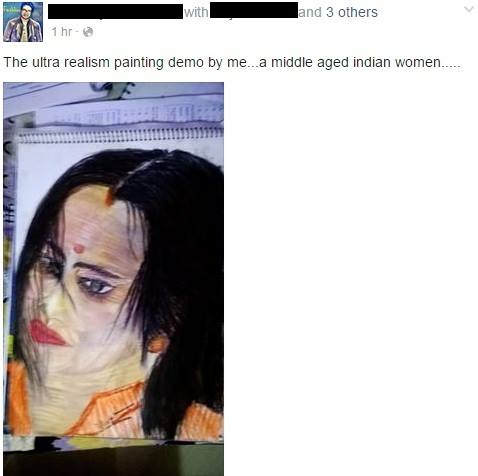 7. This person who is really confused about 'gender'.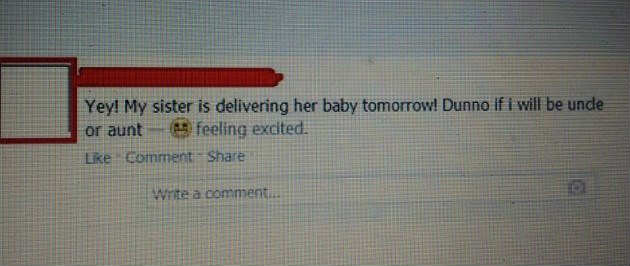 8. Yes, indeed.
9. That's huge bro. 🙂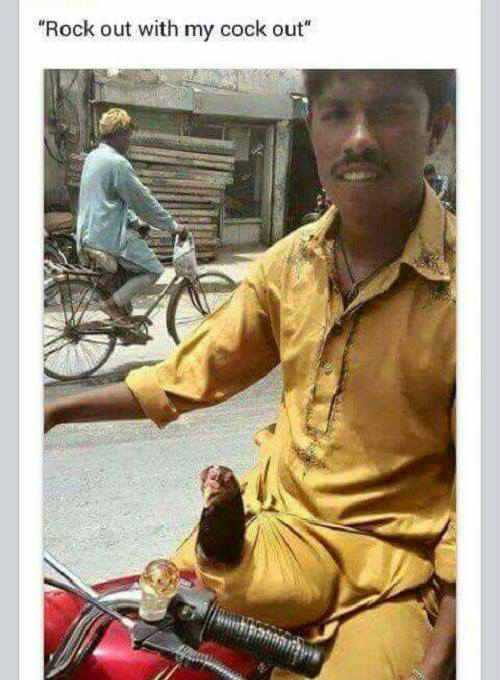 10. This student who RIPed his friends with a female God.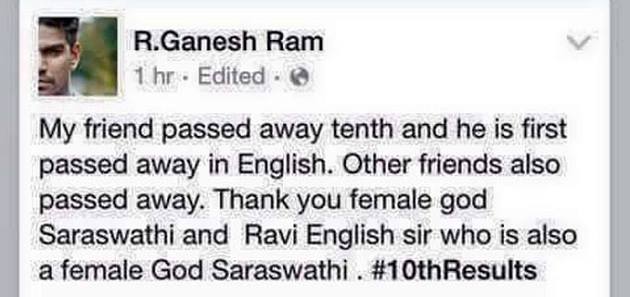 11. This first time voter who travelled 1450 kms and accidentally voted for Congress. Because of excitement…?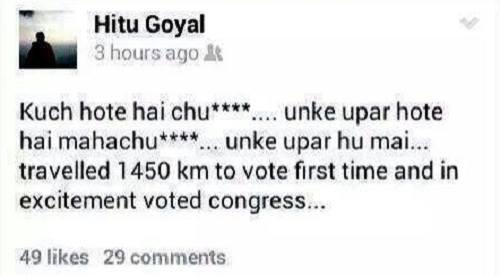 12. Whoever felt SHAKES and came up with the idea to take this 'earthquake selfie'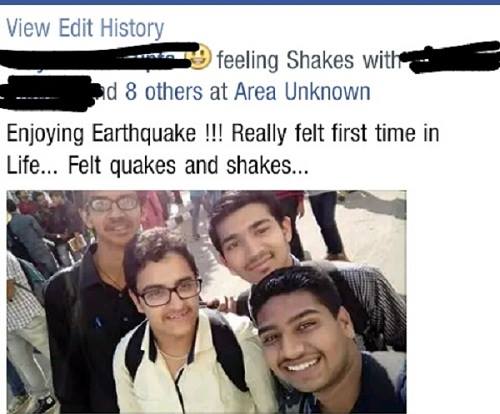 13. "I love you Pooja, come and sit on my private plane."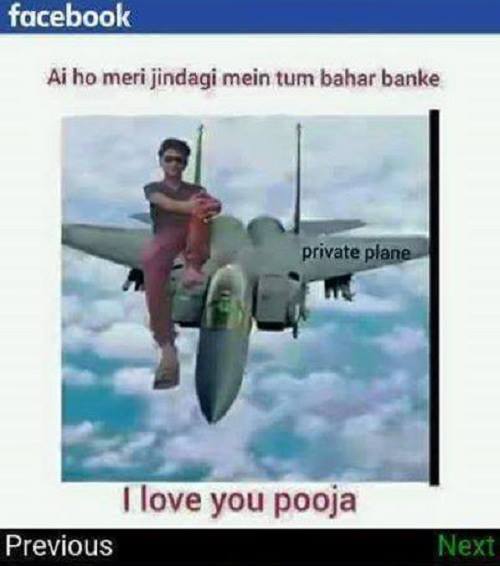 14. This Hollywood actor who was awarded by 'Prime Minister' Obama for his outstanding acting.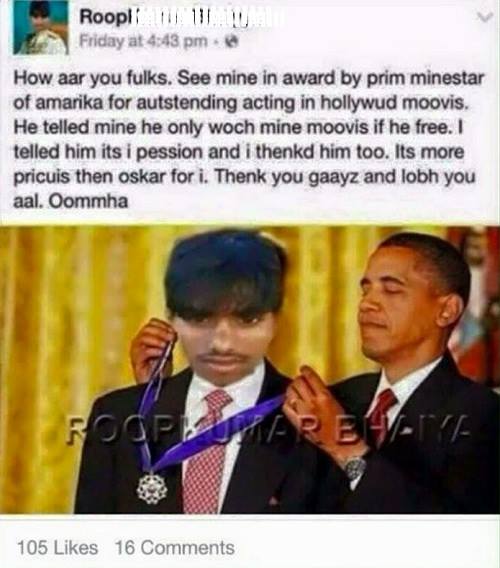 15. This new boyfriend who really knows how to make a girl emotional.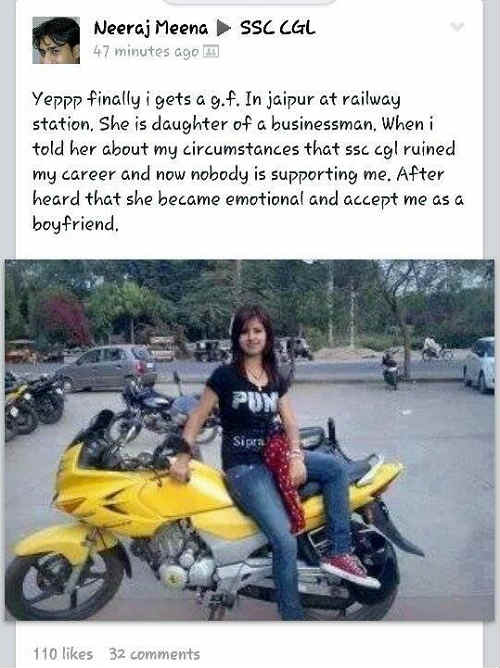 16. Someone was ditched by his girlfriend over looks? Dear God, did you hear that?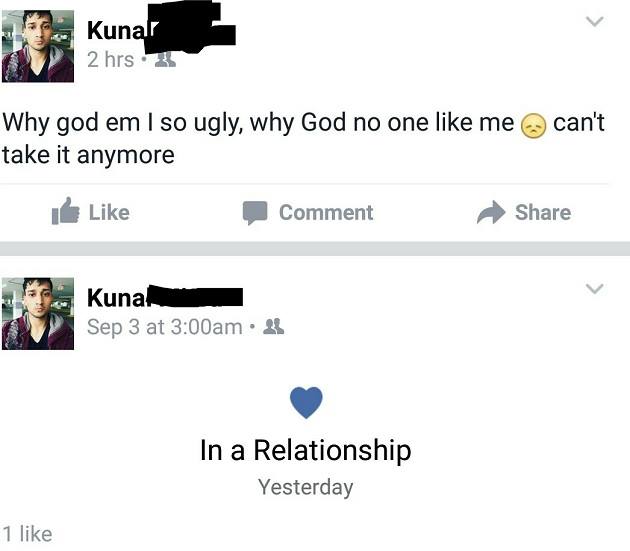 17.  This lion.
Translation: I was walking on the road then suddenly I was surrounded by five policemen. When I  asked what happened…? They replied – "Govt has ordered them to save lions".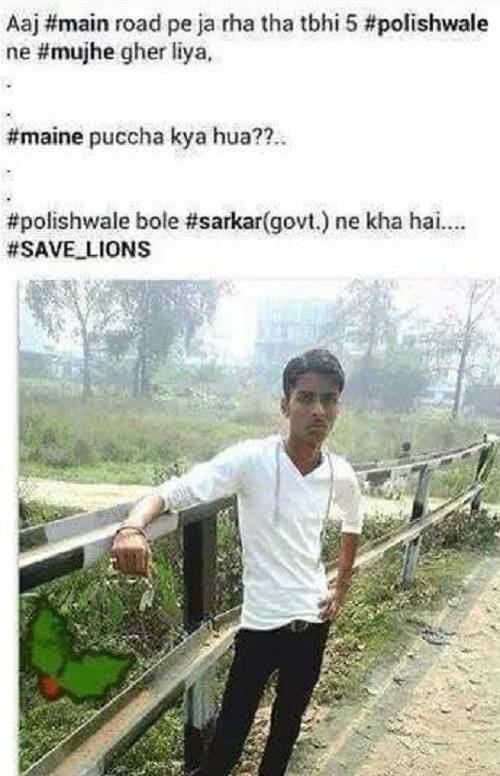 18. This girl who is the fiancée of  '21 others'. Tagging, you are doing it wrong.
19. And this dirty man who completely ruined a family photo.