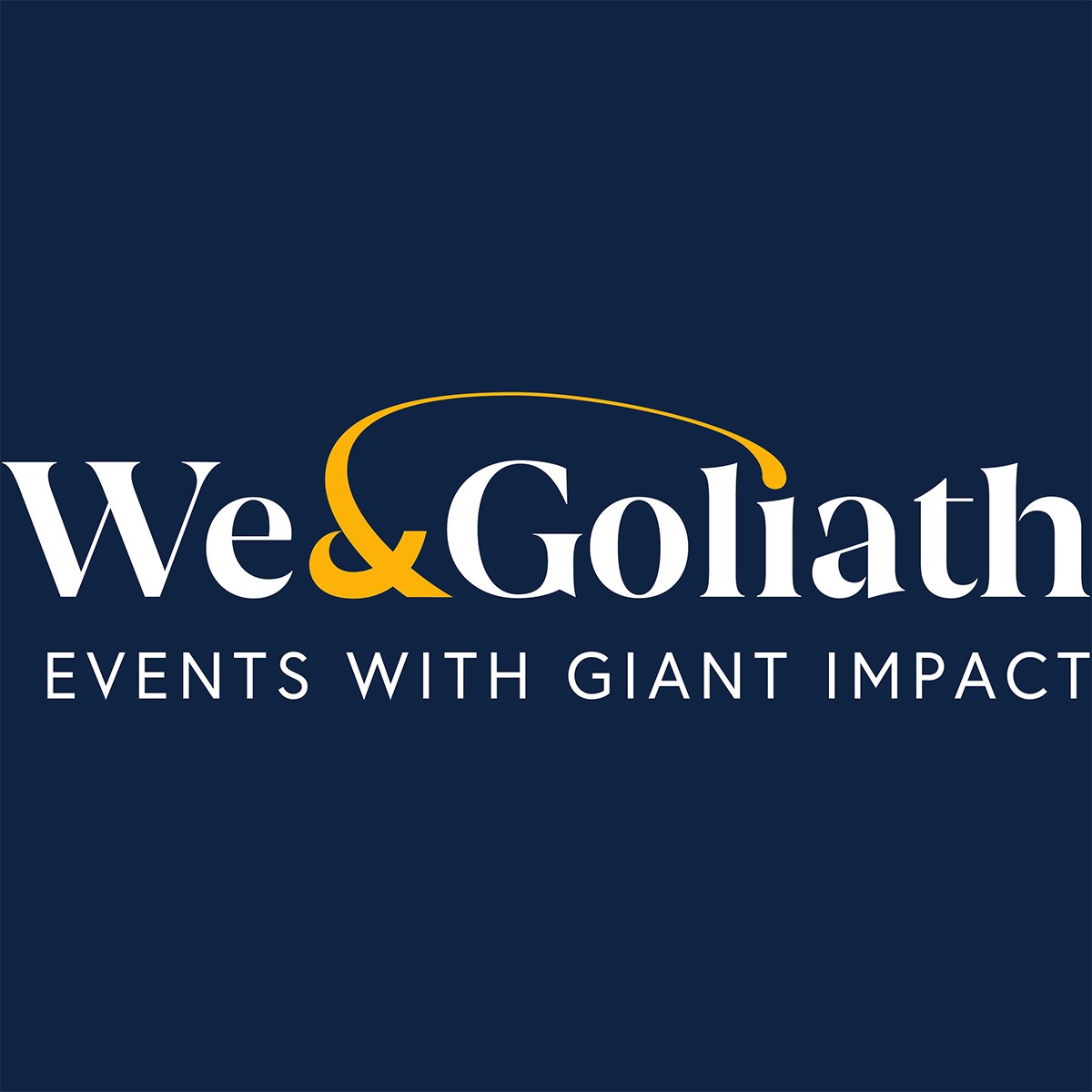 One of the awards We and Goliath has won is from Global Eventex, which has more than 2000 applicants from countries all around the world. This company continually produces high-quality events that engage and excite people.
They start out by doing a Q&A with clients to understand the goals of the project and then they delve into the event marketing production part, finishing with outstanding interactive conferences.
Listed at 55 in the Top 100 Event Organizers & Agencies of 2022, We & Goliath rises to the challenge of designing captivating content for global enterprises and nonprofits time and time again.
Learn more about them here - https://weandgoliath.com/virtual-event-management-production/
We & Goliath loves what they do. They bring people together from all over the world without the extra costs of airfares, hotels, and food. Hiring We & Goliath just makes sense. In business since 1999, they have 20+ plus years of experience in digital design, marketing, and event production.
About 'We & Goliath'
This company understand the many advantages of hosting virtual and hybrid events and they also know how tedious the planning can be. We & Goliath is here to helping nonprofits and companies with a cause to host events that will bring honor to their name and spread the word about their work. 'We & Goliath' guarantees complete satisfaction for clients and attendees.
We & Goliath has an extremely high client retention rate of 89%, 25+ years of event production and 15+ years of specializing in virtual events. With their event marketing services, they have helped clients get up to 7X attendance online and more than 3X revenue compared to their in-person events.
Putting on phenomenal virtual event starts with strategy. We & Goliath is currently offering complimentary event strategy sessions to share their best practices and answering questions for organizations looking to host better events online.