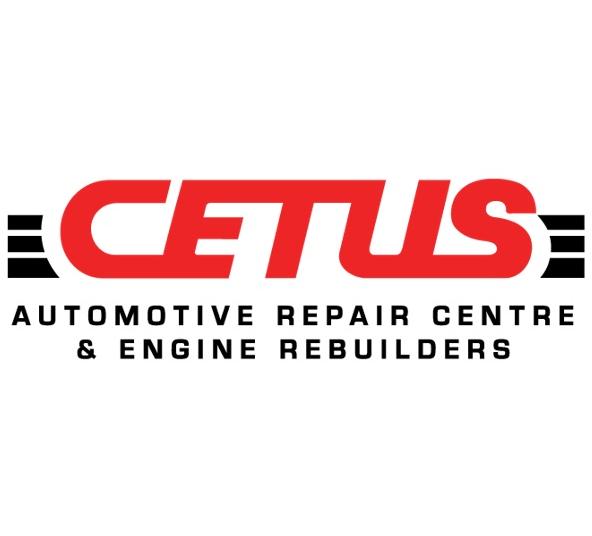 Not only does this award-winning car repair center cover all your maintenance needs, but it also has an in-house machine shop and recycles used oil. After 35 years in the industry, they're still ahead of the game.
Go to http://cetusautomotive.com for more information.
More significant vehicle repairs sometimes require the machining of parts and components, meaning you'll have to wait a lot longer to get your car back. Cetus Auto knows you live a busy life, which is why they constantly improve their operation to give you the best service possible.
The first annual Car Ownership Index was recently conducted by Turo Canada in partnership with Leger. It confirmed the importance of vehicles in our lives, with 83% of us saying we own or lease a car, and 81% of us stating that our life would be very difficult without one.
While those statistics are not very surprising, the needs of Canadian motorists continue to evolve. Given the prevalence of technology, we now expect greater levels of convenience, while environmental awareness means that companies must offer solutions that reduce carbon footprints. Cetus Automotive Repair Centre listens closely to your needs, and their services are more convenient and environmentally friendly than many other centres.
The ability to machine parts in-house allows the mechanic shop to greatly reduce your wait time. In addition, recycling of used oil is another step toward more sustainable automotive repairs. Cetus Auto's full services include cooling systems and AC, fuel systems, electrical systems, out-of-province inspections, transmissions, wheel alignments, and much more.
For additional information please see: http://cetusautomotive.com/mechanic-shops-calgary
About Cetus Automotive Repair Centre
Winner of the 2020 and 2016 Consumer Choice Awards in Southern Alberta, along with the Better Business Bureau Torch Award in 2016, Cetus Auto has provided high-quality services to Calgary vehicle owners for over 35 years. The mechanic shop continues to stay abreast of the latest repair technologies, including those for EVs.
One satisfied car owner recently stated: "Cetus Auto provides a friendly, quick, and honest service. Not only did they fix what needed to be done, but they were able to recommend a couple of other services that were inexpensive and have definitely helped the performance of my vehicle."
If you're looking for a mechanic shop near Acadia that goes that extra mile, see how Cetus Automotive Repair Centre can help.
Contact the friendly team today. Check out https://www.facebook.com/CetusAutomotive so you can learn more.
Also see: https://www.dailymoss.com/get-prompt-automotive-ac-recharge-from-this-aspen-woods-calgary-repair-shop/