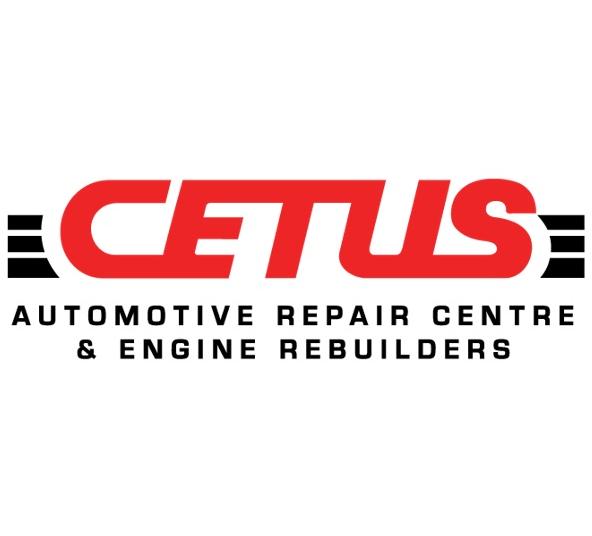 Summer is around the corner, and it's coming with a lot of heat and sweat. So, ensuring your vehicle's air conditioner is functional lets you drive comfortably during the sweltering summer months. That's why choosing a trusted and knowledgeable auto repair technician is a no-brainer.
Thankfully, Cetus Automotive Repair Centre can help.
The company can recharge your car AC promptly to keep the cooling unit performing reliably throughout the hot season. The Calgary auto repair shop will go above and beyond to ensure your complete satisfaction.
Go to https://www.cetusautomotive.com/ac-recharge-calgary for more information
An industry report shows that car air conditioning problems could cost less if repaired promptly. That's why Cetus Auto offers fast, same-day auto repair solutions to help Calgary drivers like yourself keep their car AC unit in top shape while also saving them money.
The trusted Aspen Woods, Calgary car cooling system specialists can handle vehicles of any brand, including locally produced and foreign models. They also have a fully equipped mobile auto shop to provide you with out-of-province inspection, repair, and maintenance services anywhere you need them to reduce your wait time and relieve you of the stress of getting the car to their facility. 
As a NAPA Auto Pro recognized facility, the mechanics at Cetus Automotive Repair Centre use their 200-point inspection checklist, plus the latest computer diagnostic equipment to inspect for possible air conditioning problems and to fix them promptly. Additionally, the technicians will go through the estimates with you before commencing work to set clear expectations.
Besides automotive AC recharge, Cetus Auto provides tire alignment, car engine rebuild, suspension, and front-end repair. They also offer windshield and exhaust repairs, oil changes, and tune-ups, among others. The company uses quality parts that meet OEM standards to replace faulty components. They regularly update their technicians with all manufacturers' recalls and Technical Services Bulletin (TSB) to ensure they don't repair parts covered by warranty.
Cetus Auto is committed to providing you with top-quality automotive repairs and maintenance services. The customer-friendly auto mechanics are available on all the popular social media platforms and you can also reach them through emails and phone calls.
A company representative said, "We've over 35 years of industry experience providing top-quality auto repairs in Calgary. Our mission is to ensure clients get exceptional services regardless of their locations at competitive prices."
Keeping your vehicle cool all summer long is now a lot easier—call Aspen Woods, Calgary trusted local mechanics for same-day auto services.
Visit https://cetusautomotive.com if you want more information, or call 403-235-2912 to speak with a company representative.
See also: https://www.dailymoss.com/get-same-day-auto-ac-repair-from-this-top-vista-heights-calgary-service-centre/