Animals Riding Other Animals Is The Best Thing Ever
Humans are known for riding all types of big animals, either for transportation or entertainment. But have you ever seen animals riding other animals? I bet you haven't yet. And you are about to now!
1. This cute monkey riding a dog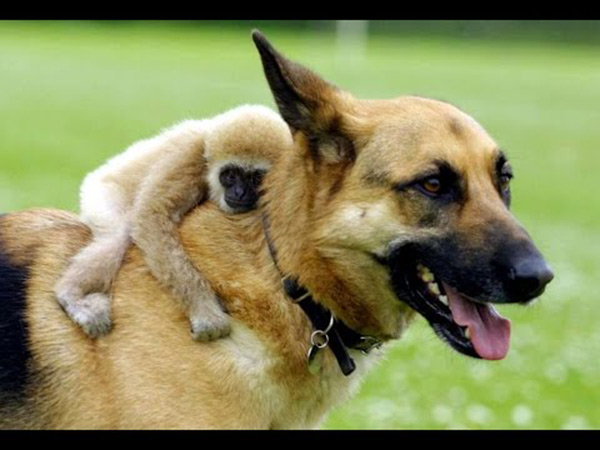 2. This cat riding a pig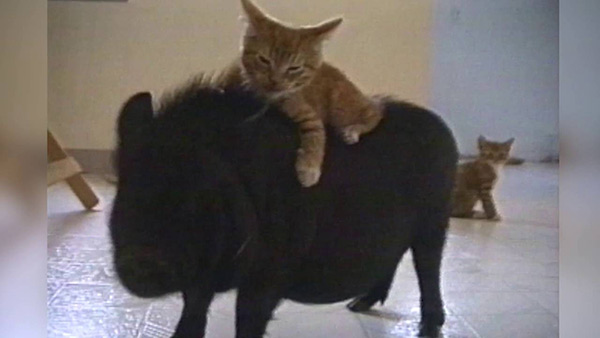 3. Squirrel hanging out with his pal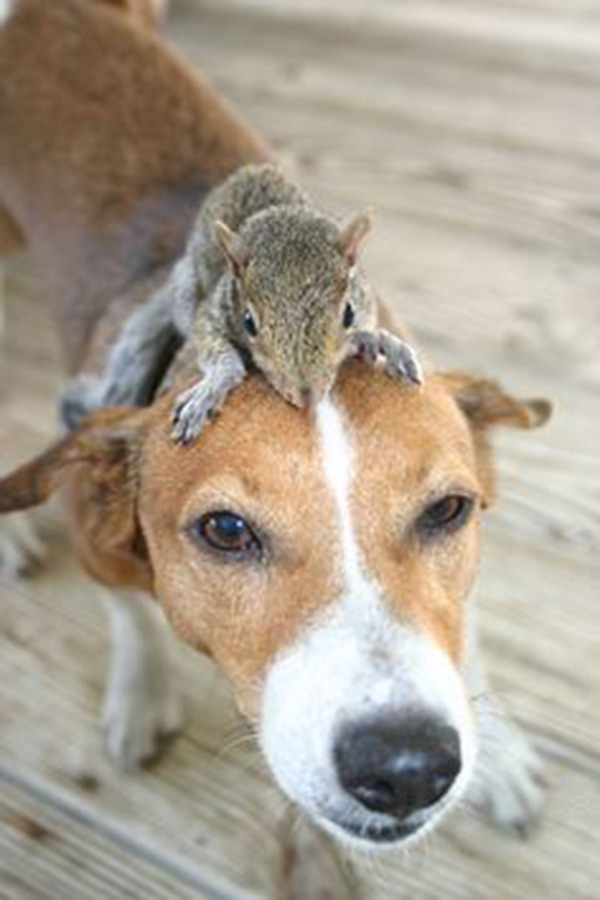 4. Penguin chilling with his friend dolphin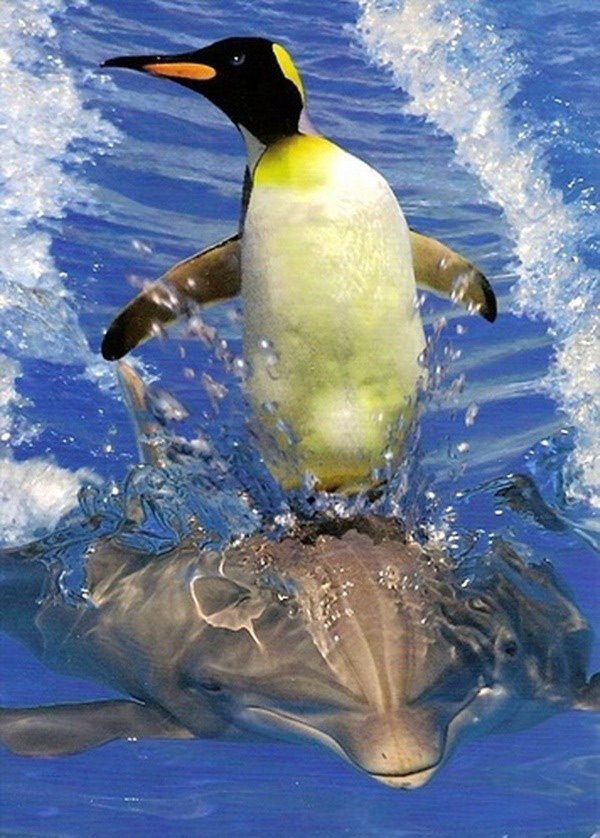 5. This cute donkey with his cat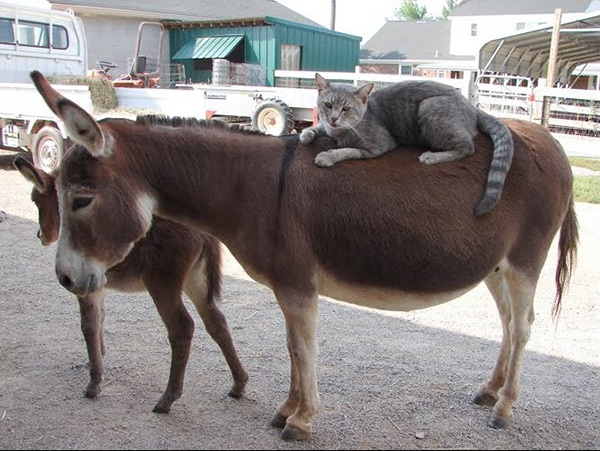 6. This rooster who loves his kitten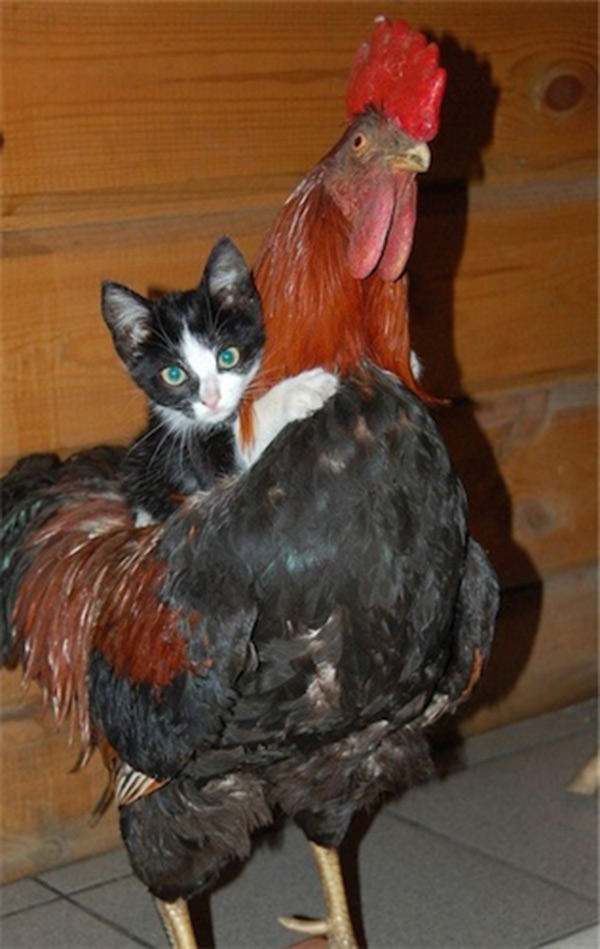 7. Cow and his best friends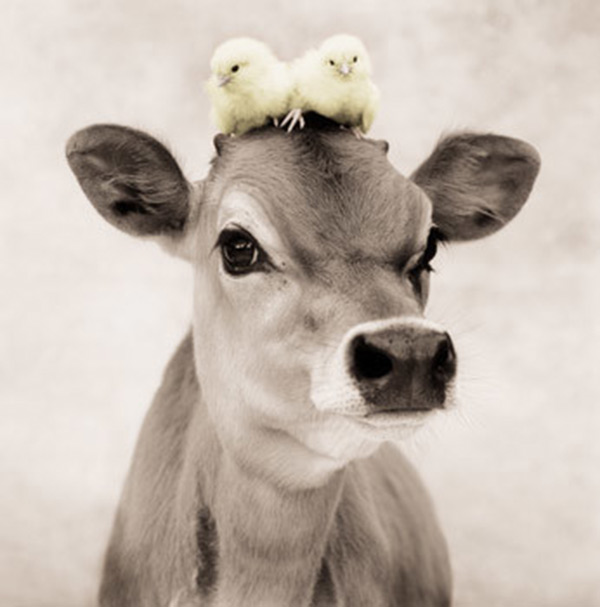 8. Praying mantis asking for a ride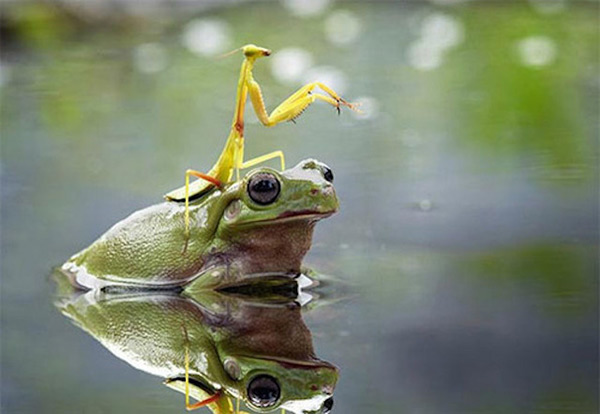 9. Even bears deserve to ride majestic horses too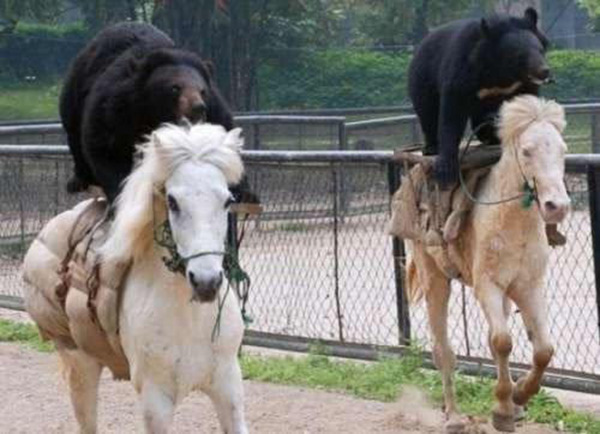 10. Snake transit used by snails lol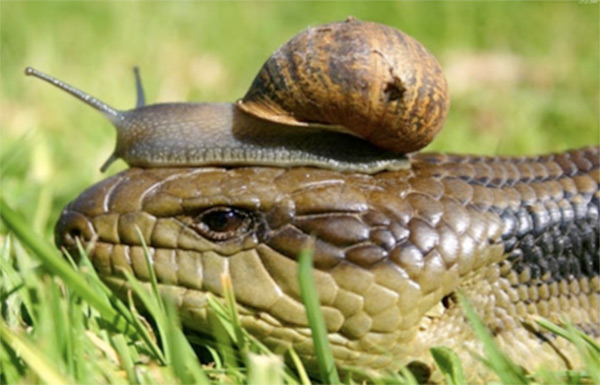 11. Lizards love cats too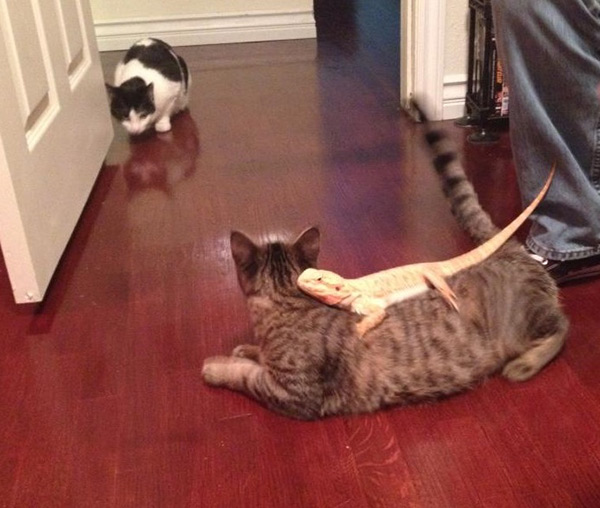 12. And these lemurs and their friend goat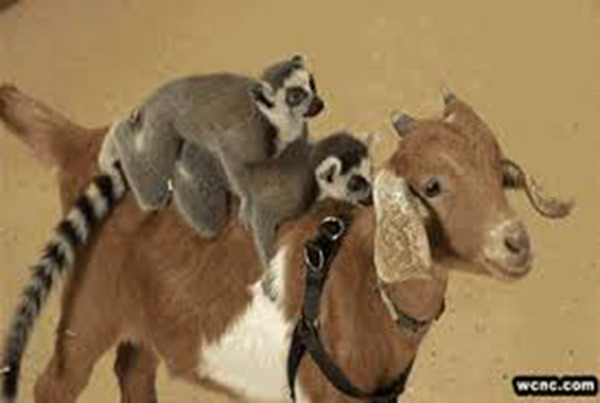 13. Show me the meaning of haste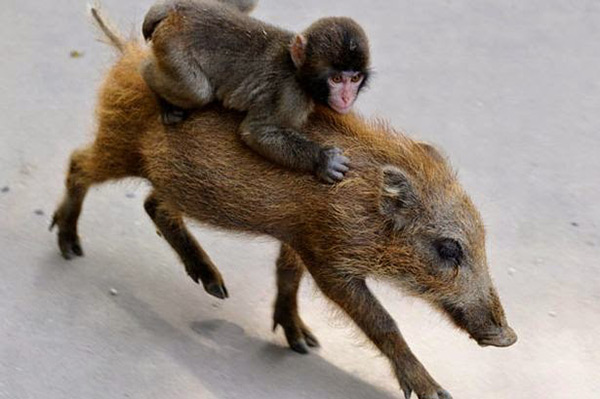 14. We've seen a snail ride a snake, now it's a frog riding a snail lol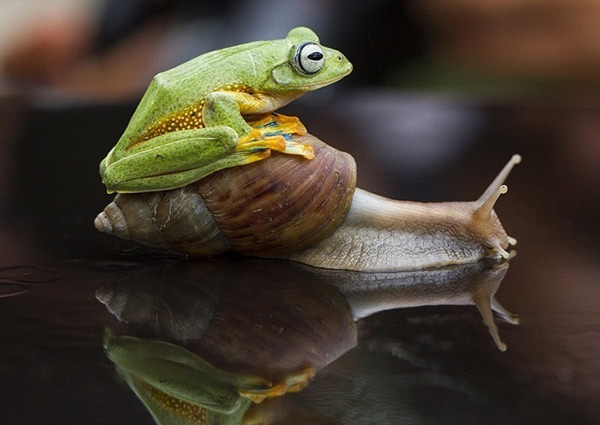 15. What a cute pair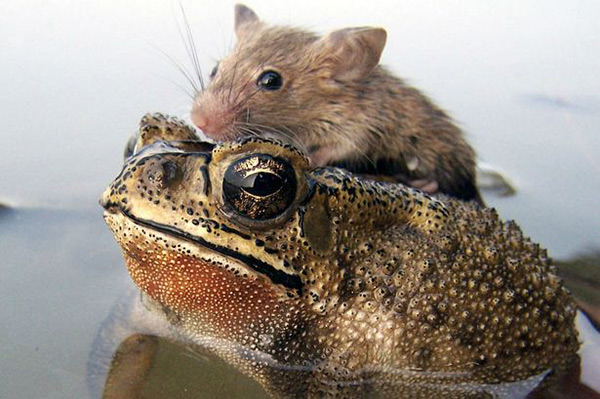 16. After a tiring day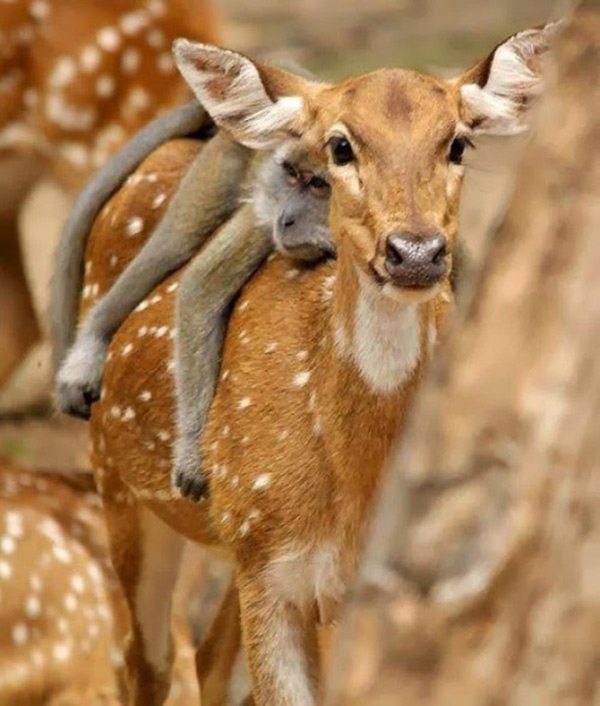 17. He doesn't know how to react I bet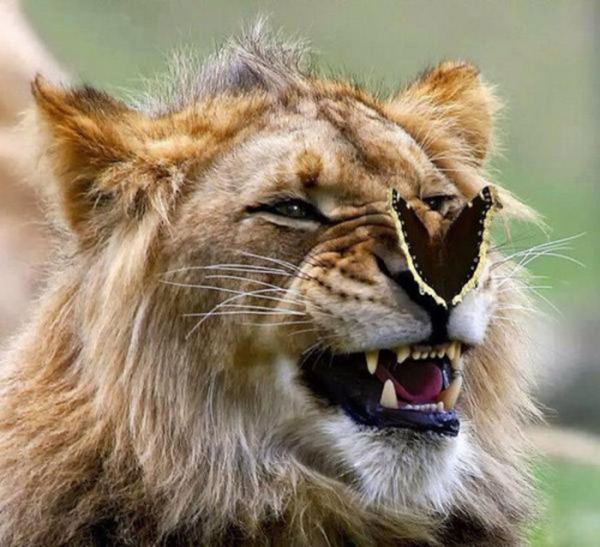 18. There was a cockroach on the ground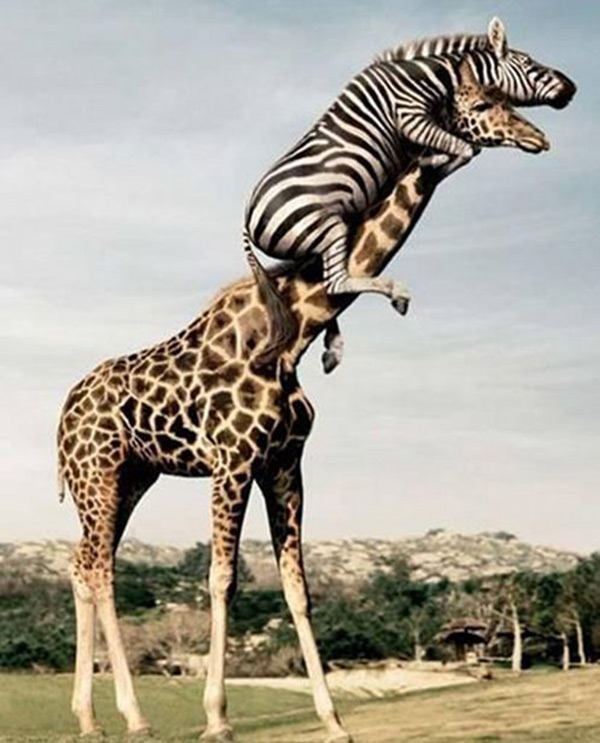 19. What a floofy pillow, right?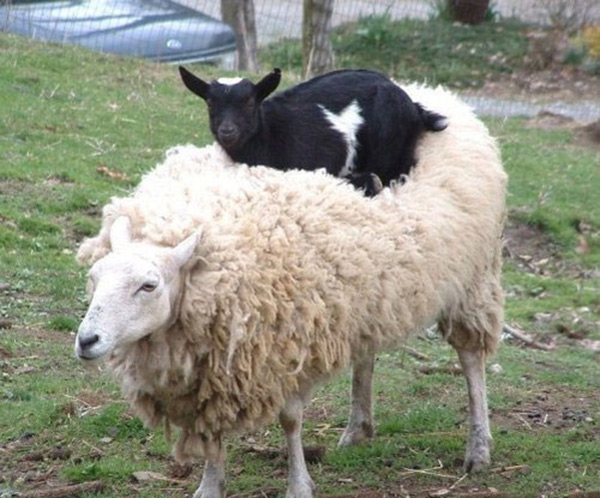 20. A disney princess