Brothers From Another Mother: Photos Of The Cutest Animal Look-Alikes You'll See Online
We have a collection of animals from different breeds that are like brothers from the same mother whose resemblance is hilarious.
If you are looking for the funniest photos of animals that look alike, check out the photos below. You'll never believe who these adorable animals are!  Stop scrolling and enjoy this animal compilation of funny photos that will for sure make you feel better!
And if you've captured any look-alikes that seem, we'd love to see them – don't forget to share with us which are your favorite ones…
1.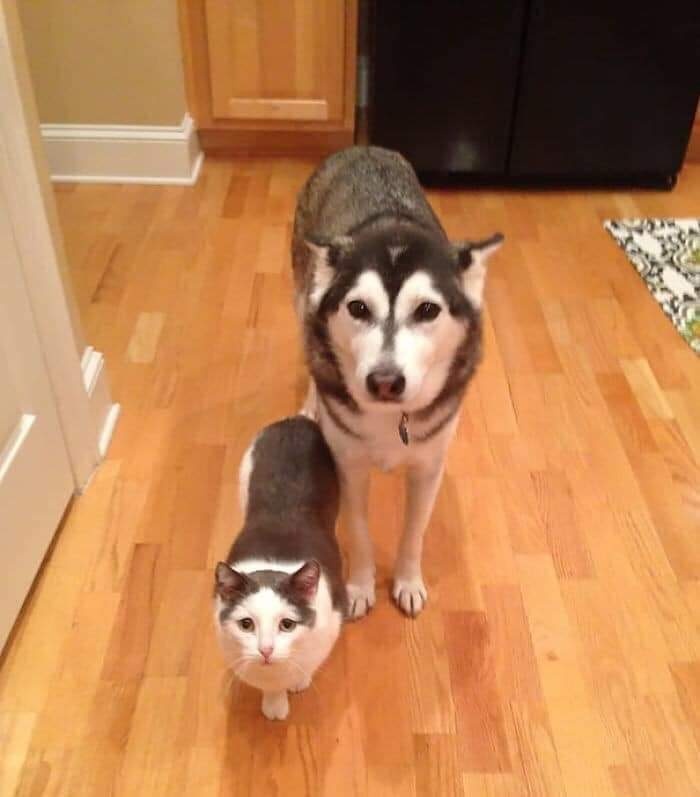 2.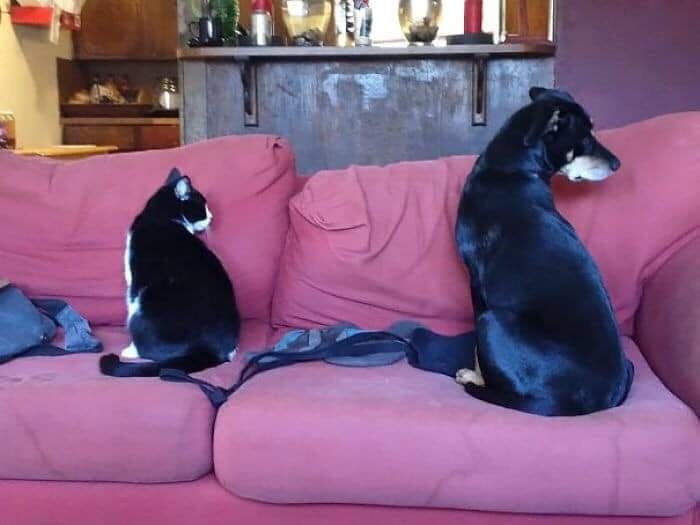 3.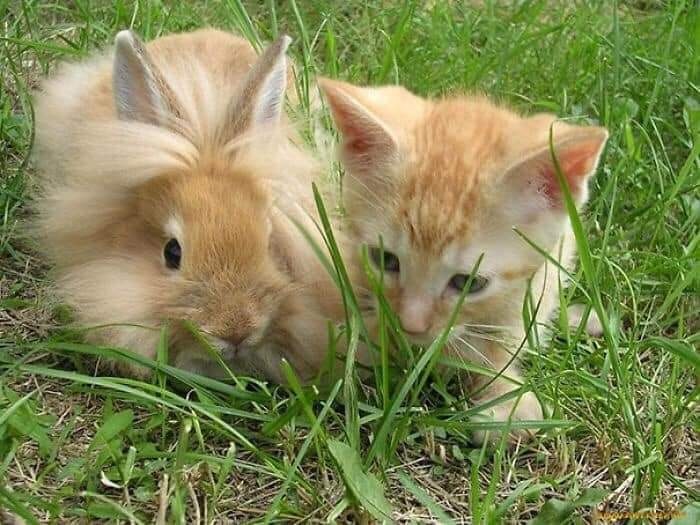 4.
5.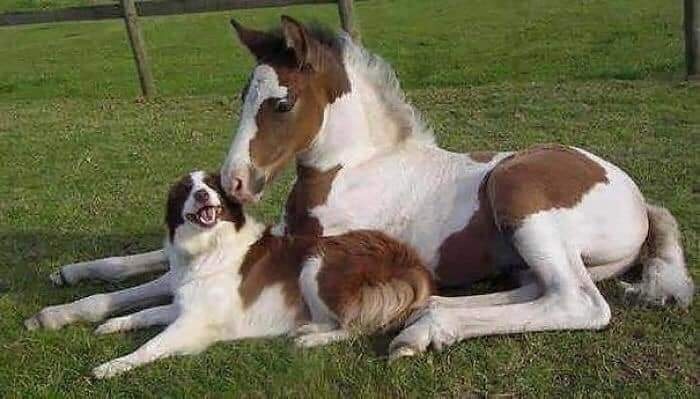 6.
7.
8.
9.
10.
11.
12.
13.
Bonus 14.
If you liked these hilarious animal pics of animals that look alike, don't forget to share them with a friend for a good laugh.