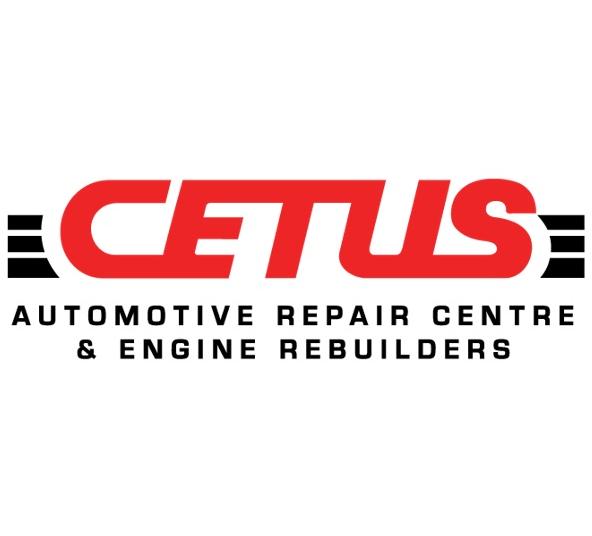 Cetus Auto brings you the best and easiest way to get an Alberta license plate and registration in Abbeydale, Calgary. You can leave all the work to their fully licensed mechanics and be assured of their expertise that spans over 50 years.
Go to https://www.cetusautomotive.com/alberta-out-of-province-inspection/ for more information.
The auto repair centre's Alberta out-of-province inspection services provide you with a thorough check to ensure the integrity of all your vehicle's systems. This includes the following components: brakes, tires, drivetrain, electrical systems, suspension, steering, fuel, glass, and exhaust.
If your vehicle fails the inspection, all repairs suggested by Cetus Automotive Repair Centre technicians will need to be completed. The centre's repair shop technicians are experienced with working on vehicles of all makes and models, so you can feel confident in their specialist expertise.
By opting to carry out any repairs at the same Calgary shop where your inspection took place, you are guaranteed that the technician is already familiar with your vehicle and knows what action is required, saving you time and money on repairs!
In addition to out-of-province inspections, Cetus Auto also offers a wide range of other services for you and your vehicle. These include everything from general repairs such as changing your oil and servicing your brakes, to speciality jobs like engine diagnostics, spark plug thread repair, and GDI engine maintenance.
This announcement is in line with the company's commitment to ensuring that residents of Abbeydale, Calgary, can get all of their automotive needs met in an environment they can trust. Find further details at http://www.cetusautomotive.com
Cetus Automotive Repair Centre received the Southern Alberta 2020 Consumer Choice Award for its top-quality customer service. The company has established a strong reputation in the local community for its expert auto repairs and clear, honest communication, as indicated by its numerous positive testimonials.
A satisfied customer said, "I would highly recommend Cetus. They gave me a verbal quote and when the work took longer than expected they didn't charge me the additional labour time as they wanted to stick to what they said. The staff are friendly and knowledgeable and I will be using them for other services in the future."
Cetus Auto is the trusted Calgary auto repair expert you can always rely on - call them at 403-235-2912 and schedule your Alberta out-of-province vehicle inspection today!
Ready for the quality car repair and maintenance solutions you deserve? Visit https://www.facebook.com/CetusAutomotive if you want to discover more.
Additional references: https://www.youtube.com/watch?v=CN4JvSZPWn0