10 Funny Oh No Comics That Are Nearly Heartwarmingly Familiar
If you haven't heard of the cute purple "Oh no" blob, then you're in for a treat. The brainchild of UK-based artist Alex Norris, the "Oh No" series captures the many minor daily frustrations that are oh-so-familiar to virtually everyone.
We've chosen ten that are particularly funny – and you're sure to find yourself in at least some of them!
1. Naps.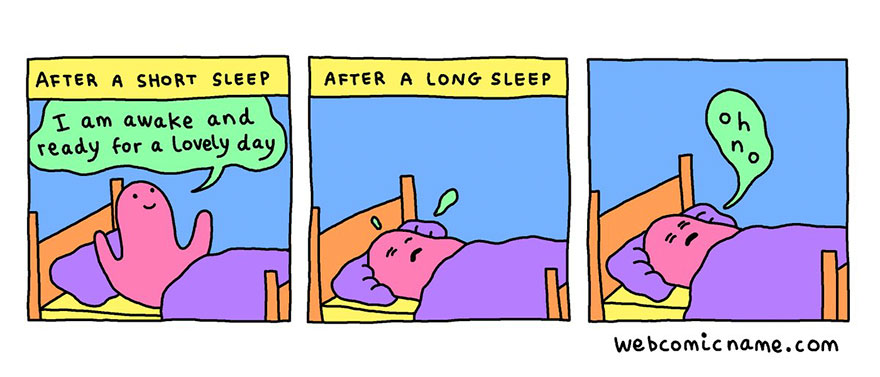 2. On the bus. 3. The end of a good book.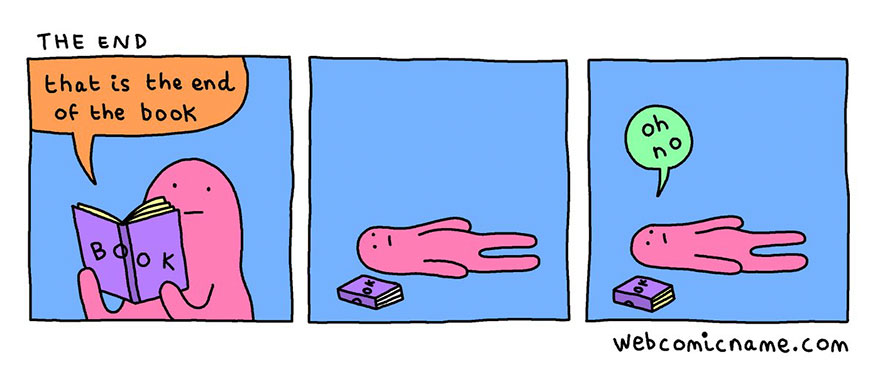 4. The friend of a friend.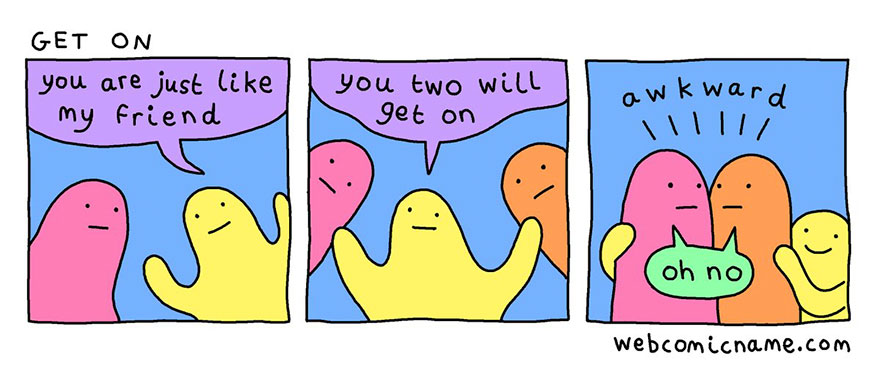 5. Still sad.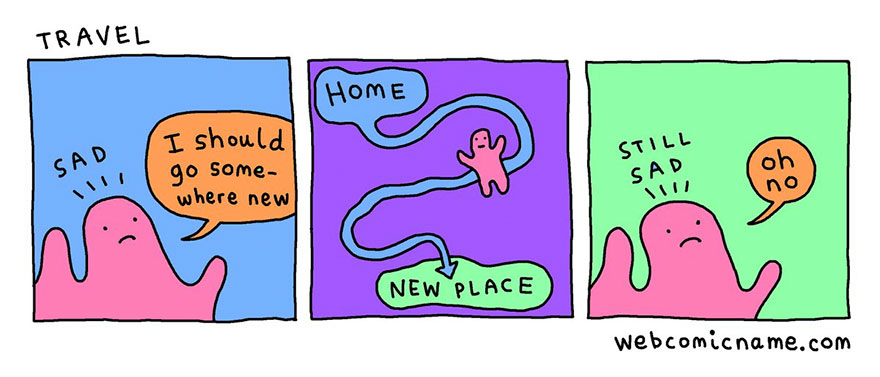 6. Those ads.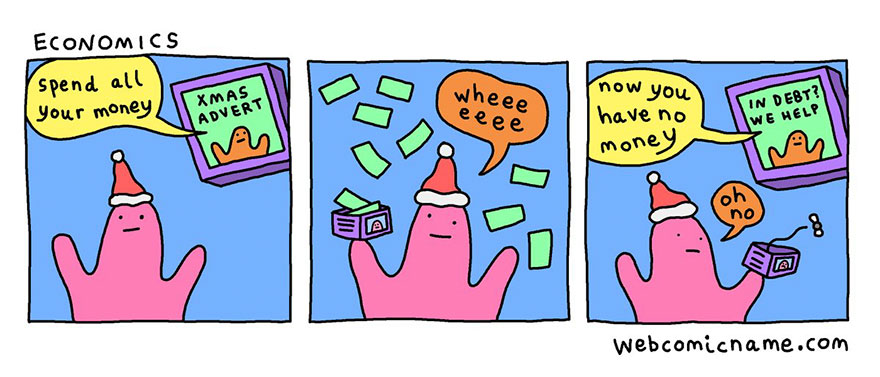 7. Useless updates.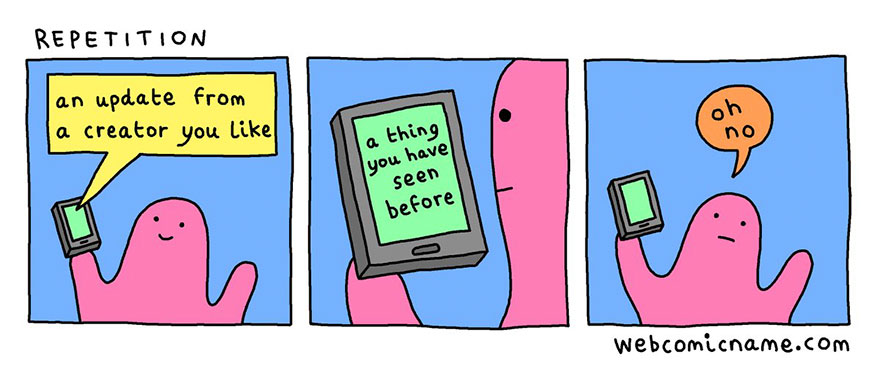 8. The news.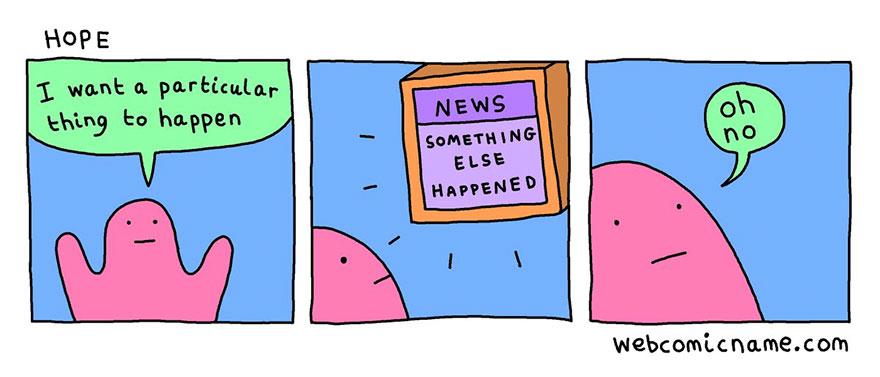 9. Oops!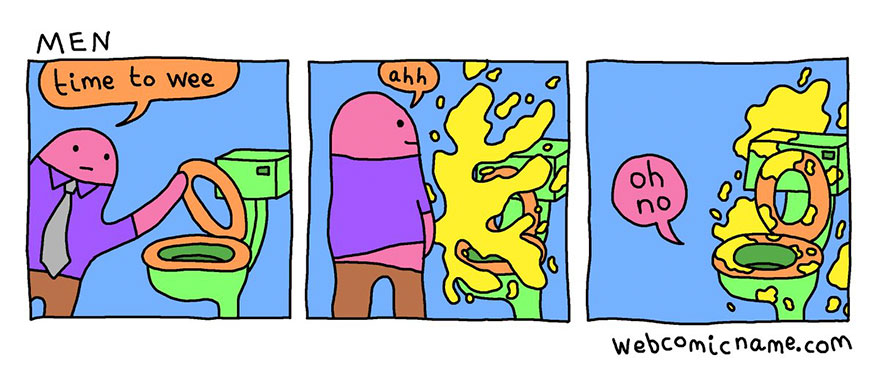 10. 1 = 1000.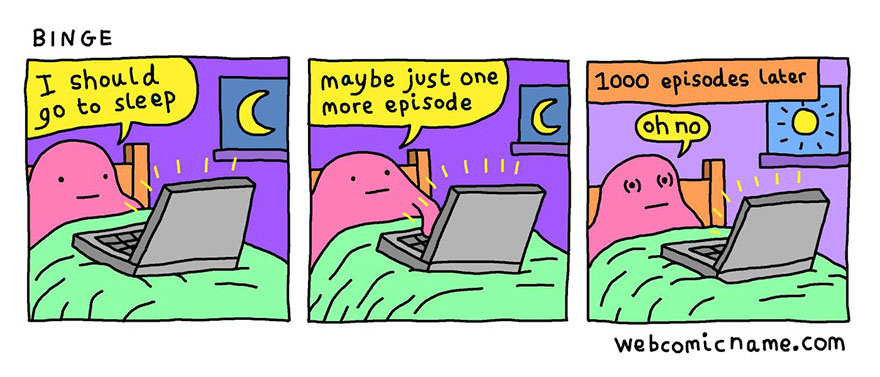 Which one's your favorite? Like and share it with your friends!