10 Exceptional Dads Who Deserve Parenting Awards
We truly admire those parents who are able and willing to participate in the lives of their children. Those who are committed to making their kids' childhood full of fun and happiness.
We present to your attention some of the most devoted and fun fathers that we have found on the Internet.
1. The dads who know how to raise self-confident children

2. The dads who cover your back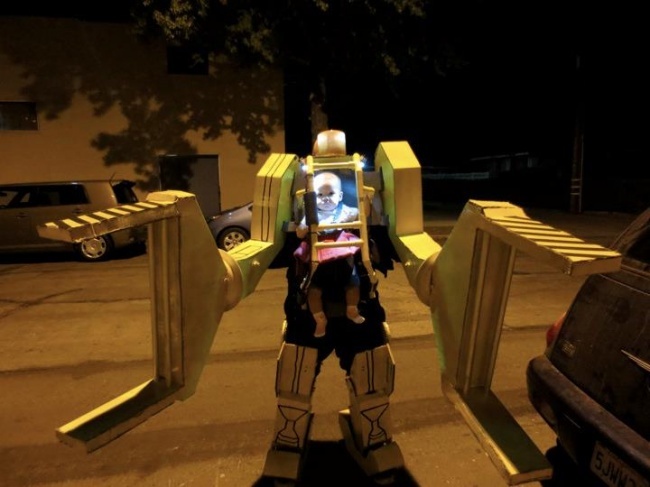 3. The dads with the great sense of humor and imagination
4. Those dads who know how to bring peace and comfort

5. The dad who know that their kids are their biggest wealth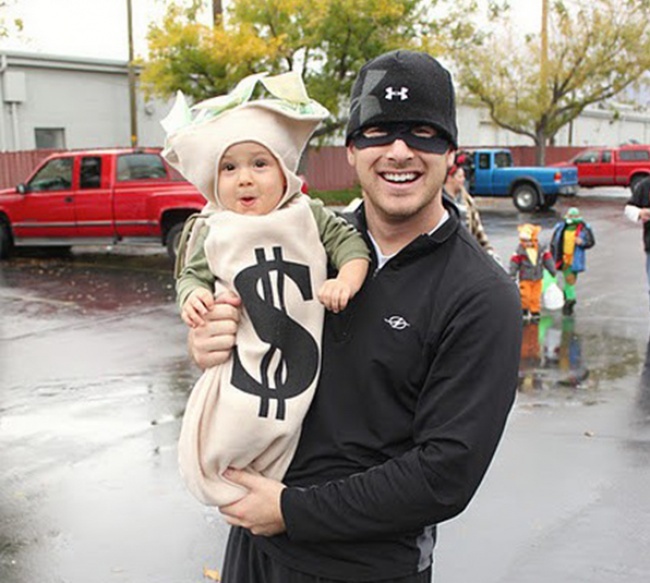 6. The dads who turn the fairytales into reality
7. The dads who are happy to play all kind of games

8. The dads who are always ready to dance

9. and know how to have fun

10. The dads who leave their comfort zone just to make their kids happy