10 Beautiful Butterly Quotes That Will Give Your Spirit Wings
"Butterfly.
What a beautiful word
What a delicate creature.
Delicate like the cruel words that flow right out of your mouths and the food that flies right out of your hands…
Does it make you feel better?
Does it make you feel good ?
Does picking on a girl make you more of a man?
Well, I'm standing up for myself
Like I should have done before
I'm not putting up with your Butterfly anymore."
― Colleen Hoover, Point of Retreat
Here's our collection of beautiful butterfly quotes and images for all those great DailyMoss readers who enjoy beauty, words and these mini delicate creatures.

1.
"We are like butterflies who flutter for a day and think it is forever."
― Carl Sagan, Cosmos

2.
"Just living is not enough," said the butterfly, "one must have sunshine, freedom, and a little flower."
― Hans Christian Anderson, The Complete Fairy Tales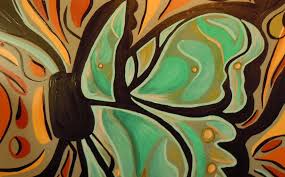 3.
"Happiness is like a butterfly which, when pursued, is always beyond our grasp, but, if you will sit down quietly, may alight upon you."
― Nathaniel Hawthorne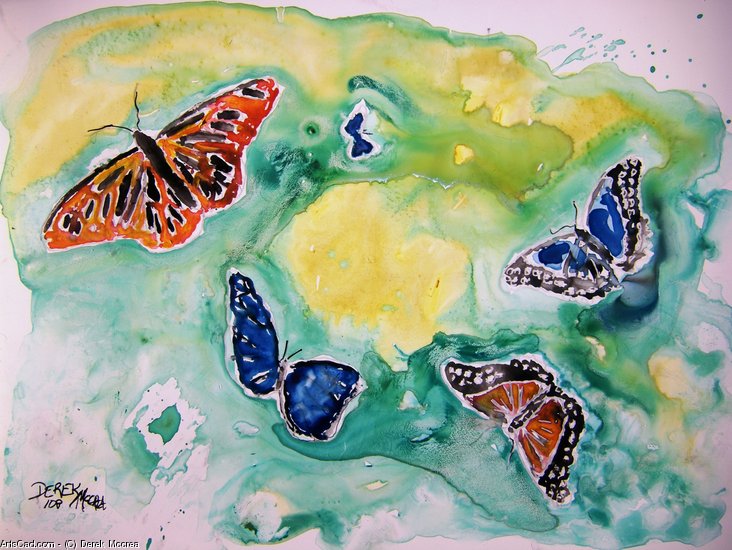 4.
"Well, I must endure the presence of a few caterpillars if I wish to become acquainted with the butterflies."
― Antoine de Saint-Exupéry, The Little Prince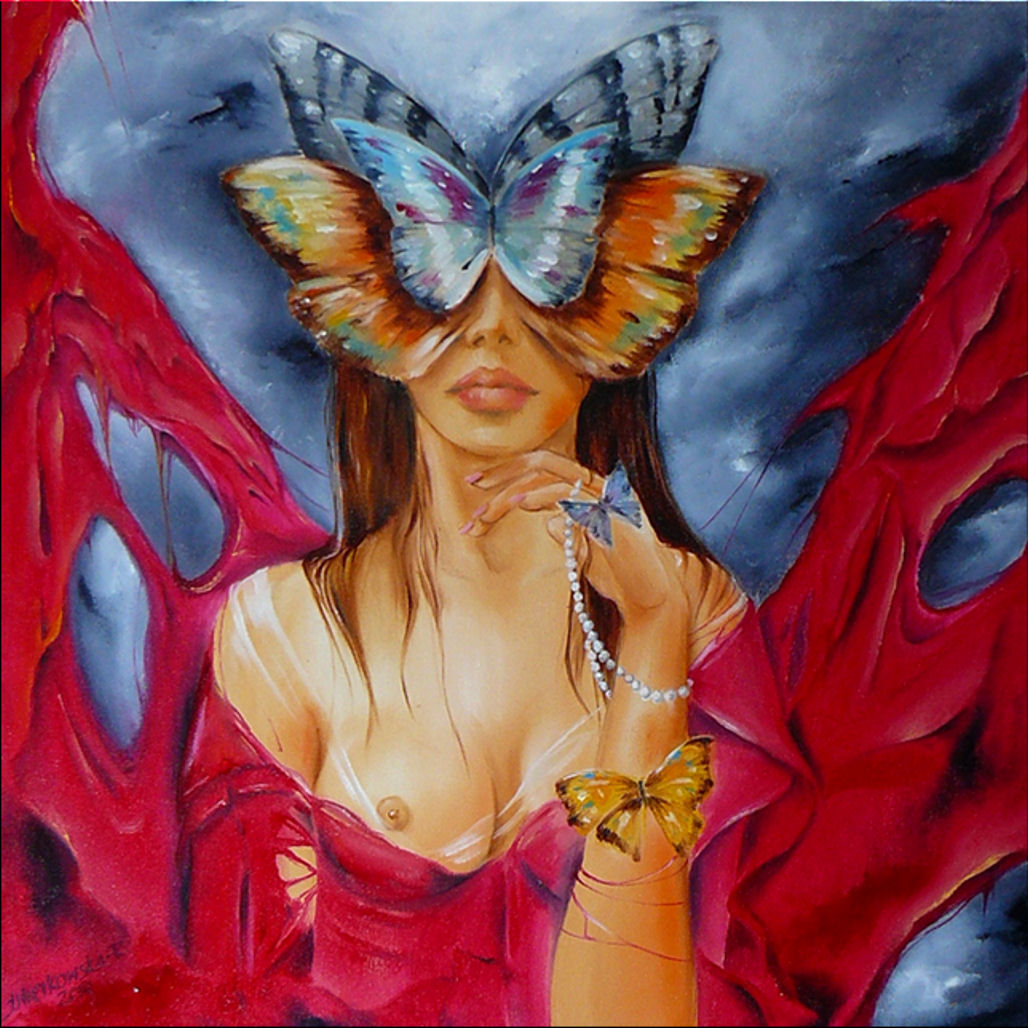 5.
"I almost wish we were butterflies and liv'd but three summer days – three such days with you I could fill with more delight than fifty common years could ever contain."
― John Keats, Bright Star: Love Letters and Poems of John Keats to Fanny Brawne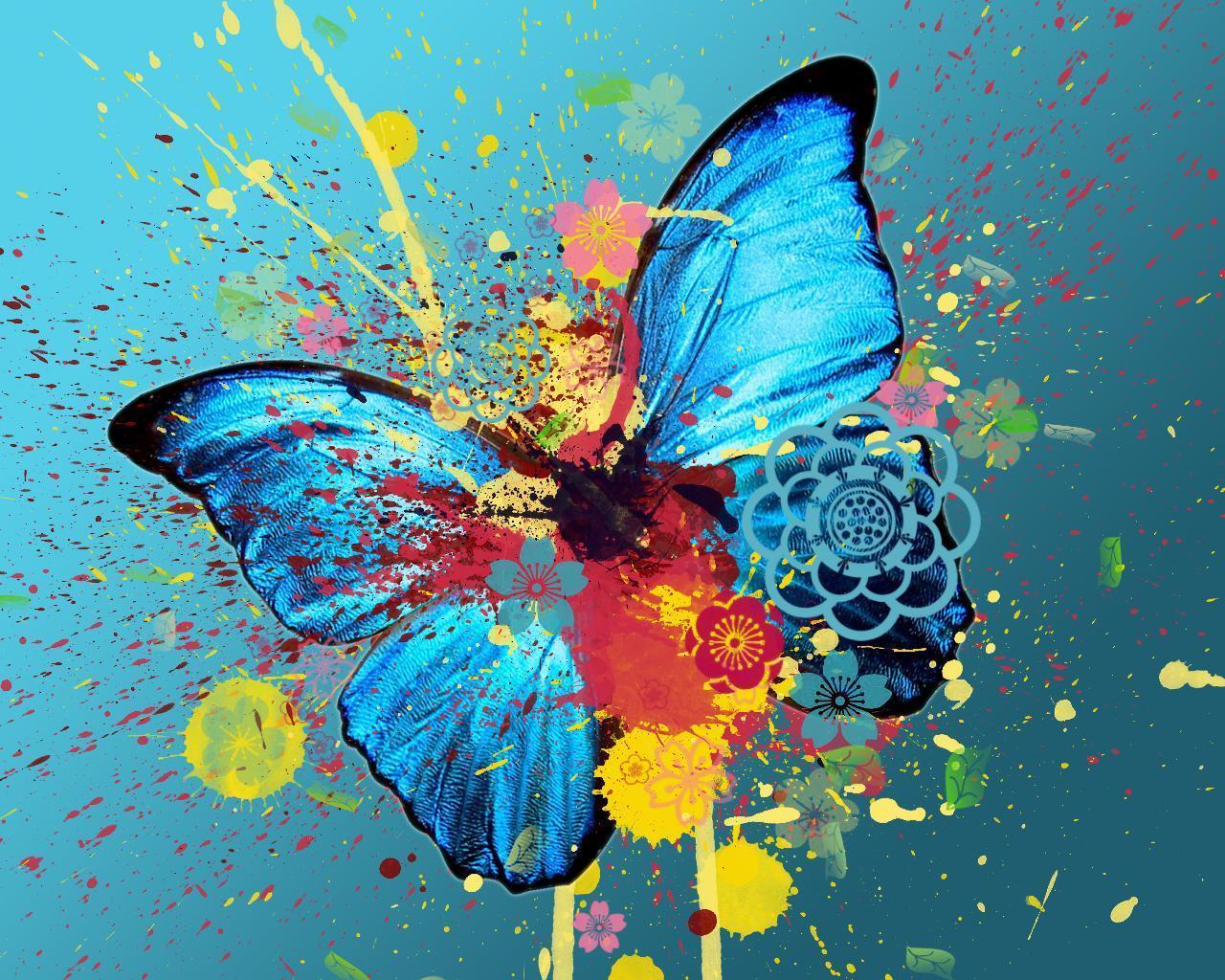 6.
"Holding Eleanor's hand was like holding a butterfly. Or a heartbeat. Like holding something complete, and completely alive."
― Rainbow Rowell, Eleanor & Park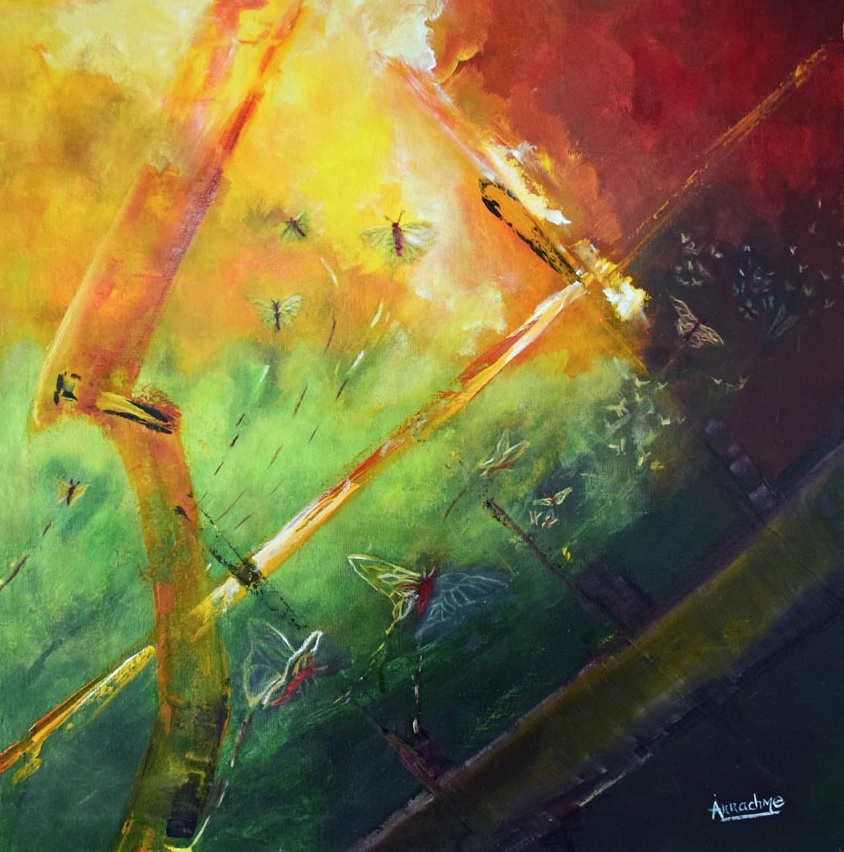 7.
"We delight in the beauty of the butterfly, but rarely admit the changes it has gone through to achieve that beauty."
― Maya Angelou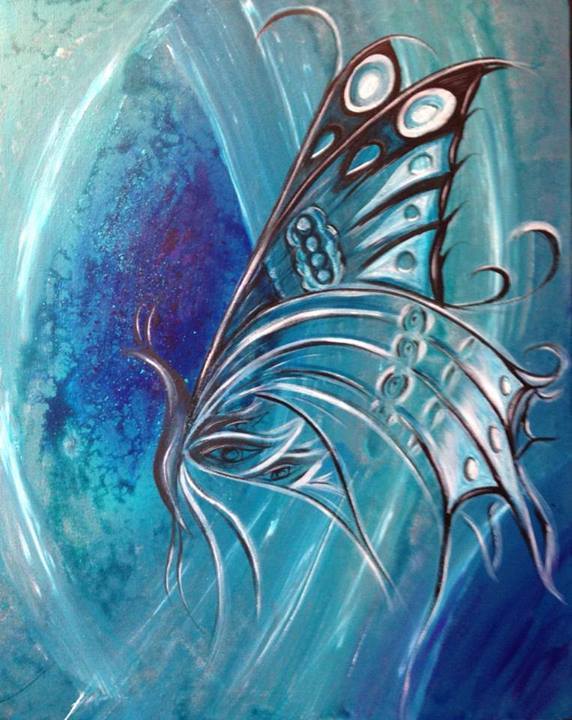 8.
"Some people are settling down, some people are settling and some people refuse to settle for anything less than butterflies."
― Candace Bushnell, Sex and the City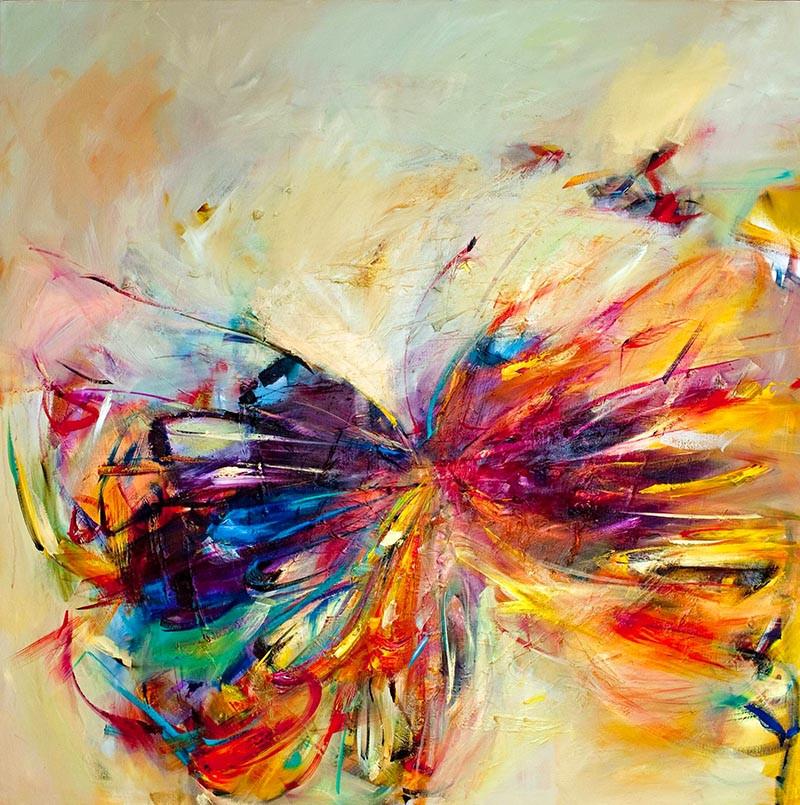 9.
"We kill all the caterpillars, then complain there are no butterflies."
― John Marsden, The Dead of Night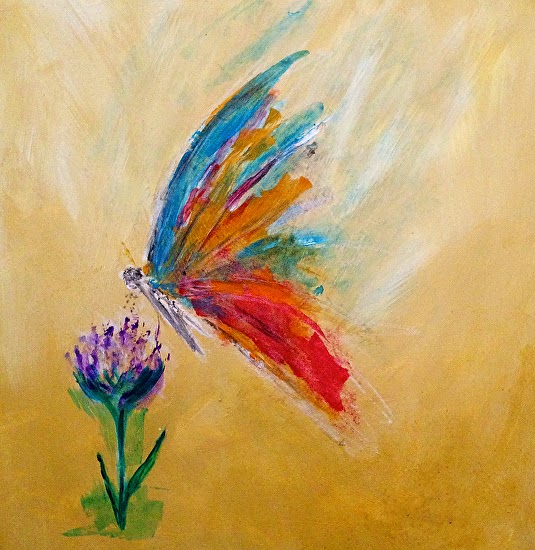 10.
"Luke used to give me butterflies. Noah spawned mutant pterodactyls."
― Katie McGarry, Pushing the Limits