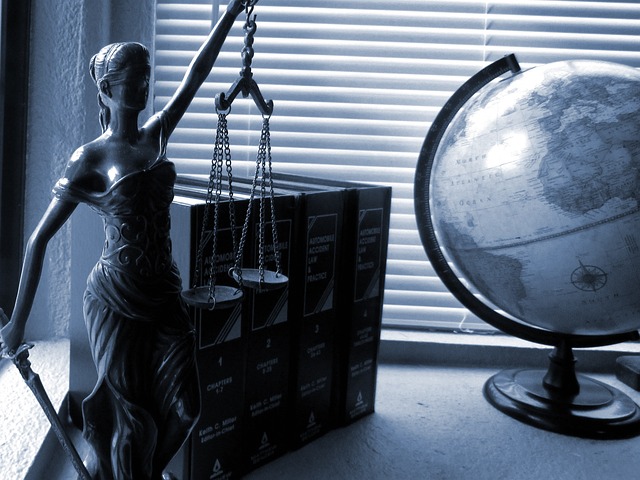 Suffering a work-related injury or illness can be devastating, especially if you have to grapple with hefty medical expenses while also trying to recover.
Workers' compensation is an insurance coverage that's supposed to cover your treatments, but often the insurer may not approve your claims.
Should you find yourself in such a situation, NJ Injury Guys Wayne can help you navigate the legal process until you secure the settlement you deserve.
As part of their service, the Wayne workers' comp lawyers offer 24/7 consultations along with free, no-obligation case reviews to help you understand your rights and legal options.
Check them out at https://nj-injuryguys.com/work-injury-lawyer
According to an industry report, over 25% of workers' compensation claims now face first-time denials by insurance companies. While you can handle the claim process by yourself, your chances of being denied, even if the case is genuine, are higher.
The lawyers at NJ Injury Guys Wayne understand how insurance adjusters think and the common reasons they give for denials. As such, they will help you to avoid the same mistakes.
Moreover, the injury attorneys fight on your behalf for fair compensation that covers past and future medical expenses and, where applicable, a fraction of your lost wages.
Though NJ Injury Guys Wayne prepares each case intending to secure a quick settlement, they can also fight all the way to the Workers' Compensation Board to defend your rights.
The firm has ample experience handling different work-related injury claims, from damages resulting from construction sites, scaffolding, and forklift accidents to asbestos exposure and back, spinal, brain, and burn injuries.
In the event your claim is denied, NJ Injury Guys can help you pursue an appeal. The team will gather all the relevant documents and pieces of evidence needed to bolster the case and, if necessary, hire expert witnesses.
Besides representing clients in a workers' compensation claim, the injury attorneys also provide legal support for wrongful death claims, slip and fall injuries, medical malpractice, and traffic accident claims.
"Our work accident and injury attorneys have ample experience handling cases in New Jersey. When you hire an attorney, the likelihood of getting a competitive offer upfront is greater," Gabriel DiLeonardo, Esq., stated. "In addition, your lawyer can negotiate better compensation on your behalf if the settlement offer is not fair."
Even if your actions contributed to your work injury, you're entitled to workers' compensation - let the team at NJ Injury Guys Wayne help you secure the settlement you deserve.
Need more info? Visit https://nj-injuryguys.com/wayne