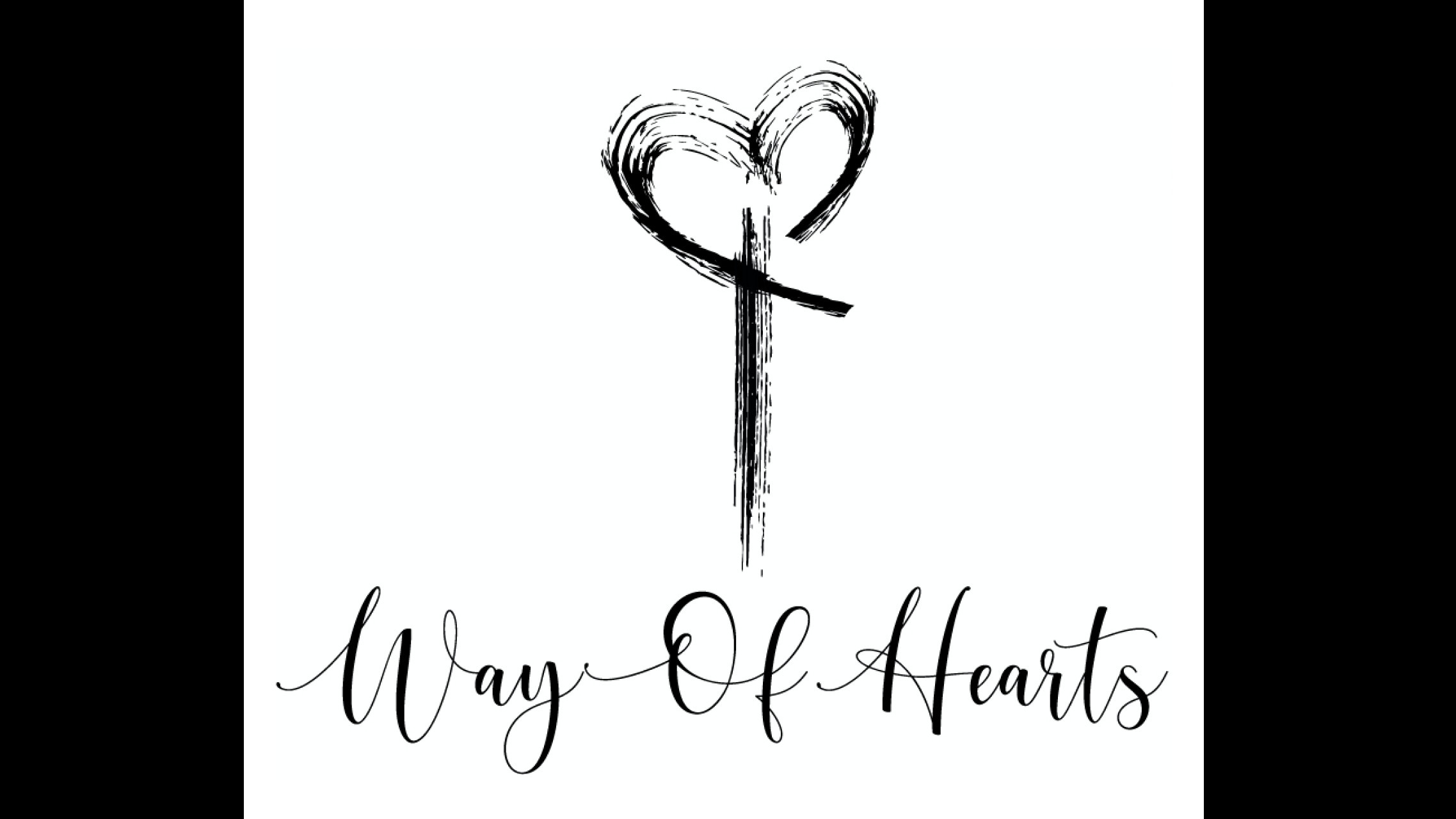 Way of Hearts Launches New Collection of Metal Signs for Kitchen and Laundry Room
February 18, 2023 - Way of Hearts (https://www.wayofhearts.com/ ), a leading provider of home decor and wall art, is excited to announce the launch of its latest collection of metal welcome signs and decor signs for the kitchen and laundry room. The new collection features various beautifully designed and crafted metal signs and themes, such as coffee signs and welcome signs for the home, that are perfect for adding a touch of elegance and charm to any home.
The author of this press release, Julia Hanke and founder of https://www.juliahankeauthor.com/ , is thrilled to see Way of Hearts expand their collection with such stylish and elegant pieces.
According to a spokesperson for Way of Hearts, "Our new collection of metal signs is perfect for anyone looking to add a touch of personality and style to their home. Our signs are not only beautiful and stylish, but they are also durable and made to last."
Way of Hearts' new collection of metal signs for the kitchen and laundry room has been receiving positive reviews from customers. Many customers have commented on the unique design features and high-quality manufacturing techniques used in the metal signs. The signs have been praised for their durability and longevity, with some customers noting that the signs have held up well even in high-traffic areas like the kitchen and laundry room.
In addition to the quality of the signs, customers have also noted how the metal signs fit into current home decor trends. The signs have been described as modern, stylish, and versatile, making them the perfect addition to any home.
Some of the most popular items in the new collection include the metal welcome sign and the coffee sign (metal). These signs are available in a range of sizes and styles and are perfect for greeting guests as they enter the home.
Way of Hearts' new collection of metal signs is not only stylish and durable but also eco-friendly. The brand uses sustainable manufacturing practices and materials, making the signs a great choice for customers looking to make environmentally conscious purchases.
The new collection is now available on the Way of Hearts website and the brand store on Amazon. Customers can place an order or learn more about the collection by visiting https://www.wayofhearts.com/ or https://www.amazon.com/stores/WayOfHearts/page/5EDC2FA1-9769-4ADD-92FB-7A35EA1C3D84?ref_=ast_bln .