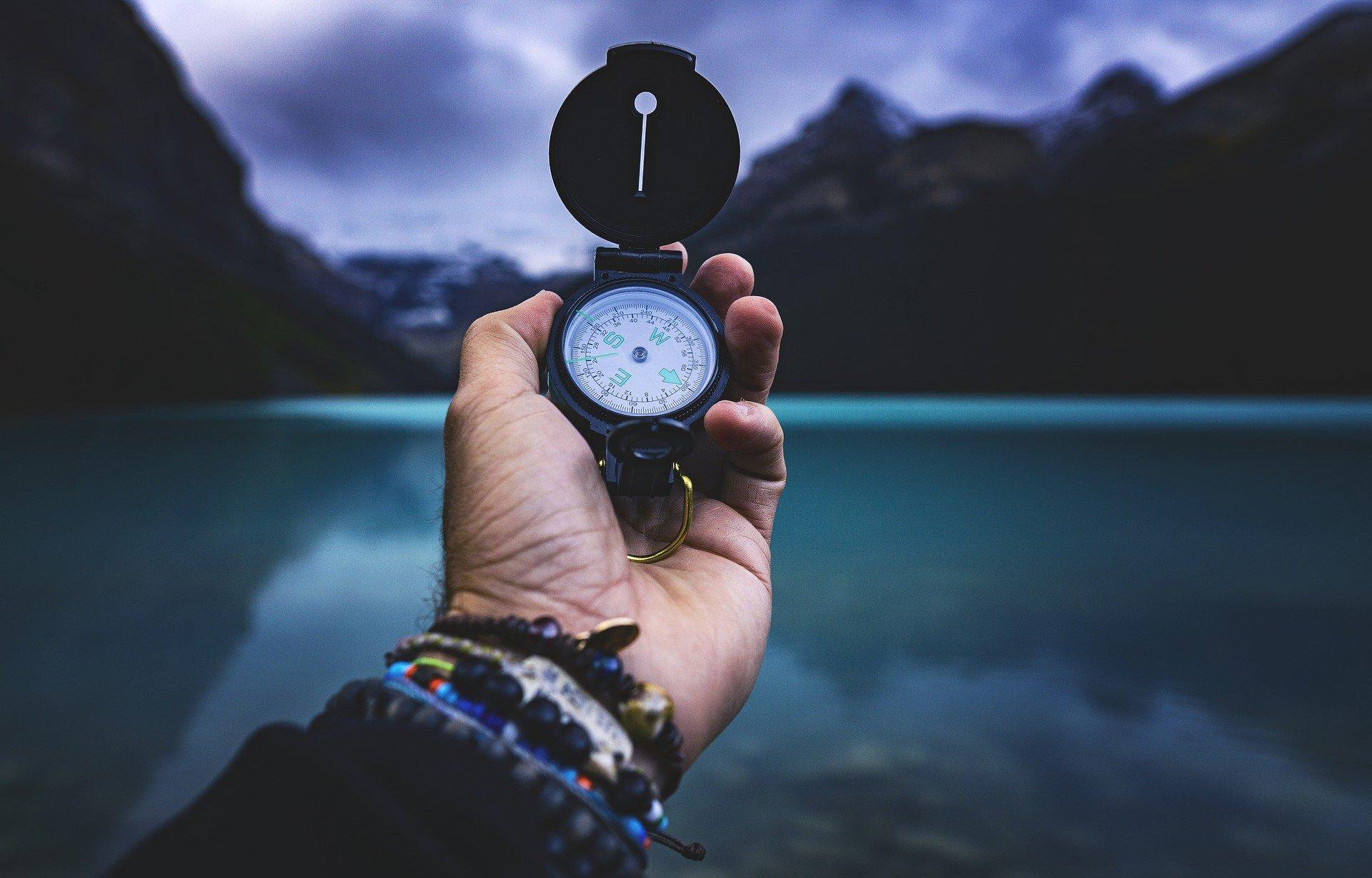 *Wood* you like to go camping? For all in-*tents* and purposes, camping is just sleeping outside! Fine, no more camping puns. I can see that you can no longer *bear* it…sorry. If you're actually going, you should stock up at Outdoor Store Center first!
The store's product selection includes campfire cooking kits, lanterns, binoculars, flashlights, knives, two-way radios, and water containers. You will find essential items that you need to make your outdoor adventure safer and more convenient.
Go to https://outdoorstorecenter.com for more information.
Outdoor Store Center sells the Coleman Quad Pro 800L LED Lantern, which features multiple brightness modes. This lantern can shine 800 lumens on its high setting for up to 20 hours or 100 lumens on its low setting for up to 400 hours. It's made from water-resistant materials and includes magnetic panels that can attach to your car hood.
You can also get the Streamlight Siege Rechargeable Lantern. It has an 8800 mAh rechargeable lithium-ion battery that also serves to charge small electronic devices via its built-in USB port. The device also features a battery-level indicator that will flash red when the battery is running low. You can find out more at https://outdoorstorecenter.com/lanterns
If you want a simple way to stay in constant communication with your adventure companions, you can opt for the Baofeng BF-88A 5W FRS Frequency Handheld Walkie Talkies. They have a lightweight build and offer clear and loud audio. These walkie-talkies can offer a working range of up to 10 kilometers.
For a compact cooking kit, you can get the 13 Inch Mini Kamado Grill. With this charcoal cooker, you can grill, sear, smoke, and bake while camping. It has a wide temperature range that can reach up to 800 degrees. You can find additional details at https://outdoorstorecenter.com/campfire-cooking-kit
Outdoor Store Center is a wholesale e-commerce store that sources its products from the United States, Canada, and Europe and can process orders in as little as 48 hours. You will also find garden chairs, benches, camp houses, outdoor tables, sleeping bags, and patio umbrellas.
A satisfied customer said: "The Streamlight lantern is a great product and does what you need it to do. I can charge my cell phone a couple of times and it will basically get me through the night and day during camping or even during a power outage."
Outdoor Store Center is the one-stop shop for all outdoor adventure supplies! Visit the website today and get *crackling*! (That was the last one, I promise.)
Ready for an unforgettable camping experience? Click on https://outdoorstorecenter.com/outdoor-adventure-accessories for the information you need!