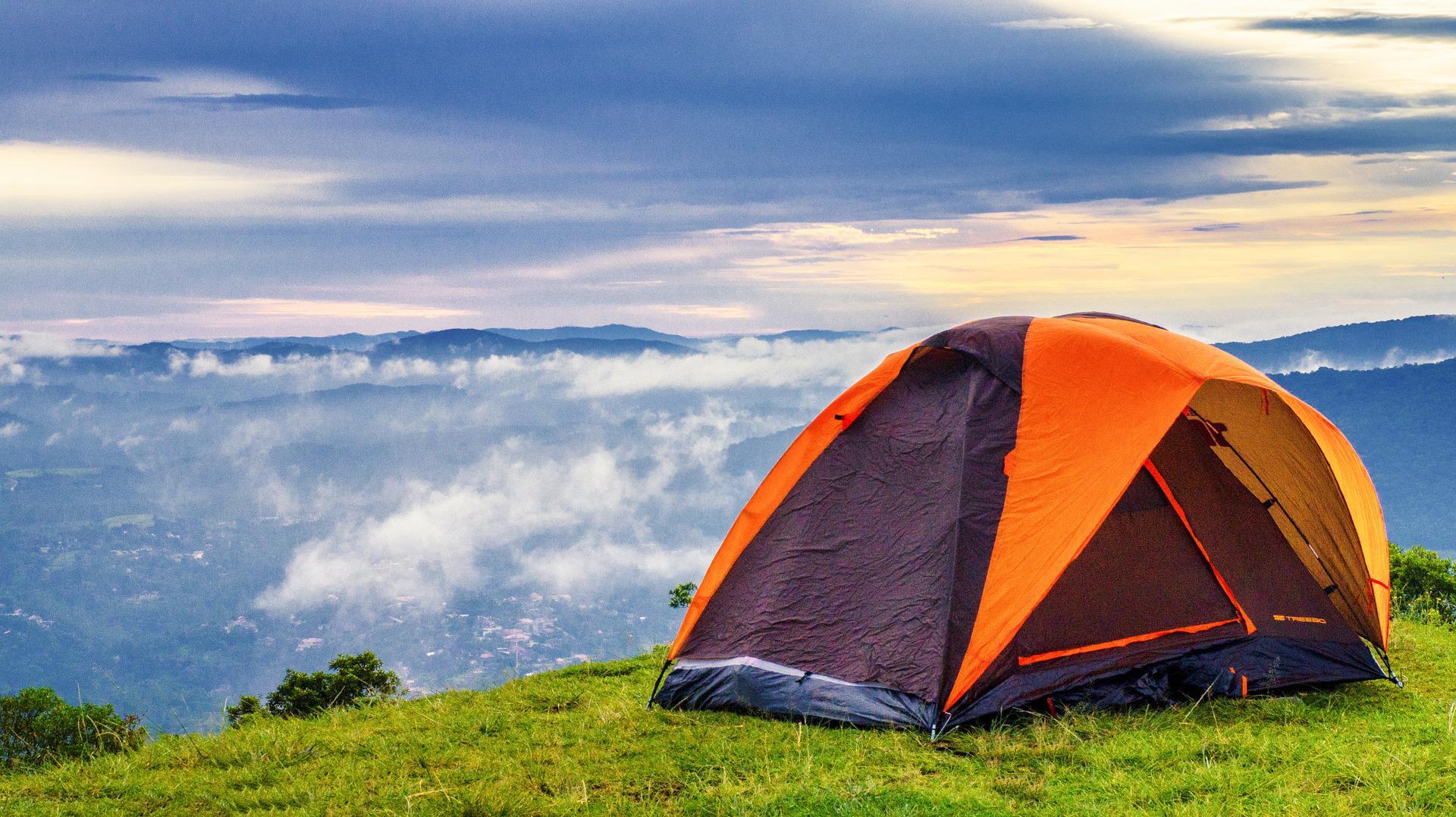 You can't beat a barbecue on a camping trip. Want the best cookout with your buddies, or campfire marshmallows with your kids? You'll love the latest options from Outdoor Store Center!
You'll find metal grills, fire pits, and garden grills for barbecues, parties, and camping trips. Accessories are also available, including folding tools and burger press kits.
Browse the full range at: https://outdoorstorecenter.com
The store caters to camping enthusiasts with a variety of portable options. One of the most popular options is the Better Chef Portable 4-in-1 Charcoal Barbecue Grill, designed to be accessible for outdoor use.
This charcoal grilling solution offers 150 square inches of cooking space, providing room for your family to eat when you're camping or trekking in the wilderness.
An enamel-coated firebox gives the grill added strength and durability, increasing its suitability for use in different weather conditions. The simple design allows you to achieve a more consistent cooking experience.
The compact grill also features a dual venting system so you have more control over the heat while you're cooking. Food can be taken to low temperatures for slow-cooked meals or smoking, or seared depending on your taste preferences.
A range of fire pits is also available on-site, and each option is suitable for cooking at home or at the park, beach, or during a picnic. The models are lightweight and have a one-minute assembly time, allowing you to grill with barbecue skewers or warm yourself at the fire.
Additional details are provided at: https://outdoorstorecenter.com/campfire-cooking-kit
Outdoor Store Center has years of experience in the adventure accessories, barbecue, and outdoor equipment space. Orders can be managed online and are usually processed within 48 hours. The company sources all of its products from the USA, the EU, and Canada.
Outdoor Store Center always aims to provide you with a diverse range of products for at-home and on-the-go cooking. In addition to portable and home-based outdoor cooking equipment, you can discover camping lanterns and accessories such as backpacks, radios, and flashlights.
Referring to the portable charcoal grill, a spokesperson for the company states: "This grill is perfect for sporting events, camping, outdoor grilling, picnics, and other occasions."
Ready to take your next camping trip to the next level? Find your ideal grill today!
Check out https://outdoorstorecenter.com/outdoor-adventure-accessories for any extra info you need!