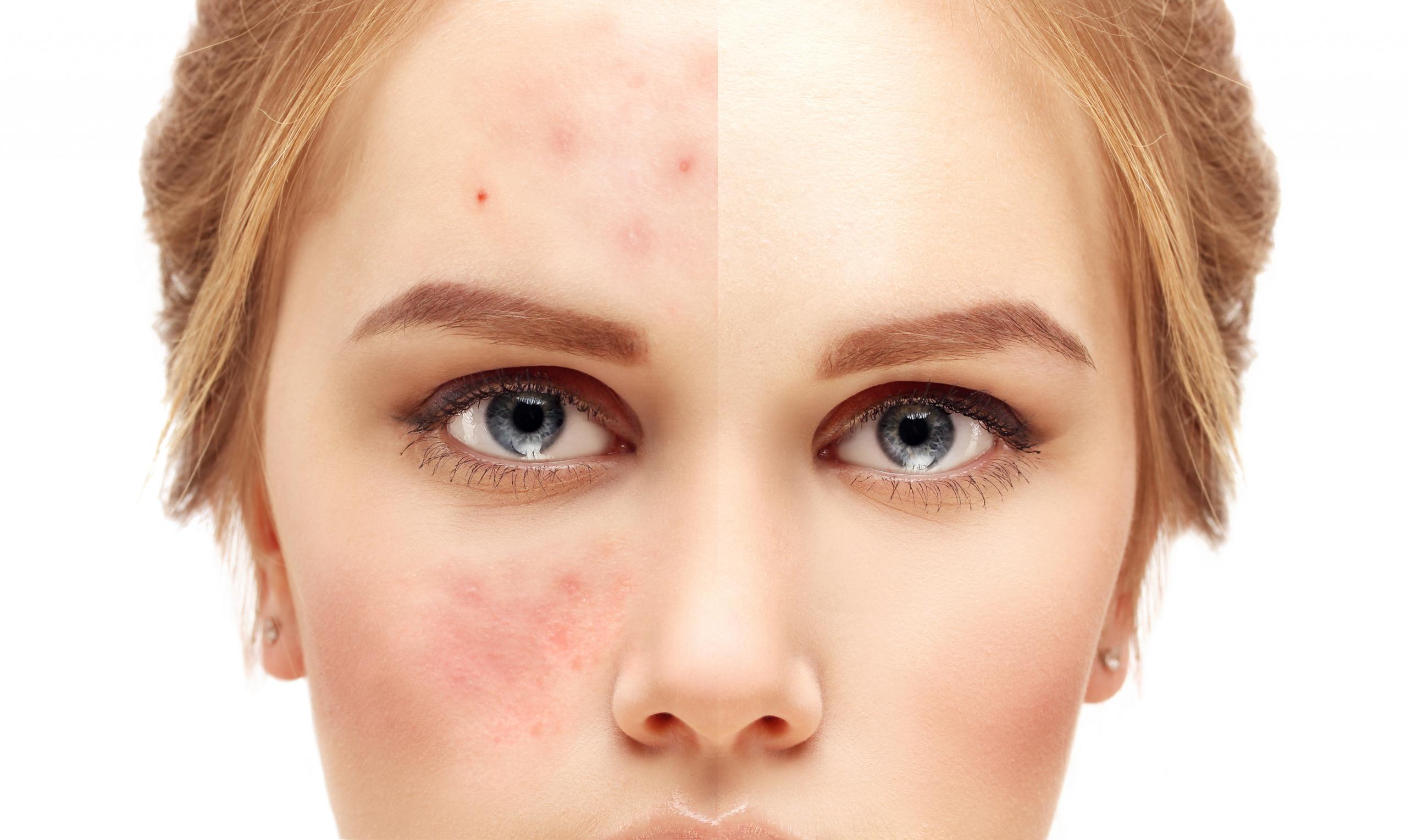 I AM OXYGEN knows how much money we all spend on our skin and how many products we all buy. That's why they have used the latest scientific research to make a product to replace all others, a concentrated oxygen-boosting, clarifying mist.
The new mist, which is called Rejuvenator - Skin Cell Therapy, works upon the principle that oxygen boosts the skin's natural processes of repair and rejuvenation. I AM OXYGEN's advanced formulation contains 350,000 ppm of pure stabilized active oxygen that is bound in Atlantic sea salt.
Go to http://iamoxygen.com to find out more.
The launch of their new mist coincides with the latest health report from Healthline. Following on from the growing popularity of oxygen-based skin treatments, their researchers reported that oxygen hydrates your skin and helps serums be infused into it. It can also improve your blood circulation and cellular metabolism, leading to added radiance, a reduction in fine lines, and a more even skin tone.
Moreover, as Healthline attests, it has been well established that oxygen accelerates wound healing, which has positive implications if you have a skin condition like acne, cold sores, eye sty, or diaper rash.
I AM OXYGEN believes that, owing to their innovative delivery form of an oxygen-boosting clarifying mist, you will notice even more skin enrichment benefits. In addition to improving your skin's ability to heal and creating more dewy, firm and glowing skin, they believe their new spray can help to soothe your skin irritations, restore your skin's elasticity, boost collagen production, and work as a daily pollution defender. Rejuvenator should be used after any medical spa treatment. The product immediately offers relief from resurfacing procedures.
With more people living in big, polluted cities than ever before, and with current climate change trends auguring a future in which the sun's UV rays are even more potent, your skin has to face more damage every day. As such, the company believes that their skin rejuvenation, hydration and cleansing face spray can diminish the effects of pollution, aid in the pain associated with sunburns and even your diet fluctuations.
I AM OXYGEN recommends that you use the antioxidant-rich Rejuvenator daily as a facial toner. It prompts skin cell turnover, it is both safe and beneficial if you have acne, bites, skin abrasions, sun burn, medical spa resurfacing or any pain related to the skin.
I AM OXYGEN is a Utah-based supplement and beauty company that is passionate about creating bioavailable lifestyle and skincare products which are 100% natural, plant-based, vegan, cruelty free, non-toxic, and produced in a GMP (pharmaceutical) manufacturing facility.
A spokesperson for the company said, "Packed with pure stabilized active oxygen, I AM OXYGEN is a scientific wonder, our clients call it "magic water" but we know it's not magic, its science. Our products do not contain hydrogen peroxide or chlorine dioxide to produce the liquid oxygen. We use a proprietary process that uses the water itself to create polyatomic tetraoxygen or oxozone (O4); it is then suspended in a saline solution that is packed with trace minerals. This allows the oxygen to remain in the solution for 2 years before it dissipates. I AM OXYGEN is capable of improving cellular metabolism, accelerating the healing processes, reducing skin irritations, and of producing an anti-inflammatory effect, which brings relief and recovery. Once you feel its power and understand the mechanics of how stabilized active oxygen can help all cells of the body, you will never be without it."
Thanks to I AM OXYGEN, the future of skincare is here today.
Visit https://iamoxygen.com/product/rejuvenator-iamoxygen-skin-cell-therapy-2 to see how oxygen can make a difference to your skincare routine.