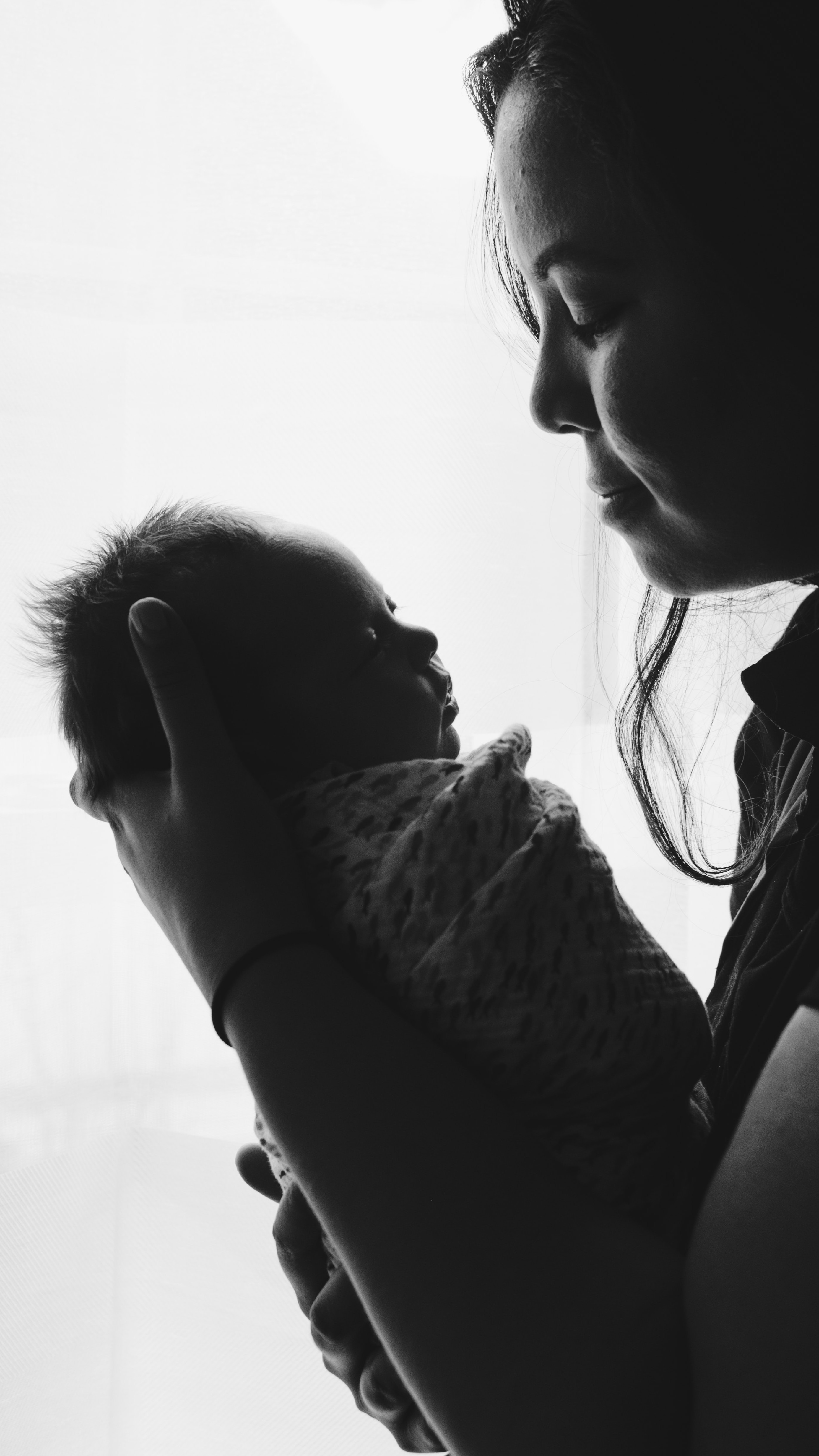 The last thing that anyone wants is for a birth to go wrong. However, sometimes it happens, and when it does, families need somewhere to turn to. Mothers and newborns are entitled to compensation and this Upper Darby medical malpractice law firm can help.
You can learn more for yourself at https://justiceguardians.com/birth-injury/
Justice Guardians offers no-win, no-fee representation and free case reviews to families who believe they may have a birth injury claim. Its attorneys have years of experience handling medical malpractice lawsuits and can advise you on the legal options available to your family.
You should file for a birth injury malpractice suit as soon as possible after the birth, but you may freely do so for up to two years afterward. If the injury is detected later it may be possible to file a later claim, though this is not guaranteed.
While compensation will be determined based on the circumstances of each case, in general, clients who file a birth injury lawsuit can claim damages for past and future medical expenses, loss of income, pain and suffering, and more. Once you submit your case for review, Justice Guardians will evaluate the amount of compensation you are likely to receive.
To win the case, the attorney has to prove four elements of medical malpractice to the court: that a doctor-patient relationship existed, that the medical provider didn't follow established procedure, that the malpractice directly caused the injury, and that damage occurred to mother or child.
During the discovery phase, Justice Guardians investigate and collect evidence. This evidence may include medical records, witness statements, surveillance video, and expert testimony.
About Justice Guardians
Led by D. Charles Petrone, Justice Guardians represents clients in medical malpractice, workers' compensation, and auto accident claims, among others. D. Charles Petrone graduated from Dickinson Law School with his J.D. In 1978. He has served as a trusted adviser for more than three decades, and utilizes his depth of experience to negotiate beneficial terms for his clients.
According to a client: "I was involved in an accident at Lankenau Medical Center and was referred to Justice Guardians in Upper Darby, PA. I was so pleased with the outcome of my case. The staff was so helpful, understanding, and compassionate. I am very glad I chose to work with them."
As with most other legal issues, it is important to get legal advice as soon as possible. Thankfully, Justice Guardians have a 24/7 hotline - just give them a call to get started.
Or visit https://justiceguardians.com/pa/upper-darby-township/ to request a case review.