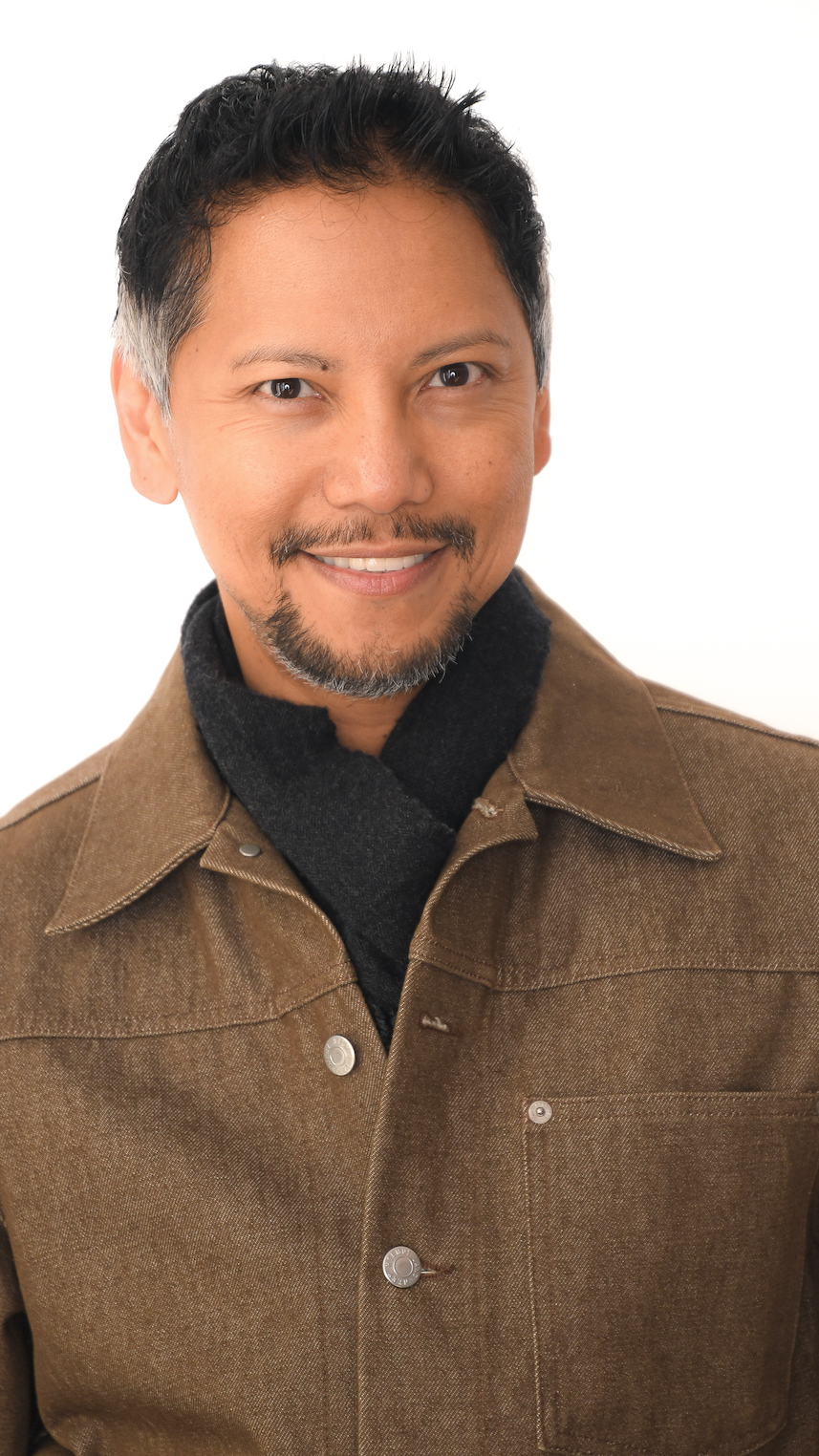 With over two decades of experience under his belt, professional headshot photographer, Gideon Dominguez, has seen it all: the tragically over-plucked brows of the 1990s; the inflated lip fillers of the 2010s; and now the heavily-edited digital avatar age of the 2020s. But is a pixel-perfect visage really what the casting directors want?
Photoshopping and professional headshots have traditionally gone hand in hand, so it might surprise you to hear that Gideon's top tip for creating your star-maker headshot is simply to be yourself. No filler, no filter, no fussing.
Check out Gideon's work at http://www.gideondphotography.com
You'll have heard about those high-profile social influencers who used live filters and photo editing to completely change their physical appearance. Their editing was so severe that they were completely unrecognizable from their real-life selves! You probably had a good laugh, but few things will get you blacklisted faster than showing up to an audition looking NOTHING like your headshot. Put simply: it's false advertising and no casting director has that time to waste.
We all know that for actors, models and talent agencies, a good headshot is considered essential. As a future Hollywood star, you want to look your best, but remember to retain your authenticity! The competitive nature of the industry means that you only have a few seconds to make a favorable impression on a casting director.
"The human brain processes visual information data best," explains Gideon. "In fact, we process visual imagery up to 60,000 times faster than information which is written down. So your headshot will make a much bigger impression than a well written resume. This is true for both actors and business professionals looking to make a good impression on a prospective client.
"We're used to photoshopping our personal images, but in doing so we often lose the uniqueness that makes us stand out. Find a good professional photographer who knows how to put you at your ease and works with you to showcase your most authentic self. That's the key to creating your best headshot; one that will stand out rather than a forgettable cookie-cutter face with a forced smile."
At his Sacramento studio, Gideon offers clients a refreshingly natural photography service, which showcases your natural qualities and lets your personality shine through. Yes: authenticity is in; awkward smiles are out.
Gideon Dominguez is a professional photographer who has been active in the Sacramento, CA, area since 1996. Owner of Gideon D. Photography studio, his clients include actors, models, corporate businesses, talent agencies, law firms, real estate agents, and beauty salons. He also provides a highly successful family portrait service.
Book your headshot session at Gideon D. Photography's professional photography studio at http://www.gideondphotography.com