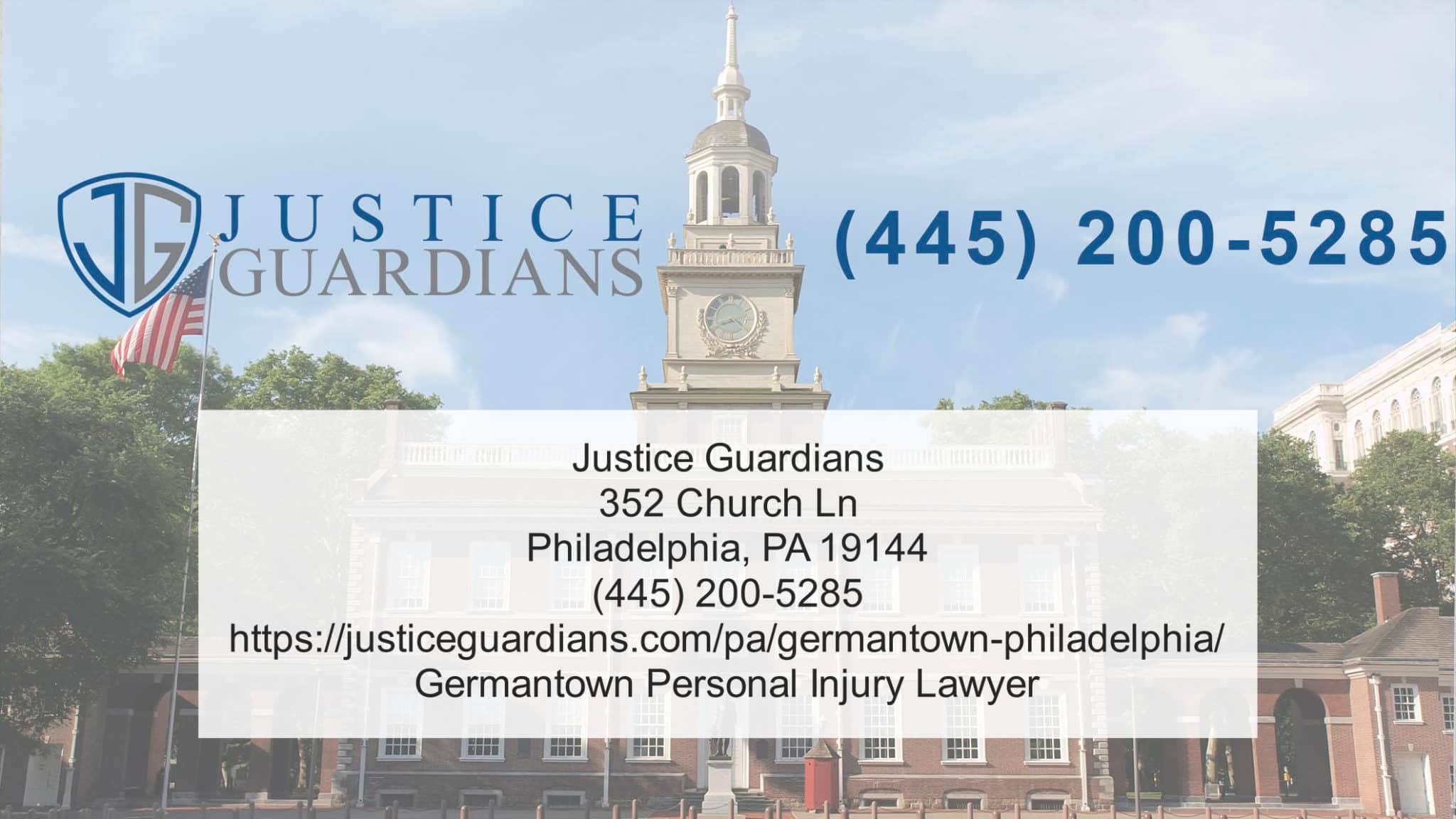 Birth injuries affect thousands of newborns each year and leave parents with mounting medical bills - claim damages from those responsible by enlisting the help of Justice Guardians Germantown!
The personal injury and medical malpractice attorneys offer a no-win, no-fee policy if you believe you are entitled to compensation for an injury that you, your baby, or your loved one sustained due to a doctor or nurse's negligence during birth.
Find out more at https://justiceguardians.com/birth-injury
Justice Guardians Germantown handles medical malpractice cases on a contingency fee basis, making legal representation for birth injuries more accessible. The team can represent the parents of babies who have sustained a wide range of injuries, from paralyzes and fractures to nerve, tissue, and muscle damage that resulted in cerebral and brachial plexus palsy.
Moreover, if you underwent a poorly performed c-section, were injured due to incorrect use of forceps, or had birth conditions misdiagnosed, the attorneys can help you seek restitution from those responsible as well.
"When this medical malpractice occurs, the parents of the injured baby have the right to take steps to obtain the compensation that will help them create a brighter future for their child", a spokesperson for the firm said.
After a free consultation, the Justice Guardians Germantown team will inform you of which legal options are at your disposal. This may include filing a civil lawsuit that seeks to recover your past and future medical expenses, as well as any income you lost due to the trauma. Additionally, they can help you claim non-economic damages for your physical pain and emotional suffering caused by the doctor's actions.
The firm's attorneys can help you file a civil suit to recover damages from the physician, medical practitioner, or hospital accountable for the negligence that led to your or your baby's suffering.
Justice Guardians Germantown recognizes that the varying circumstances and injuries in this type of medical malpractice lawsuit require a unique and tailored approach to preparing the claim. As such, its team of lawyers and paralegals will thoroughly investigate your case and collect testimonies, witness statements, and medical records that enable you to claim the maximum amount of compensation available to you.
Justice Guardians Germantown helps the families and loved ones of babies injured at birth fight for the compensation they deserve - book a no-obligation consultation today by calling 866 918-5292!
Browse the full range of practice areas by visiting https://justiceguardians.com/pa/germantown-philadelphia