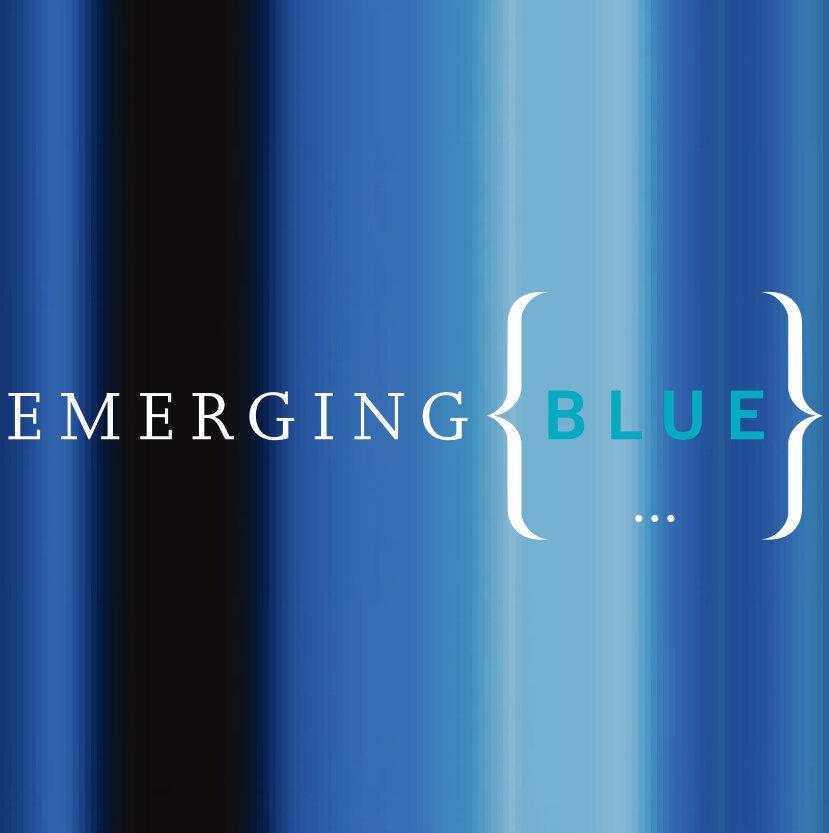 You know those few treasured friends who complement your personality perfectly? Among the hoards of people you come into contact with throughout your life, only a few stick. That's because you and your buddy-for-life bring out the best in each other.
Much like this, finding the right additions for your company works in the same way. While there are a sea of qualified candidates out there, only a few will really match your brand's culture and DNA.
Recruiting the right team can really propel your brand's growth, leading to the achievement of targeted business goals. This is the notion with which Emerging Blue's EB 360 service operates.
By gaining an insider's perspective about your business' vision and values, our recruiters will find you the ideal fit without you having to sift through the crowd of recruits.
Emerging Blue, a full-service staffing agency specializing in the fashion, home, and beauty industries, now extends its EB 360 in-house recruiting service to retail and digital companies centered around high-end products.
Go to https://www.emergingblue.com for further details.
The service provides luxury businesses with a customizable, effective recruiting plan that is in line with the respective company's brand identity and company culture. It will help you fill full-time, part-time, and freelance positions in a timely and efficient manner.
New and growing companies without a full-fledged recruitment or HR department will benefit from EB 360's experienced HR support and recruitment strategies as our team will help spearhead talent acquisition, employee relations, and branded marketing.
Emerging Blue's experienced HR and talent acquisition team will support your hiring needs every step of the way. With a one-on-one partnership, you and your company will have full access to their internal strategies, systems, and resources.
Through EB 360, we set ourselves apart from competitors by genuinely understanding your business' brand, culture, mission, and vision. By using these insights to provide targeted employer branding and social networking, Emerging Blue's personalized approach will never fail to attract the most fitting candidates for your business.
EB 360 uses candidate assessment tools, organizational design, and talent strategy to map out a recruitment plan for you. Once finalized, the HR support team will accordingly iron out suitable policies and procedures to strengthen employee relations and engagement.
The full-service recruiting program is carried out by their dedicated team who manages the process from inception to onboarding. It is a cost-effective, thorough, and integrated recruiting service that includes a host of features detailed here: https://www.emergingblue.com/eb-360
With Emerging Blue's attention to detail, their EB 360 service is able to filter through recruits and find the right candidate for a variety of job scopes including digital marketing, eCommerce, merchandising, supply chain, logistics, and much more.
A satisfied client had this to say about their recruitment service: "What stands out the most in my experience is the integrity with which they work. Emerging Blue makes it their mission to understand your brand values and culture, in order to taper their search."
Emerging Blue knows that - no one size fits all. When implementing the EB 360 service, the EB team never churns out a one-solution-solves-all approach to talent scouting. We inculcate the brand's identity into every fiber of their recruitment strategy.
Need help navigating your upcoming hiring cycle? Go to https://www.emergingblue.com/blog-page-1/category/EB+360 to know how Emerging Blue's EB 360 service is the solution to all your recruitment needs.