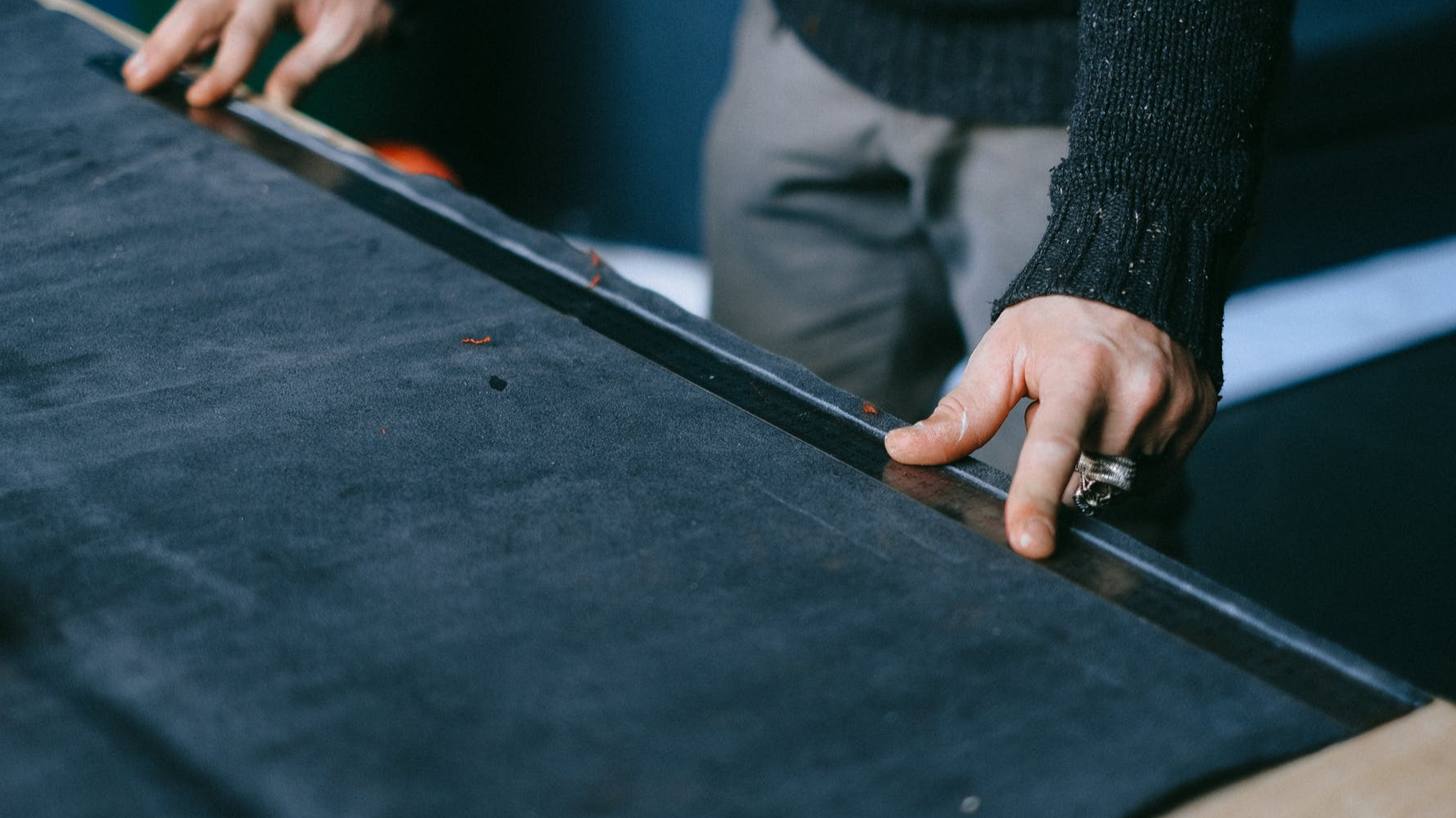 Outerwear always comes from somewhere - namely, bold brands that craft the most creative clothing and apparel products out there. Without talented staff, of course, your San Francisco brand's outerwear can't go anywhere. That's where Emerging Blue comes in, linking you with candidates that will measure up to your highest standards.
Emerging Blue aims to make significant waves in the hiring landscape for apparel brands like yours - providing modernized recruitment solutions on one easy-to-use platform. The agency looks to improve awareness throughout the Bay Area of alternative staff sourcing methods - allowing you to handpick potential team members of the highest quality.
Click https://www.emergingblue.com now!
These services offer your San Francisco company the advantage of staffing options tailored to your specific targets - whether you're looking for freelance or part and full-time workers. Emerging Blue's specialist EB 360 program presents you with the complete aid of its professional recruiting experts in order to definitively solve your hiring needs.
Included in the agency's recruitment pool, bolstered on a continuing basis with professionally-evaluated talent, are candidates suited to fill any apparel industry position you can name. With the help of Emerging Blue's team, your San Francisco brand can easily locate ideal staff for jobs in digital, eCommerce, product development, merchandising, and other roles.
"Our team will support your hiring needs every step of the way by providing a one-to-one partnership," says a company spokesperson. "You'll have access to internal strategy, systems and resources, and our combined years of experience in HR and talent acquisition."
As such, Emerging Blue's recruitment options will determine quick and effective matches for the highest C-suite executive positions and entry-level jobs alike. In addition, the agency offers you support in key facets ranging from Human Resources to employer branding so as to maximize your ability to attract and retain skilled staff.
Emerging Blue points to its ongoing working relationships with such brands as Vuori, Marine Layer, The North Face, Vans, 686, and others as evidence of its commitment to connecting apparel brands with suitable talent. Its services are designed to identify experienced workers and rising stars in pursuit of the continued success of your apparel brand in San Francisco and nearby.
The agency is partnered with companies recognized all over the nation - and yours can be one of them! Check out https://www.emergingblue.com/focus to find out more.
One recent client remarked: "We're continuing to grow and evolve - and Emerging Blue has made that possible. They know the skillset we're looking for in our employees and understand our culture in a way that enables them to find people who are excited to join our team."
Make sure your brand's apparel is present in winter wardrobes - staff your team from top to bottom with dynamic candidates sourced by top recruiters.
Whether you're in San Francisco or across the Bay Area, head to https://www.emergingblue.com/open-a-job to work with Emerging Blue and learn how they can help grow your team!