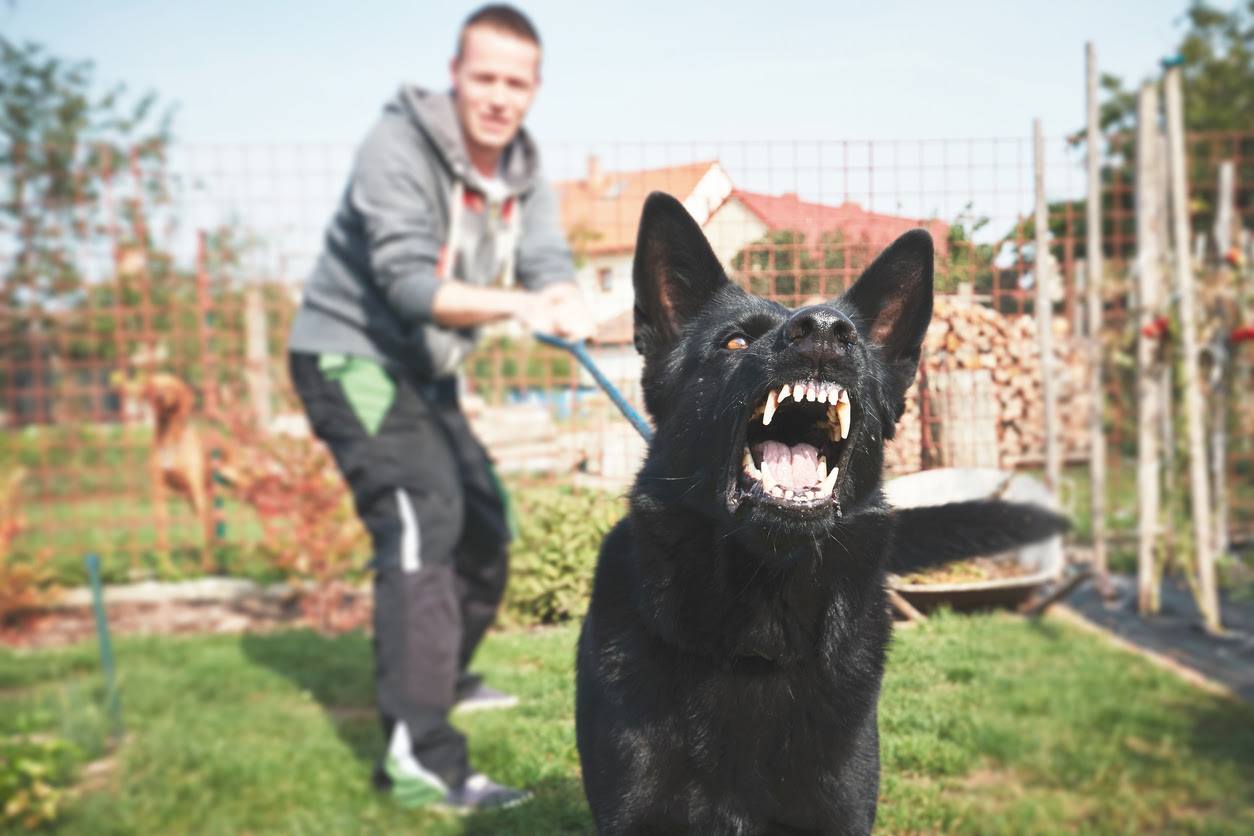 Never allow a dog bite incident to leave you out of pocket from medical costs and loss of income – call Cambre & Associates and get no-win-no-fee legal support!
The Atlanta, GA-based personal injury law firm can now offer you comprehensive legal support if you have been the victim of a dog bite, helping you to recuperate the costs of your medical bills and emotional trauma. 
Find out if you can get compensation for a dog bite by visiting https://glenncambre.com/what-you-need-to-know-about-atlanta-dog-bites
In the report, you will read that dog bite incidents have increased since the global health crisis due to a lack of animal socialization, caused by reduced contact with other humans and animals outside of the home.
Moreover, statistics show that more people have decided to adopt due to social isolation during the pandemic, which means that there may be an increase in first-time pet owners who lack the skills and knowledge to properly socialize their dogs.
Cambre & Associates have the professional knowledge and practical experience to interpret dog bite laws for you. Their report indicates that in order to attribute liability to the dog owner in your case, three points must be proven. Firstly, it must be shown that they had previous knowledge that the animal that bit you has a history of violence or aggression.
Secondly, that the owner was careless in managing the animal, such as failing to properly restrain it or keep it in a fenced area. Lastly, it must be shown that the animal was supposed to be leashed in a location where it is not permitted for dogs to roam freely.
If the area allowed dogs to be off-leash or if you clearly provoked the animal, the owner is not liable in your dog bite lawsuit. In addition to providing essential legal information, the report indicates steps you can take as a pet owner if you are concerned about your dog biting people.
These tips include seeking a professional dog trainer, ensuring that your animal is adequately supervised and secured, or rehoming it with a family better suited to its size or nature. The team at Cambre & Associates can help you win personal injury lawsuits, including incidents involving dog bites, wrongful death, commercial vehicles, and medical malpractice.
They are dedicated to helping you recover the cost of your medical bills or loss of income and will only charge you legal fees if they win your case. Their team of personal injury attorneys are adept in handling cases involving criminal, family, and immigration law.
Cambre & Associates is the local Atlanta, GA personal injury law firm offering legal support with dog bite incidents – call them today at +1-470-888-6806 to get the professional representation you need!
Visit them at https://glenncambre.com if you want to find out more.