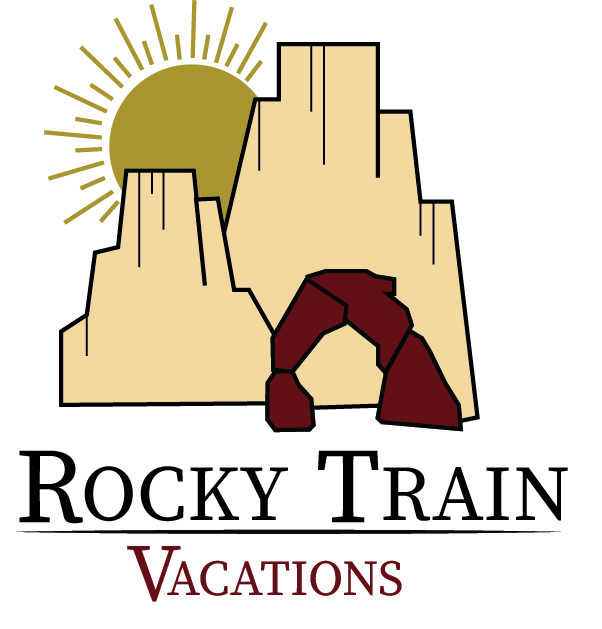 Has the American Southwest been on your bucket list for a long time? Now you can fulfill that dream and enjoy luxury train travel on Rocky Train Vacations' new route.
This new two-day rail route between Denver, CO, and Moab, UT, includes an overnight stop in the resort town of Glenwood Springs and can be extended to allow visits to the area's national parks.
Visit https://rockytrain.com for more information.
The Rocky Mountaineer, which has been known for its scenic train trips through Western Canada for more than 30 years, now offers train enthusiasts the same luxury experience in the American Southwest, while maintaining its routes in Western Canada.
Best seen from the Mountaineer's expansive glass-dome rail cars, the scenery on this route includes a unique mix of forests, canyons, rivers, and wildlife over the vast landscape of the Southwest US.
You can take the two-day trip between Denver and Moab in either direction with more than 45 departures in 2022 running from mid-April until the end of October.
If you would like to take advantage of this photographer's dream trip, you can extend your journey up to nine days. Rocky Train Vacations has several options of different lengths that include excursions in addition to the actual train portion, giving you opportunities to explore Las Vegas, Bryce Canyon, Escalante National Monument, Moab, and more, depending on the length you choose. The company even offers a five-day option that includes a 'flightseeing' transfer from Las Vegas to Moab on day two.
On these railway trips, you can choose between Rocky Train Vacations' two service levels, SilverLeaf and SilverLeaf Plus. In the glass-dome train coaches, SilverLeaf Service has panoramic views, delicious meals and beverages brought directly to you at your seat, complimentary baggage transfer, and memories to last a lifetime.
SilverLeaf Plus Service is an enhanced experience that includes all the benefits of SilverLeaf and adds unlimited access to the lounge car, which has additional indoor space and a small outdoor viewing area for you to relax and enjoy the scenery. This service level also includes an elevated dining experience with an additional course during some meals and premium alcoholic beverages.
A spokesperson for the company stated, "Our newest rail journey will put you in the heart of the stunning scenery of the American Southwest and is filled with highlights best seen from the comfort of our expansive glass-dome trains."
You're probably already dreaming of the sights you could see on this breathtaking trip. Don't hesitate. You can take this trip that will give you memories to last a lifetime.
Call Rocky Train Vacations at +1-888-589-3777 or go to https://rockytrain.com for the information you need.