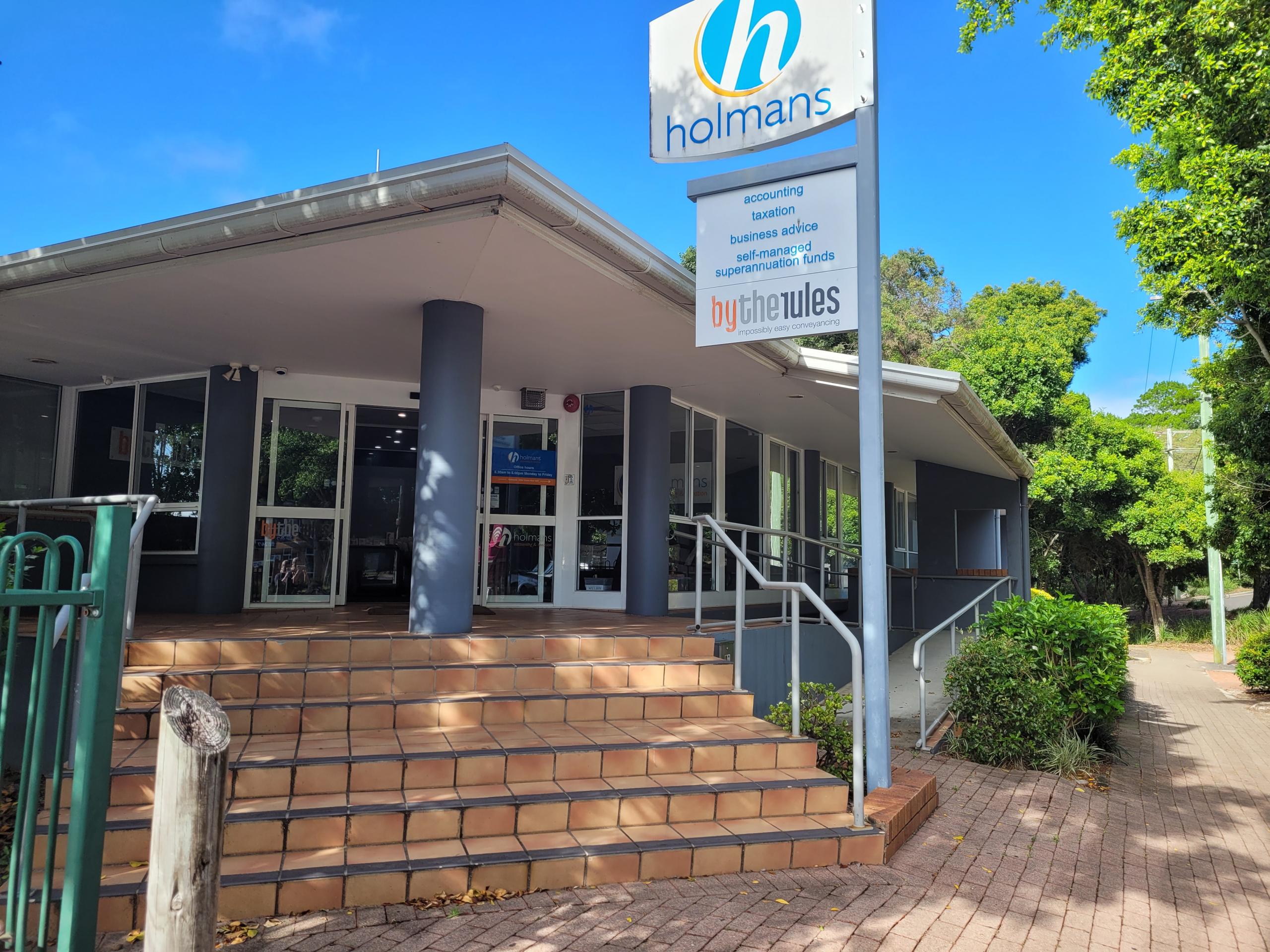 Are you in the market to buy a property in the Queensland suburb of Noosa Heads? Get first-time home buying support from Bytherules!
The locally owned and operated law firm has committed to innovating the process of settling a property and has successfully assisted in over 60,000 settlements.
Find out more about the settlement process by visiting https://www.bytherules.com.au/how-conveyancing-works/buying-a-property
Bytherules' multi-award-winning lawyers can assist you with your upcoming property settlement, providing you with regular client-conveyancer communication throughout your purchasing process.
Once you have provided Bytherules with your contract, the firm's conveyancers will review it, assist your realtors in finalising it, and draft any other necessary documents.
After the contract is executed and documents are exchanged, the conveyancers will guide you through the settlement procedure by providing you with a checklist of items and dates you need to be aware of. Moreover, they will carry out standard and additional physical inspections of the property to ensure buyer satisfaction and settle with the seller's own conveyancing lawyer.
Finally, once the finance approval is signed and insurance is arranged for the property, Bytherules can officially confirm your settlement in writing so that you can begin moving into your new home.
Bytherules is a highly rated conveyancing firm based in Noosa Heads. The team of over 30 conveyancing and property law professionals can partner with you throughout your property settlement, from preparing documents to arranging for keys to be delivered to your agent.
Operating 7 days a week, the residential property conveyancers are prepared to liaise with real estate agents, banks, and relevant parties to ensure titles are transferred as quickly as possible. It has 25 years of experience in the field of conveyancing and is a certified member of the Queensland Law Society.
You can find out more by visiting https://www.bytherules.com.au/how-conveyancing-works/selling-a-property
"Being from Sydney we didn't know anybody up here in Queensland; our real estate agent recommended them," one previous client said. "From the very beginning, it was hassle-free. It really was a seamless experience. I highly recommend Bytherules conveyancing."
Want to get a conveyancing quote in just 10 seconds? Visit Bytherules' official site now at https://www.bytherules.com.au