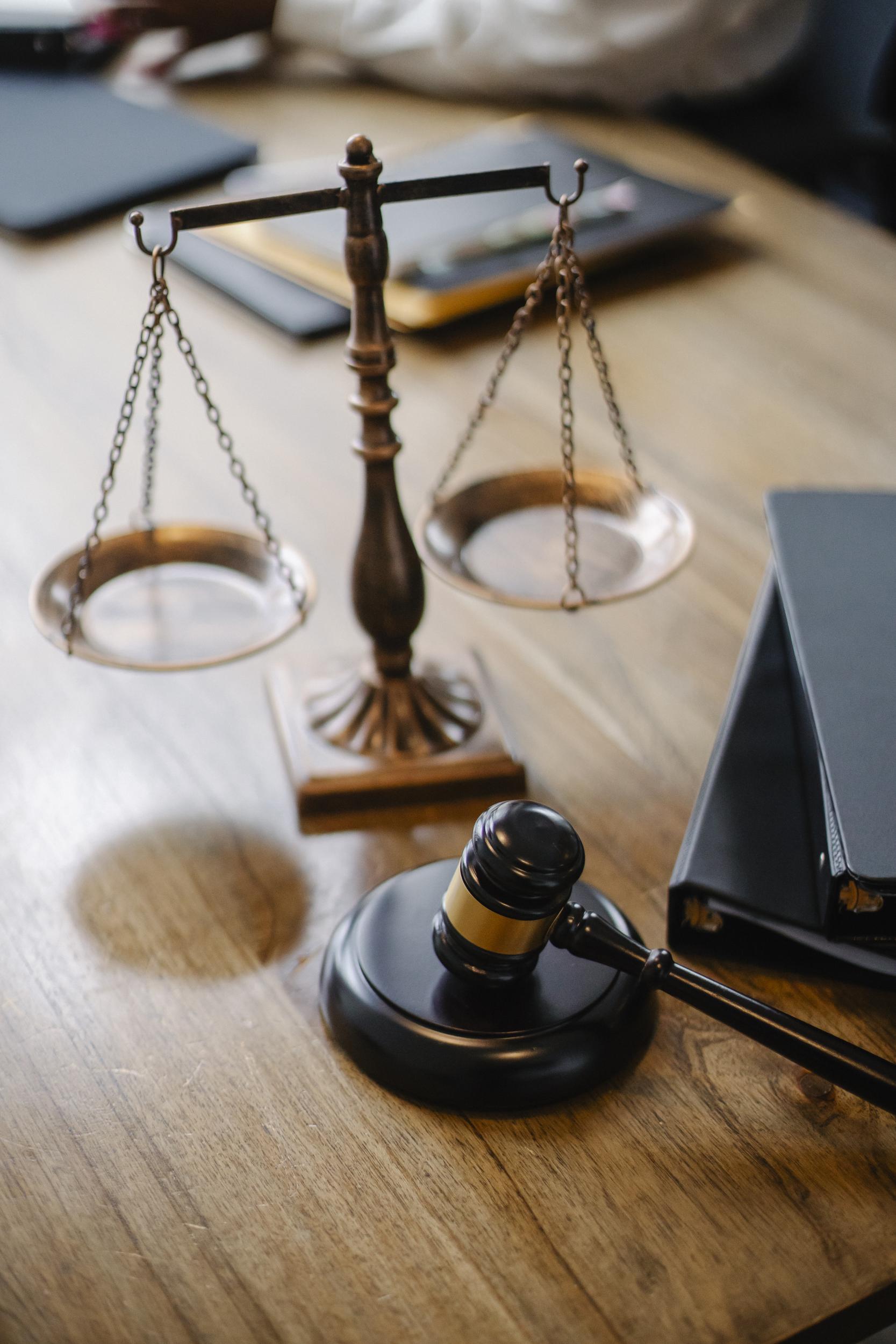 If your case is related to international border activity, be it immigration, drug, firearm, or economic crimes, you shouldn't waste any time. Get on the phone with Border Defense Network as soon as you can!
The firm's new services will provide you with a capable defense supported by several years of experience in cross-border criminal cases.
Find more details here https://www.borderdefensenetwork.com
The attorneys at Border Defense Network have over 25 years of combined experience in providing border-crime defense in California.
The firm's experts are trained to deliver individualized services for every client. This focus is further emphasized by its Spanish-speaking staff, who offer free legal consultations on all cases. It also made headlines in 2021 as one of the first law firms to open its doors to clients despite the ongoing pandemic.
Border Defense Network is committed to the application of technological advancements in its legal service operations. Its approach will help you gain an edge in cases with high stakes and complex charges. The firm will also help you through your case by ensuring that your friends and family are available to provide support.
About the Firm
With offices in San Diego and San Francisco, California, Border Defense Network provides legal defense and consultation services for issues related to cross-border drug, immigration, gun, and economic crimes. Its founder, Jason Beckner, opened his first practice in 2016 after spending several years living in various Mexican cities and learning in-depth details about wrongful charges related to cross-border crime.
A representative said, "The Border Defense Network is a regional criminal defense firm representing people charged with federal violations or significant state criminal charges. We can be your guide through one of the most stressful and difficult situations anyone can find themselves in. Let the Border Defense Network be your support as you wade through the Federal Court system."
If you've been charged with an international or border-related crime, call Border Defense Network at 866-499-2124 for a free consultation.
Go to https://www.borderdefensenetwork.com to find out more!