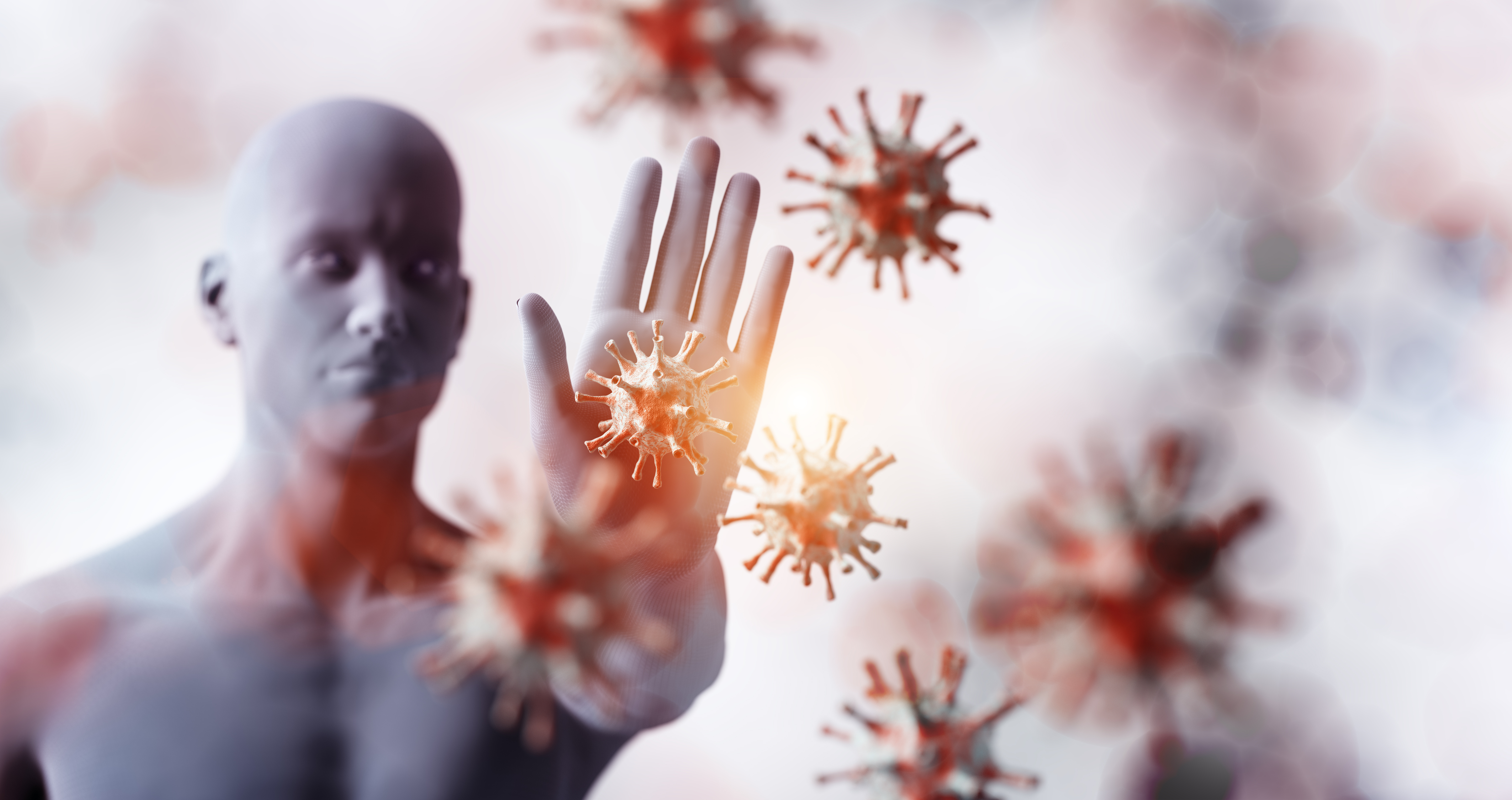 If you're constantly being struck down with an itchy and runny nose as your rhinitis symptoms flare up, but don't want to constantly take antihistamines, there is another solution: IAmOxygen's Defender nasal hygiene therapy.
This all-natural nasal hygiene spray helps reduce the adhesion of bad actors that trigger rhinitis.
Check it out at https://iamoxygen.com/product/defender-nasal-hygiene-therapy
The Defender spray is an effective and non-toxic means of relieving your rhinitis by protecting you from its causes rather than just treating your symptoms. Using a combination of concentrated oxygen and trace minerals, it is an all-natural and vegan product that is organically sourced in the USA.
Rhinitis affects approximately 30% of adults and 40% of children, making it one of the most common chronic diseases in the United States. Additionally, as there are multiple triggers for the condition such as pollen, fumes, animal dander, and dust, finding and removing everything that causes your symptoms can be difficult.
IAmOxygen's Defender nasal hygiene spray offers you a solution by improving your defense against these triggers by helping your body's immune response.
The nasal spray combines the bio-oxidative and pH-balancing power of concentrated bio-available oxygen, which helps moisturize your nasal passages and dry mucous membranes. This increased nasal hygiene aids in the reduction of the adhesion of bad actors such as pollen and dust while improving your nose's immune support and sinuses. Packed with billions of active oxygen molecules, trace zinc and selenium.
It also promotes better breathing by clearing and opening your sinuses and reducing inflammation.
Furthermore, Defender comes in 60ml bottles with in-built dispensing nozzles, making it ideal to take when traveling to have something to protect your nasal pathways from the risk of airborne pathogens. The bottle has 500 doses of powerful natural stabilized active oxygen that you can carry on the go.
While being an effective treatment for rhinitis, the nasal spray is also beneficial for helping treat colds, hay fever, sinusitis, blocked noses, sinus headaches, and allergies. It can also be used as a defense against pollution levels and other causes of nose irritation.
Made with a mixture of trace minerals that include dissolved stabilized bioavailable oxygen and Atlantic sea salt, the nasal spray only contains all-natural ingredients. The product is not made with hydrogen peroxide or chlorine dioxide, making it completely safe and PH balanced. Defender is also part of the company's bio-oxidative product range that includes a skin rejuvenator and liquid oxygen infusion for naturally boosting your blood-oxygen levels.
A spokesperson said, "IamOxygen is an important weapon in the constant fight to achieve optimal nasal hygiene health and combat 'bad actors'."
Treat the cause of your rhinitis to reduce your symptoms with the all-natural nasal hygiene Defender spray!
For more information, you can visit https://iamoxygen.com/product/defender-nasal-hygiene-therapy where you can learn about the product and its uses.