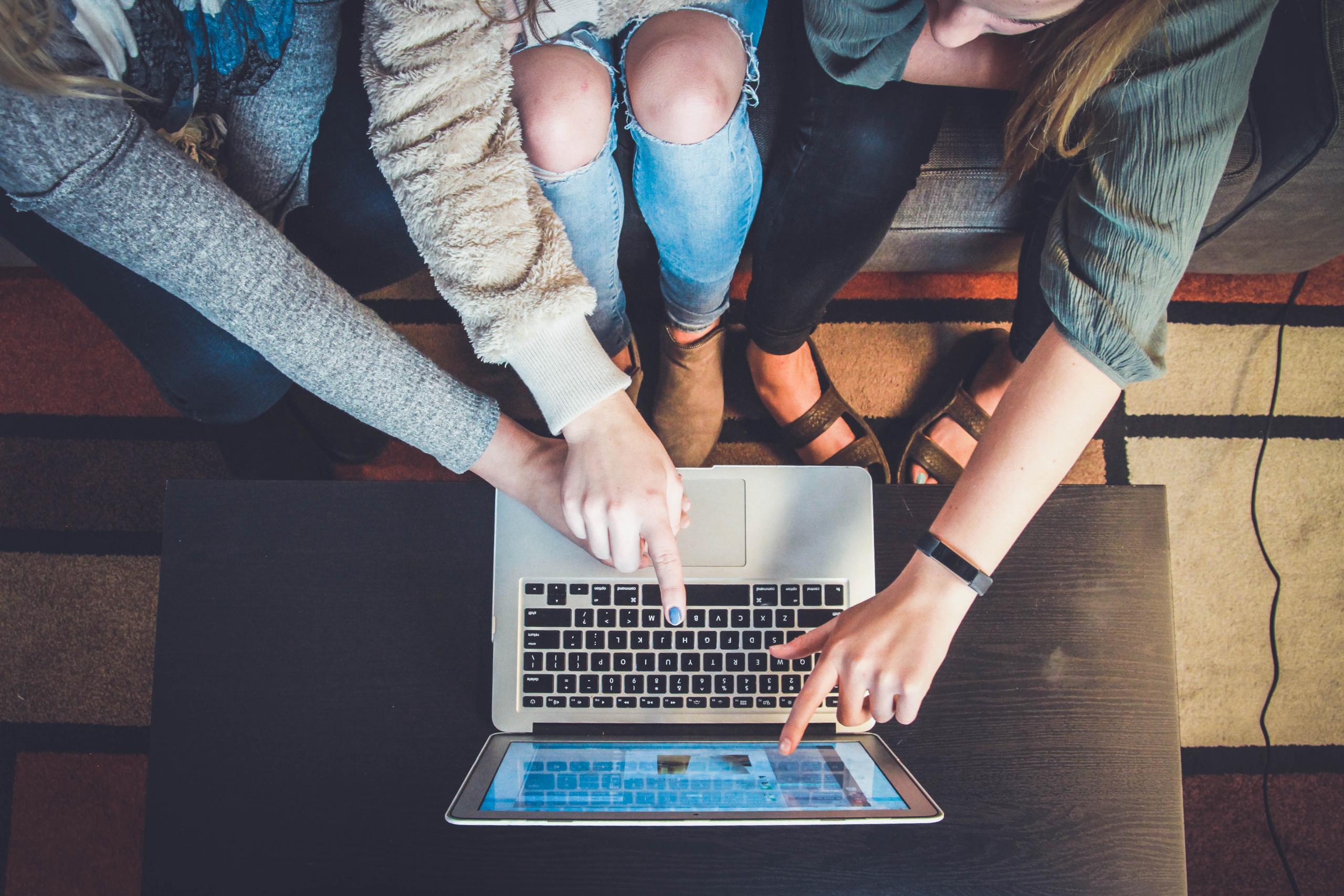 Every day without the right personnel is costing you money. While you want to fill that open position fast, you don't want to end up with candidates who don't fit your company culture or make your job harder than it already is.
That's why Emerging Blue seeks to become the staffing partner you can rely on to fill all your digital staffing needs for creatives & marketers, content creators, influencers, and ecommerce specialists.
The agency understands the ever-changing recruiting landscape and has developed a 360-degree hiring solution for finding and attracting the perfect technology professionals for your fashion company.
Visit https://www.emergingblue.com to learn more about the company.
While labor shortages persist, Emerging Blue, via its end-to-end staffing solution, takes the weight of talent acquisition off your so you can quickly fill your open CRM, social media, and data analytics positions.
The agency can help you to fill freelance vacancies, full-time roles, and remote positions. They bring decades of experience in staffing solutions to the fashion, home, and beautysectors.
Amid the fierce competition for talented candidates among luxury retailers, you can enlist the services of the company to meet both short-term and long-term staffing requirements. The agency can fill a range of digital roles at almost any level and for different scenarios, including one-time projects, team expansion, extended absences, or last-minute demands. Go to https://www.emergingblue.com/focus for additional information.
About Emerging Blue
Founded and led by Scott Gibree, Emerging Blue is a U.S.-based brand-focused staffing agency on a mission to help companies in the fashion, home décor, and beauty sectors to build an inclusive and diverse workforce that drives clients' strategic goals.
The full-service digital recruiting agency works with brands to fill vacancies in marketing and creative, product design and development, merchandising and planning, retail and pop-up, supply chain and logistics, and executive leadership.
"I have known some of the key leaders at EB for many years and have worked with them several times to recruit great design talent," a satisfied client said. "What stands out the most in my experience is the integrity in which they work; they make it their mission to understand your brand values and culture, in order to taper their search. Communication is fluid and easy, with a transparent dialogue and candid feedback. I highly recommend them"
Now you can confidently hire the talent your fashion company needs to thrive – simply call this digital staffing agency and they'll move mountains to present you with highly-qualified candidates for your digital roles.
Need more info? Click on this link https://www.emergingblue.com/blog-page-1/2022/9/1/behind-the-screens-look-at-online-shopping now.